Avastin Eye Treatments May Carry Increased Risk of Stroke, Death: Study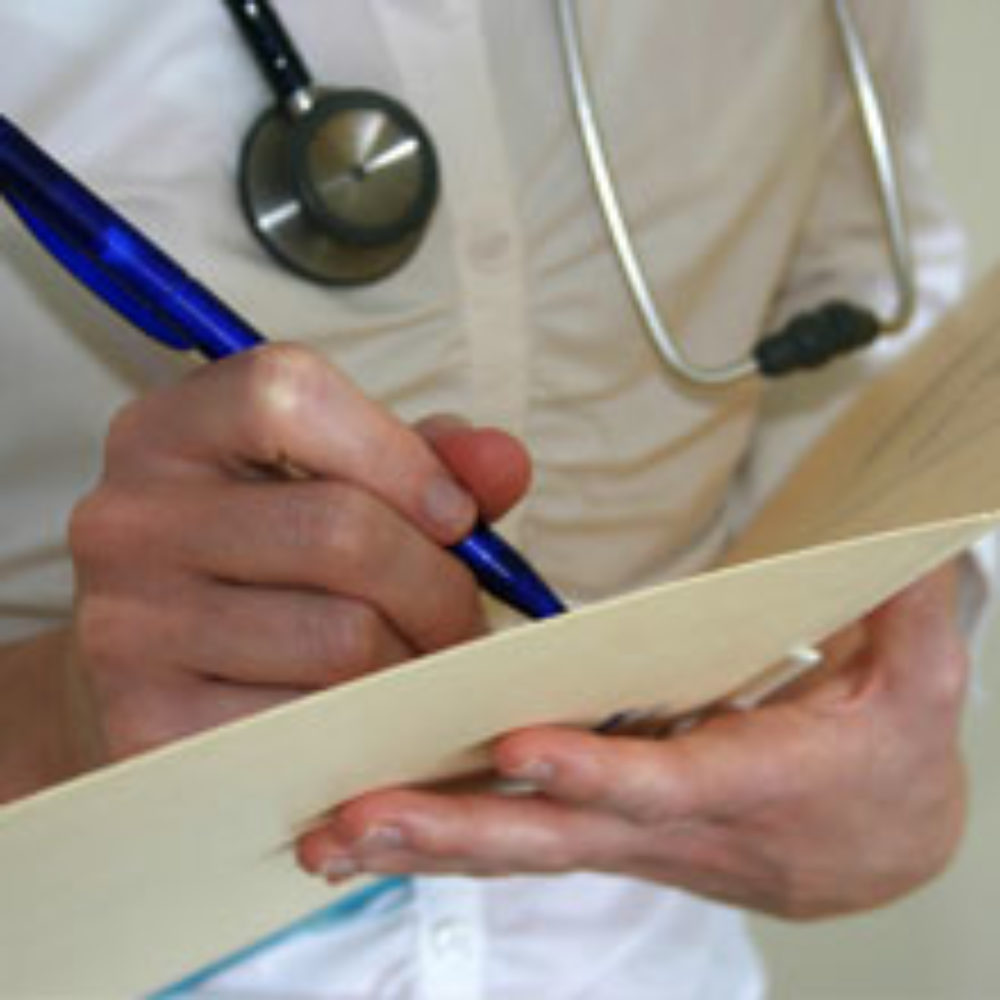 May 09, 2011
By: Staff Writers
Using the cancer drug Avastin off-label for eye treatments may carry an increased risk of stroke and death when compared to Lucentis, a drug specifically tailored for the job, researchers have found. 
According to a study out of Johns Hopkins University that was presented at a meeting of the Association for Research in Vision and Ophthalmology (ARVO) on May 4, patients given Avastin to treat wet age-related macular degeneration (AMD) were more likely to die or suffer a stroke than patients given the drug Lucentis.
Avastin, developed by Roche Holding AG, is not approved by the FDA to treat AMD, but a recent government-sponsored study found that it was about as effective as Lucentis; which is designed to treat AMD. The major difference between the two is that Avastin is $50 per shot, while Lucentis, distributed by Roche and Novartis, is about $2,000 per shot.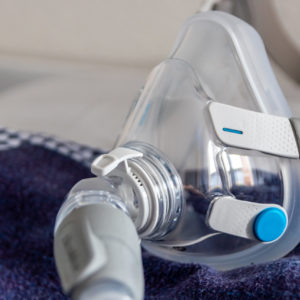 Did You Know?
Millions of Philips CPAP Machines Recalled
Philips DreamStation, CPAP and BiPAP machines sold in recent years may pose a risk of cancer, lung damage and other injuries.
Learn More
Johns Hopkins researchers found that when they compared patients given Avastin to patients given Lucentis, the Avastin users were linked with a 11% increased risk of death, and a 57% increased risk of stroke.
The study came just days after research sponsored by the National Eye Institute, which found that the drugs carried a comparable effectiveness. It also comes about two and a half years after reports began to surface that Avastin side effects appeared to be linked to severe eye inflammation when used to treat AMD in some patients.
AMD affects more than 2 million Americans over the age of 50 and is the leading cause of blindness in the United States, according to the American Academy of Ophthalmology. That number is expected to double by 2020 as members of the "baby boomer" generation continue to age.
Avastin (bevacizumab) was approved by the FDA in 2004 for treatment of non-small cell lung cancer and colorectal cancer when combined with chemotherapy. It was developed by Genentech, which was later acquired by Roche. The drug works by restricting blood flow to tumors; starving them. Avastin sales reached nearly $6 billion in 2009.
Avastin received approval to treat breast cancer in February 2008, but had that approval taken away in December after the FDA determined it was not helping breast cancer patients and exposing them to potential Avastin health risks, which may include severe high blood pressure, heart attacks, heart failure, bleeding and hemorrhaging and the development of perforations in the nose, stomach and intestines.
Bill

December 22, 2021 at 6:55 am

I received a third Avistan shot in my eye and my blood pressure has skyrocketed. I am on bp medicine to help control it. I never had high blood pressure before.

Anthony

February 9, 2021 at 5:18 pm

I receive a Avastin shot in my left eye They wanted to give me the shot on my second visit. They said I had some growth of vein in my eye that would cause more damage to my eye. I ask what were the side effects and liability of the shot? They said it was safe and no health risk, even tho I told them I had some health problems with my heart, and blood pressure. I have high cholesterol and poor bl[Show More]I receive a Avastin shot in my left eye They wanted to give me the shot on my second visit. They said I had some growth of vein in my eye that would cause more damage to my eye. I ask what were the side effects and liability of the shot? They said it was safe and no health risk, even tho I told them I had some health problems with my heart, and blood pressure. I have high cholesterol and poor blood circulation. When I came to them I was concerned about blurred vision in both eyes. I just got new glasses from the VA hospital, but still had vision problems. They checked my eye pressure and it was high as usual. I had not been taking drop for over three months because of the VA failure system for my service connection eye disability. Back to the clinic, they never gave me a health question sheet to fill out. Thats the first thing that alarm me. Since I've received the shock, I'm suffering chest pains and it feels like a weight on my chest. I get dizzy easy. I have to lay down more often during the day. My depression and anxiety is off the roof now. I fear going to sleep. I'm a disabled veteran - service connected for - Glaucoma, shortness of breath, and depression anxiety. I'm 61 year old now. Thanks for reading

Norma

January 7, 2020 at 3:36 am

My 64 yr old sister received Avastin shots in both eyes 12/26/19 for diabetic macular edema. Within 24 hours she was taken to an ER with the diagnosis of a stroke, A-fib and possible MI. Now we have to have a discussion to place her in hospice care. Why is this drug still being allowed to be used off label with a black box notice? How many people have to die?

Selma

April 24, 2017 at 8:55 pm

Our very healthy and active 74 year old mother received Avastin injection on March 20th. On March 25th she suffered a massive ischemic stroke. Died five days later. After her last injection she complained about shortness of breath and unusual fatigue. She went to see the doctor and she was immediately hospitalized with a diagnosis of atrial fibrilation. 5 hours later she suffered a stroke while ho[Show More]Our very healthy and active 74 year old mother received Avastin injection on March 20th. On March 25th she suffered a massive ischemic stroke. Died five days later. After her last injection she complained about shortness of breath and unusual fatigue. She went to see the doctor and she was immediately hospitalized with a diagnosis of atrial fibrilation. 5 hours later she suffered a stroke while hospitalized. Something went terrible wrong in her diagnosis and I am sure now that avastin killed her !

David

February 4, 2017 at 8:04 pm

My 87 year old mother had an acute stroke three days ago after taking her fourth avastin injection. The ct scans, MRI, and echo all show no blockages that could have caused the stroke. In hindsight, I now recall there were other incidents of slurred speech over the last few months after the avastin treatments began. For an 87 jear old she has always been active.

Lori

January 2, 2014 at 2:23 pm

My 60+ husband got multiple Avastin injections, the last one after the doctor admitted a paitent had sustained injuries the week before. Claimed the batch number for his were not the same as those found to be tainted. I found numerous claims by persons not associated with the reported numbers back then. The inflammation was from staph tainted Avastin.

Stephanie

September 29, 2011 at 5:42 pm

My father 64 years old was getting Lucentis injection for approx. 2 months.. 2 days after his last injection he suffered a heart attack and died. on 9/19/11..

linda

June 30, 2011 at 1:20 pm

my dad died of stroke and brain bleeding i onder if bthis avastin shot in eye could have

linda

May 20, 2011 at 3:47 pm

my dad 84 had the shot of avastin in eye ,he had stroke and bleeding in the brain, his blood presure was fine before,although he did hsve blood presure issues ,but i beleive the shot of avastin did it,He died from this
"*" indicates required fields