Avastin, Herceptin Side Effects Not Reported By Roche: EU Regulators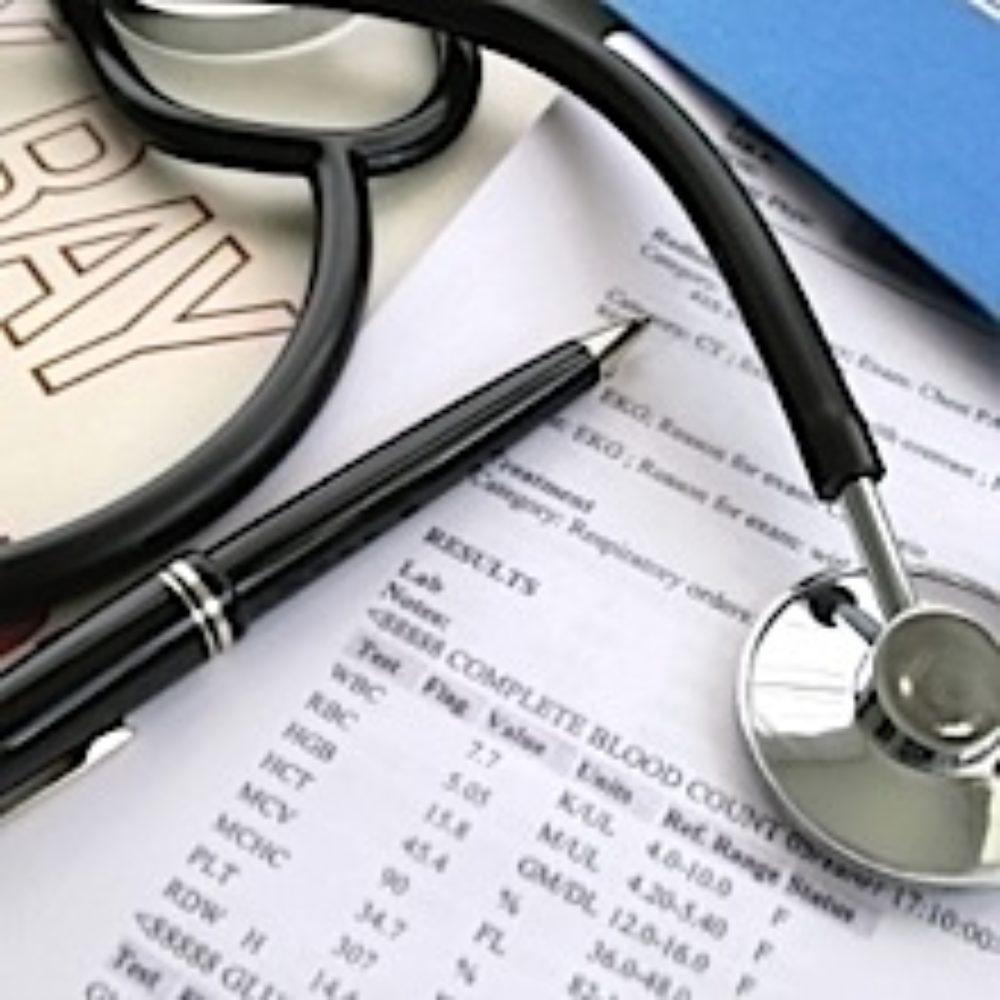 October 24, 2012
By: Martha Garcia
A European drug regulatory agency is accusing the pharmaceutical company Roche of failing to properly report potentially serious side effects linked to nearly 20 drugs, including Avastin, Herceptin and Tamiflu.  
The European Medicines Agency (EMA) announced yesterday that it has filed "infringement proceedings" against drug giant Roche, for allegedly failing to report side effects associated with medications that are also widely used by patients in the United States.
Like in the United States, strict guidelines are maintained by the European Union regarding the reporting of suspected side effects, requiring drug companies to submit reports on adverse events to officials.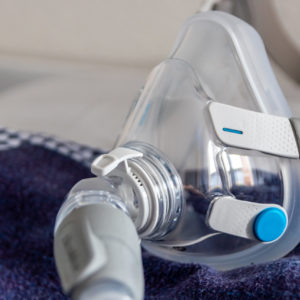 Did You Know?
Millions of Philips CPAP Machines Recalled
Philips DreamStation, CPAP and BiPAP machines sold in recent years may pose a risk of cancer, lung damage and other injuries.
Learn More
European authorities indicate that Roche had "serious shortcomings" in how they reported potential side effects.
Roche Failed to Analyze 80,000 Drug Side Effects
The EMA initially began investigating Roche in June 2012, over failing to properly analyze 80,000 reports of side effects, including more than 15,000 deaths. It is not clear whether the deaths are linked directly to Roche medications.
The European Commission, an executive body governing 27 European countries, asked the EMA to begin the proceedings, the first of its kind to be filed by the EMA, against Roche.
Eight of the 19 drugs in question are cancer fighting medicines, including Avastin, Herceptin, Tarceva and Xeloda. The company's blockbuster flu drug, Tamiflu, is also among the drugs listed.
Avastin is used to treat lung and colorectal cancer, in combination with chemotherapy. It prevents the formation of new blood vessels in tumors, starving them and inhibiting their growth.
In 2008, Avastin was approved for the use of breast cancer, however that approval was later revoked by the FDA in 2010, because the drug failed to show that it prolongs the life of breast cancer patients or improves their quality of life.
The drug has come under further scrutiny following claims of adverse effects such as high blood pressure, hemorrhaging, heart attacks, heart failure and has also been linked to the development of perforations in the nose, intestines and stomach.
Herceptin is also used to treat breast cancer, often in combination with other chemotherapy drugs called anthracyclines. Much like Avastin, Herceptin has also been questioned regarding major side effects from use.
Recent studies regarding the drug have found numerous adverse effects including an increased risk of heart failure, asymptomatic cardiotoxicity and congestive heart failure.
If Roche is found to be in violation, the company may be fined up to five percent of sales from last year. The EMA is allowed 18 months to complete the infringement investigations before the European Union will decide if the company should be penalized.
Lucinda

November 6, 2017 at 6:28 pm

I struggled with the first Big Four Chemo Drugs for 6 months. Taxol plus the other 3 drugs enabled my body's resistance to illness to be "0". After a 6 months course of antibiotics (only 2 in U.S. that might touch my bacterial pneumonia in both lungs), I felt I should continue on to the Herceptin (Once a month), which I was informed was a "piece of cake". I had no doubts because no one told me [Show More]I struggled with the first Big Four Chemo Drugs for 6 months. Taxol plus the other 3 drugs enabled my body's resistance to illness to be "0". After a 6 months course of antibiotics (only 2 in U.S. that might touch my bacterial pneumonia in both lungs), I felt I should continue on to the Herceptin (Once a month), which I was informed was a "piece of cake". I had no doubts because no one told me about the cardiac damage or any other information. Now, after 2 Herceptin treatments, I had to quit because the Herceptin put me into Heart Failure. My life is forever changed. I want someone to pay me for this concealment of information. I'm sure others who suffer from the after affects of Herceptin would agree!!

Rick

January 21, 2016 at 10:03 pm

My late-wife took 1 dose of Avastin in Sept. 2006, and it caused her kidneys to fail that week, whereby she had a seizure due to the resulting high blood pressure from the kidney failure. She had to go off chemo for 5 months to repair her kidneys, including going through dialysis. During this period without the chemo, the cancer spread. She died due to this May 2008. Avastin was the beginninng of [Show More]My late-wife took 1 dose of Avastin in Sept. 2006, and it caused her kidneys to fail that week, whereby she had a seizure due to the resulting high blood pressure from the kidney failure. She had to go off chemo for 5 months to repair her kidneys, including going through dialysis. During this period without the chemo, the cancer spread. She died due to this May 2008. Avastin was the beginninng of the end for my wife.

WIILMA

March 5, 2014 at 4:52 pm

I had a masectomy Oct 2012 then was treated with chemo at John B Amos Cancer Center in Columbus, GA. My chemo was Taxal then herceptin. Due to the Herception infusions I now have Congestive heart Failure and a diffulator in my chest. I would like to sue this company for the damage to my heart. I did not have heart problems prior to this chemo drug. Please contact me.

Wilma

December 2, 2013 at 6:23 am

I had Breast Cancer, went through Chemo and radiation. Then was put on Herceptin every three weeks from the first of May 2013 through the first of Sept 2013 at that time they found out my heart was very damaged from this drug. I was in the hospital 3 times in 3 weeks while they tried to figure this out. Tuesday Dec 3rd I will have a Heart difibullator installed to keep me from having a massive hea[Show More]I had Breast Cancer, went through Chemo and radiation. Then was put on Herceptin every three weeks from the first of May 2013 through the first of Sept 2013 at that time they found out my heart was very damaged from this drug. I was in the hospital 3 times in 3 weeks while they tried to figure this out. Tuesday Dec 3rd I will have a Heart difibullator installed to keep me from having a massive heart attack as a side effect from this drug. I still had 7 more herceptin treatments but so much damage is done my heat wont take it. I have lost a great percentage of the use of my heart and have congestive heart failure now due to this drug. I pray to God it will not kill me
"*" indicates required fields