Baltimore City Lead Paint Lawsuit Results in $2.5M Verdict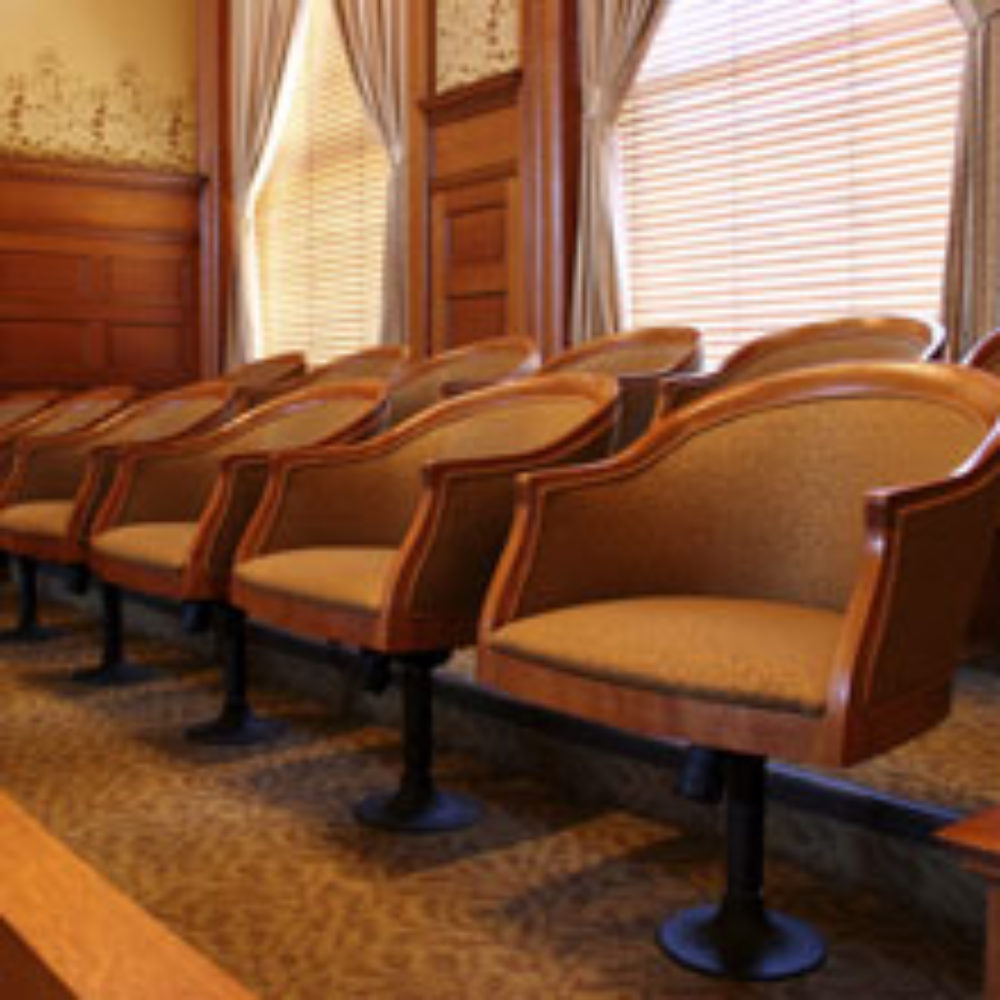 November 05, 2009
By: AboutLawsuits
A brother and sister who grew up in a Baltimore City row house that contained toxic lead paint have been awarded $2.5 million in damages through a Maryland lead poisoning lawsuit.
The case was brought on behalf of Dontae Wallace, 20, and Searra Wallace, 17, by their mother Tiffini Wallace. According to a report in the Baltimore Sun, the children were raised in a West Baltimore row house, which was sold to the family as being safe from lead paint by the nonprofit organization City Homes, Inc.
At trial in Baltimore City Circuit Court, experts testified that the row house was not "lead safe" and that exposure to the lead paint in the home caused the children to suffer lead poisoning and developmental problems. Neither child is likely to get a high school diploma or GED, experts testified, and both have below average IQs as a result of lead paint poisoning.
While there were some effort to reduce the possibility of lead paint exposure in the Baltimore row house, experts said that paint was chipping and flaking on surfaces, rats had chewed at the walls and had tracked lead dust through the house and a wall became wet in storms.
Attorneys for City Homes argued that the home passed city lead inspections before and after the Wallace's lived there and the organization had been responsive to all of Tiffini Wallace's concerns.
On Tuesday, a Baltimore City jury found City Homes and its president, Barry Mankowitz, guilty of negligence and negligent misrepresentation. The jury awarded $1.2 million to Dontae and $1.3 million to Searra for lost earnings and other damages.
Baltimore lead paint lawsuits are particularly common in Maryland, with roughly 70% of all elevated lead level blood tests for the entire state found in the City.
Lead paint was banned in 1978 by the U.S. Consumer Product Safety Commission, due to the risk that it can cause severe and permanent brain damage and developmental problems, particularly in children. However, a number of older homes still contain the toxic paint on the walls, and if it flakes or peals off, young children could ingest the paint chips or breath dust that comes from the paint.
Lead paint poisoning can result in nervous system injury, brain damage, seizures or convulsions, growth or mental retardation, coma and even death.
"*" indicates required fields