Baltimore Clergy Abuse Claim Results in Investigation by Archdiocese, Suspension of Priest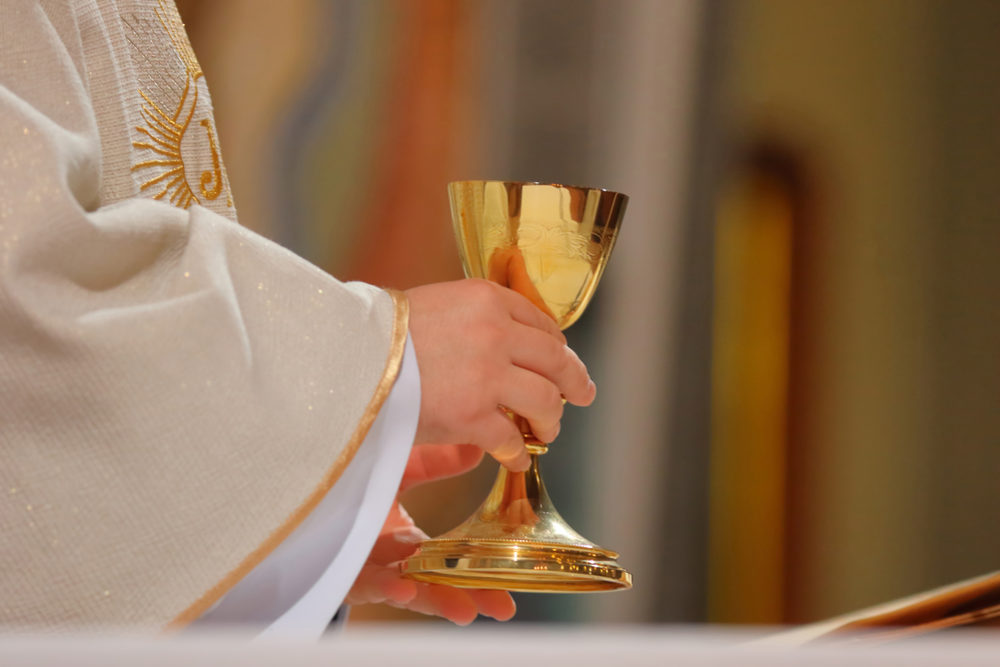 February 02, 2022
By: Irvin Jackson
The Archdiocese of Baltimore has suspended one of its Catholic priests amid allegations of sexual abuse dating back to the 1970s, while it investigates the claims.
On January 29, the Archdiocese issued a press release announcing that it has launched an investigation into allegations of clergy abuse by Reverend Samuel Lupico. While retired, Lupico has been working as an assistant at St. Mary of the Assumption in Govans, outside of Baltimore, and St. Pius X in Towson, Maryland.
The Archdiocese has suspended Lupico from his duties and suspended him from the ministry, pending the outcome of the investigation, which involve allegations that the priest sexually abused a minor in the 1970s. Lupico has denied the allegations, according to the press release issued by the Archdiocese.
The Archdiocese indicates it has reported the allegations to local law enforcement, and says it will assist in any investigation. But it has also received permission to investigate the charges on its own from local law enforcement, the press release claims.
"This matter is in an early stage of investigation, and thus no determination of credibility has been made by the Archdiocese at this time," the press release states. "However, the Archdiocese is making this communication in order to solicit any relevant information as part of its investigation and in order to fulfill its commitment to open communication with affected communities."
The Archdiocese released a list of locations in the Archdiocese of Baltimore where Lupico has served during the years. They include St. Mary's Seminary (1972-1974); St. Ann Catholic Church, Baltimore (1974-82); St. Frances Academy, Baltimore (1974-78); Holy Family Catholic Church, Davidsonville (1982-86); Stella Maris, Timonium (1986-89); Loyola University Maryland (where Lupico taught courses 1984-1993); Blessed Sacrament Catholic Church and St. Ann Catholic Church, Baltimore (1989-94); St. Joseph Medical Center, Towson (1996-99); St. Edward Catholic Church, Baltimore (1999-2005); St. Pius X (Rodgers Forge) and St. Mary of the Assumption in Govans, Baltimore (2005 to present).
"*" indicates required fields