Bellwether Trial for DePuy ASR Hip Implant Scheduled for October in N.J.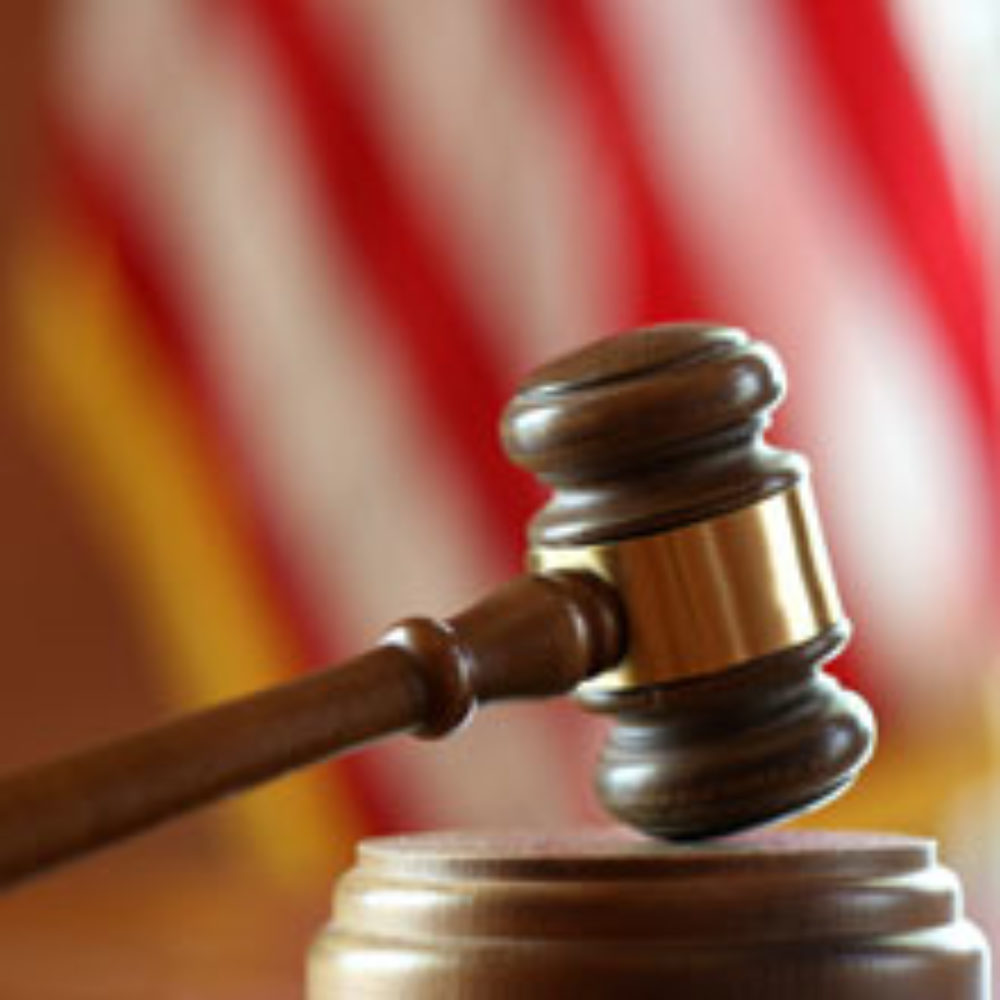 June 12, 2013
By: Austin Kirk
A "bellwether" trial has been scheduled to begin in October in New Jersey state court involving the recalled DePuy ASR hip implant. This will be at least the third DePuy ASR lawsuit to reach a jury in the country, but the first case in the state of New Jersey, where hundreds of similar complaints are pending.
All complaints filed throughout the New Jersey state court system involving problems with a DePuy ASR metal-on-metal hip replacement have been centralized as part of a Multi-County Litigation (MCL) before Judge Brian R. Martinotti in the Superior Court of New Jersey for Bergen County.
According to a case list (PDF) released by the court earlier this year, more than 600 complaints are part of the DePuy ASR litigation in New Jersey, as the manufacturer of the artificial hip implant is headquartered in the state.
A case management order (PDF) issued by Judge Martinotti last month set a trial date of October 21 for a lawsuit filed by Deborah M. MacDonald, which will serve as a "bellwether" case to help the parties gauge how juries may respond to similar evidence and testimony that will be offered throughout a large number of cases.
A deadline of June 17 has been established for Plaintiffs to identify all experts for the trial, with defense experts identified by August 2. Both parties have been directed to complete all discovery by September 13, and Judge Martinotti has indicated that a subsequent order will be issued to establish deadlines for identification of witnesses that will be presented at trial, exhibits and depositions that will be used and for the filing of evidentiary motions.
While the MacDonald Case will be the first Depuy ASR metal hip trial in New Jersey, at least two other cases have already been presented to juries in state courts throughout the country. Earlier this year, a California jury awarded $8.3 million in damages and a second trial held in Illinois state court resulted in a defense verdict for the manufacturer.
Thousands of Claims Await Resolution Nationwide
There are currently more than 10,000 DePuy ASR hip implant lawsuits pending in state and federal courts throughout the country, all involving similar allegations brought by plaintiffs who experienced problems with the metal-on-metal hip implant.
Most of the lawsuits were filed after a DePuy ASR recall was issued in August 2010, when the manufacturer acknowledged that post-marketing data suggested a higher-than-expected failure rate. While initial reports released by the company found a failure rate of 12% to 13%, some outside experts estimated the failure rate at a about 30% over six years.
The majority of the cases are pending in a federal MDL, or multidistrict litigation, which is centralized for pretrial proceedings before U.S. District Judge David Katz in the Northern District of Ohio. A small group of cases are also being prepared for early trial dates in the DePuy ASR MDL, which are also expected to begin later this year.
The preparation and outcomes for these early "bellwether" trials will be closely watched by those involved in the litigation, as they may influence potential DePuy ASR settlement values in a large number of cases.
The DePuy ASR is a metal-on-metal hip replacement, which features a metal femoral head that rotates within a metal acetabular cup. As a result of problems caused by the release of microscopic metallic debris as the metal parts rub against each other, the artificial hip has been associated with a higher-than-expected failure rate.
Similar problems have also been seen with other metal-on-metal hip implants, including the Biomet M2A Magnum, the Wright Medical Conserve Cup, and the DePuy Pinnacle hip.
"*" indicates required fields