Belviq Recall Lawsuits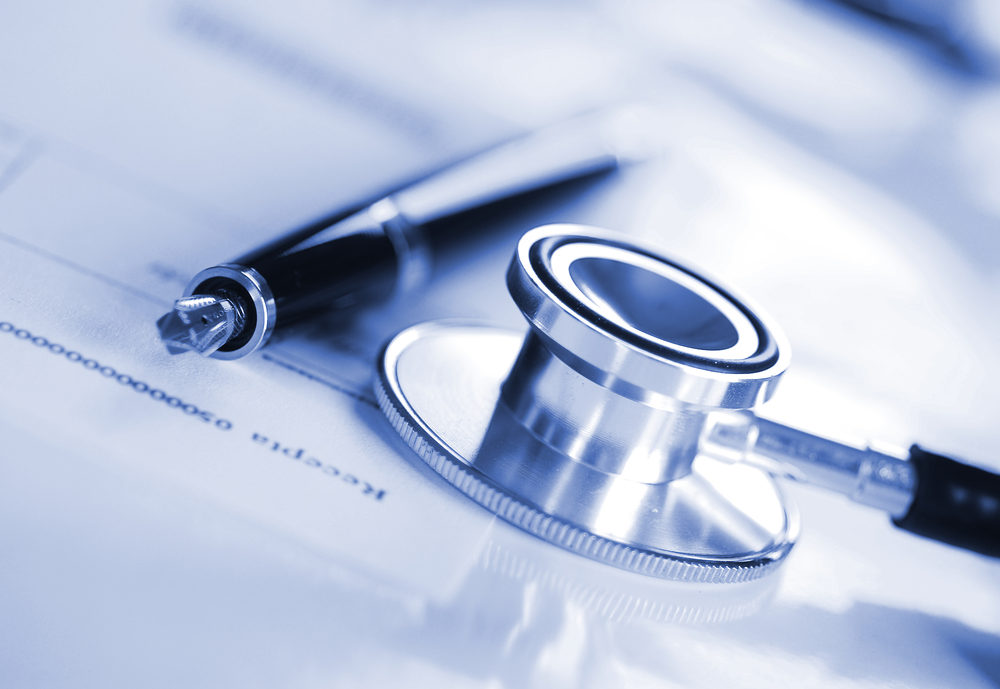 In February 2020, the weight loss drug Belviq was removed from the market, amid concerns that side effects may increase the risk of cancer. Lawsuits and class action claims are now being pursued by former users throughout the United States.
STATUS OF BELVIQ LAWSUITS: Free consultations and case evaluations are being provided by product liability lawyers to determine whether financial compensation or settlements may be available through a Belviq recall lawsuit for former users diagnosed with:
Pancreatic Cancer
Colorectal Cancer
Lung Cancer
Other Cancers
2022 Belviq Lawsuit Update: While the litigation has not been consolidated as part of a federal MDL, hundreds of former users are pursuing Belviq cancer lawsuits against the manufacturer. In May 2022, U.S. District Judge Ann Conway approved a four month stay in many of these cases and directed the parties to explore potential Belviq settlement negotiations. All prior deadlines were stayed until August 31, 2022.
Learn More About
Belviq Lawsuits
MANUFACTURER: Eisai Co.
OVERVIEW: Belviq and Belviq XR (lorcaserin) were first approved by the FDA in 2012, as prescription weight loss drugs for those who are obese or who have weight-related medical problems preventing them from losing weight through traditional diet and exercise.
Before Belviq was even introduced, pre-market studies indicated there was an increased risk of cancerous tumors in rats. As a condition to approval, the FDA required the drug maker to conduct additional clinical trials to evaluate the Belviq side effects on the heart.
According to the results of that post-marketing study, researchers identified a potential Belviq cancer risk, which resulted in the FDA requesting a market withdrawal for the weight-loss drug in February 2020.
BELVIQ CANCER RECALL: According to a drug safety communication issued by the FDA on February 13, 2020, users were encouraged to stop using Belviq due to cancer cases identified during a safety clinical trial required when the drug was approved.
A range of cancers were reported among the 12,000 participants in the five year study, with several types of occurring more frequently among users of Belviq, including pancreatic cancer, colorectal cancer and lung cancer.
Researchers found that 7.7% of individuals taking Belviq were diagnosed with cancer during the study, compared to 7.1% of users receiving a placebo. This risk was not seen during the initial months of treatment, but the cancer risk appeared to increase with longer duration of Belviq use. This provides stronger evidence about the link between Belviq and cancer cases that developed.
Following the FDA warning, the drug maker announced a Belviq recall, removing the drug from the market.
In August 2021, the U.S. Judicial Panel on Multidistrict Litigation (JPML) rejected a motion to consolidate all Belviq cancer lawsuits before one judge for pretrial proceedings, meaning the cases will move forward on an individual basis.
FIND OUT IF YOU MAY QUALIFY FOR A BELVIQ LAWSUIT: As a result of the drug makers' failure to adequately warn about the risks associated with their medication, Belviq cancer lawyers are evaluating whether users may be entitled to compensation through a product liability or class action lawsuit.
According to allegations presented in the claims, the drug maker Eisai Co. withheld important safety information about the cancer risks from Belviq and provided false and misleading information about the safety of the drug for years.
To request a free consultation and claim evaluation to determine whether you, a friend or family member may be entitled to financial compensation through a lawsuit, submit information for review to a Belviq injury lawyer.
Lexie

April 1, 2020 at 2:48 pm

I took this drug for 3 months. I want to be scanned for possible effects and I want my money back.
"*" indicates required fields