Bengay, Icy Hot, Flexall Pain Relievers Linked to Rare, Severe Burns: FDA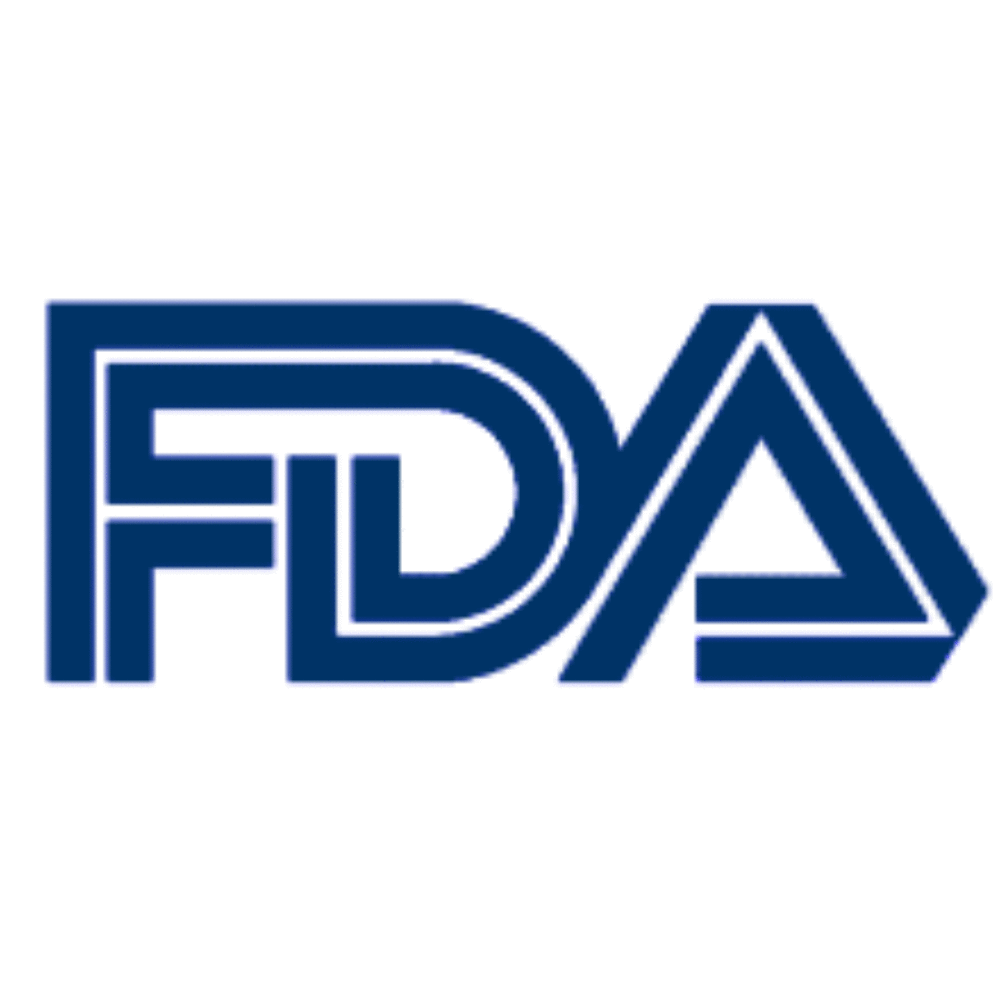 September 14, 2012
By: Irvin Jackson
Federal drug regulators are warning that some popular creams and gels that are commonly used to provide relief for muscle aches through heat therapy, such as Bengay, Icy Hot and Flexall, may sometimes go too far and cause severe burns. 
According to a drug safety communication issued by the FDA on September 13, these over-the-counter products have been linked to serious skin injuries, including first to third-degree chemical burns.
The agency specifically mentioned Bengay, Capzasin, Flexall, Icy Hot, and Mentholatum, indicating that products of concern contain menthol, methyl salicylate, or capsaicin. A new consumer guide about the risk of burns from topical pain relievers has also been released by the FDA to draw attention to the potential risks.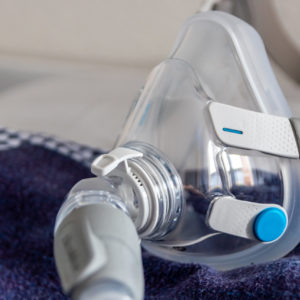 Did You Know?
Millions of Philips CPAP Machines Recalled
Philips DreamStation, CPAP and BiPAP machines sold in recent years may pose a risk of cancer, lung damage and other injuries.
Learn More
Federal drug investigators identified at least 43 cases of pain reliever burns that developed at the application site after use of topical OTC muscle and joint pain relievers. Most were reported through the FDA's Adverse Event Reporting System, while others were reported through the National Electronic Injury Surveillance System – Cooperative Adverse Drug Event Surveillance (NEISS-CADES). However, reported adverse events only reflect a small fraction of all problems that have actually occurred, particularly when over-the-counter medical products are involved.
Investigators found that most of the reports of burns happened after only one application of the creams, lotions, ointments or patches. Most of the second- and third-degree burns were reported by people who used products that contained menthol as the single active ingredient, like Flexall, as well as products that contained both menthol in concentrations greater than 3%, and methyl salicylate in concentrations greater than 10%; a category which includes Bengay and Icy Hot.
The FDA is recommending that patients using topical muscle and joint pain reliever stop using the products and seek medical attention immediately if they experience pain, swelling, or blistering of the skin at the site where the pain reliever was used.
The agency also warned that consumers should not bandage areas where OTC topical muscle and joint pain reliever was used too tightly. The use of heating pads, hot water bottles, and similar should be avoided.
The FDA warned that there are no label warnings of the risk of severe burns on any of the topical OTC muscle and joint relievers and there were no current plans for any such warning.
Nicole

August 30, 2020 at 5:33 pm

I have photos taken of the 2nd and 3rd degree burns that are on the back of my neck and middle of my back caused by a chemical burn from Icy Hot patches. I did go to the ER for medical treatment and I have the papers to prove that as well. I want to file a lawsuit to b settled at the most highest lawsuit I am able to do.

melvin

June 2, 2014 at 2:50 am

iceyhot gave me chemical burns on my foot in which I can't even put a shoe on my foot. lcyhot removed the skin off the top of my whole foot.
"*" indicates required fields