Benzene Problems at Indiana BP Refinery Lead to Call for Investigation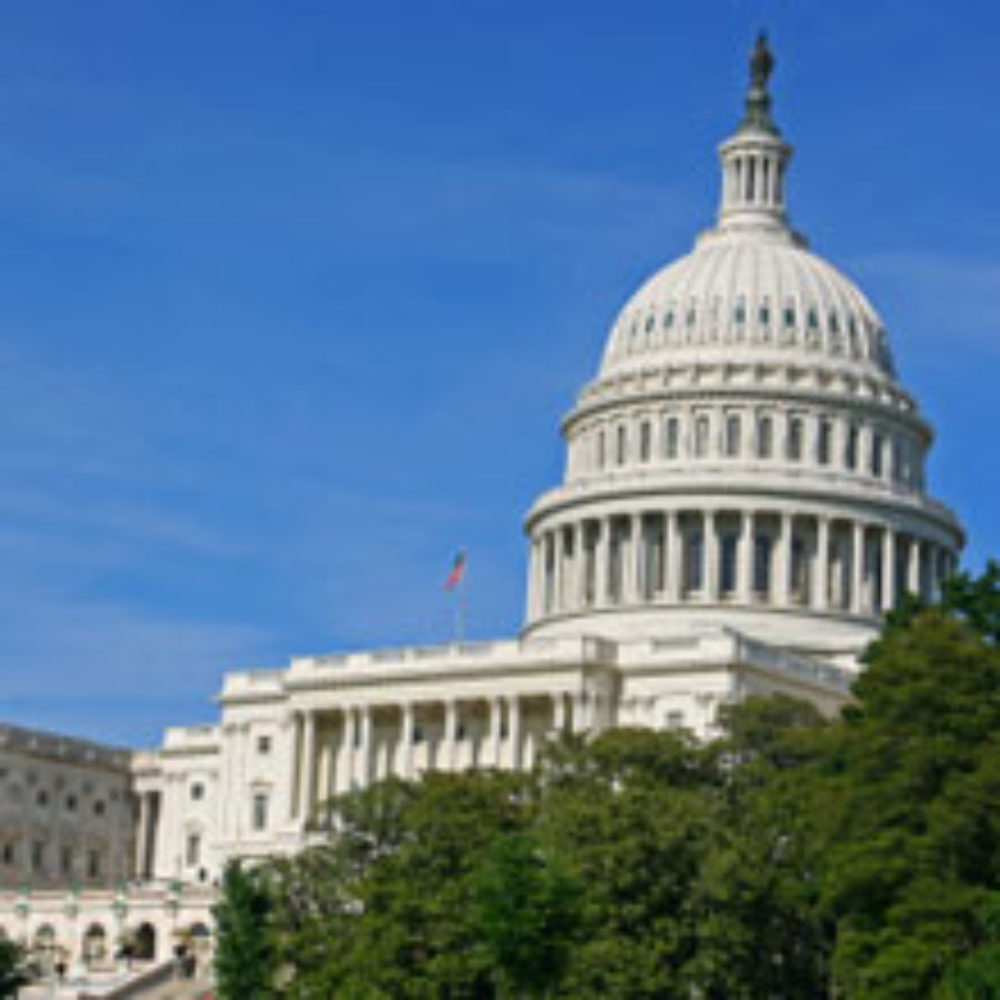 June 08, 2009
By: AboutLawsuits
Congressmen from around the Great Lakes are urging the Environmental Protection Agency (EPA) to investigate problems at a British Petroleum (BP) oil refinery in Indiana, where illegal amounts of benzene, a known carcinogen, were allegedly released.
Nineteen members of Congress from the Great Lakes Legislative Caucus, called for the investigation after the EPA announced that a BP refinery in Whiting, Indiana had been in violation of the Clean Air Act from 2003 to 2008.
The benzene problems were uncovered when BP notified the EPA that their wastewater treatment plant was emitting benzene without proper air pollution control equipment.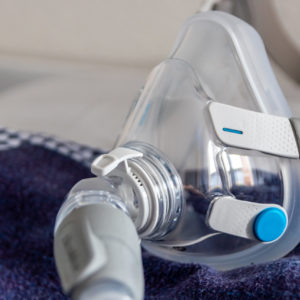 Did You Know?
Millions of Philips CPAP Machines Recalled
Philips DreamStation, CPAP and BiPAP machines sold in recent years may pose a risk of cancer, lung damage and other injuries.
Learn More
According to a statement released by the EPA on June 2, 2009, the oil refinery along Lake Michigan released nearly 16 times the legal limit of benzene allowed by the Clean Air Act. EPA cited BP Products North America, Inc., giving the company 30 days to meet with the agency to discuss resolving the allegations.
"These are preliminary findings of violations," wrote the EPA in the statement. "To resolve them, EPA may issue a compliance order, assess an administrative penalty or bring suit against the company."
Benzene is a chemical used as a gasoline additive and as an industrial solvent, which has been linked to the development of several forms of cancer and leukemia. The potential health problems from benzene have resulted in limitations on its use as an additive in recent years.
In a June 3 letter to EPA administrator Lisa Jackson, members of the Great Lakes caucus called for a "comprehensive review of all ground, water and air pollution discharges at all British Petroleum refining facilities in the Great Lakes basin." The letter points out that BP requested that it be able to increase the amounts of pollutants it released in the Great Lakes region. That request was denied after local legislators and activists united to stop it.
Rep. Fred Upton (R-MI) noted that it seemed that BP had bypassed that request by polluting illegally anyway. "While we successfully blocked BP from dumping more harmful pollutants into Lake Michigan back in 2007, it now seems that they have been contaminating our air all along," Upton said in a press release on Thursday.
The EPA announced the violations early last week, warning that "[a]cute health effects from benzene exposure can include dizziness and lightheadedness; eye, nose and throat irritation; upset stomach and vomiting; irregular heartbeat; convulsions and death. Ecological effects include death in exposed animal, bird and fish populations and death or reduced growth rate in plant life."
Exposure to benzene has been linked to the development acute myelogenous leukemia, chronic myelgenous leukemia, acute lymphocytic leukemia, non-Hodgkin's lymphoma and other life-threatening diseases.
BP's Whiting, Indiana plant is not their only facility that has come under scrutiny for benzene pollution. A refinery in Texas City, Texas, which is the third largest oil refinery in the United States, has also experienced problems.
In April, a toxic tort lawsuit was filed on behalf of 143 people who worked at or lived around the Texas City plant, alleging that they were exposed to benzene and other harmful chemicals.
In February, BP agreed to pay $180 million to resolve an EPA lawsuit due to benzene problems at the Texas City plant. The plant is the third largest oil refinery in the United States. The violations were discovered after EPA investigated the causes of a March 2005 explosion and fire at the facility that killed 15 workers and left 170 injured.
BP North America was also named as a defendant in a benzene lawsuit filed earlier this year by a man who alleged that he developed chronic lymphocytic leukemia after exposure to the chemical while he was working at the Texas City refinery for more than 30 years.
"*" indicates required fields