Biomet Hip Replacement Lawsuits Set for Trial To Begin June 2015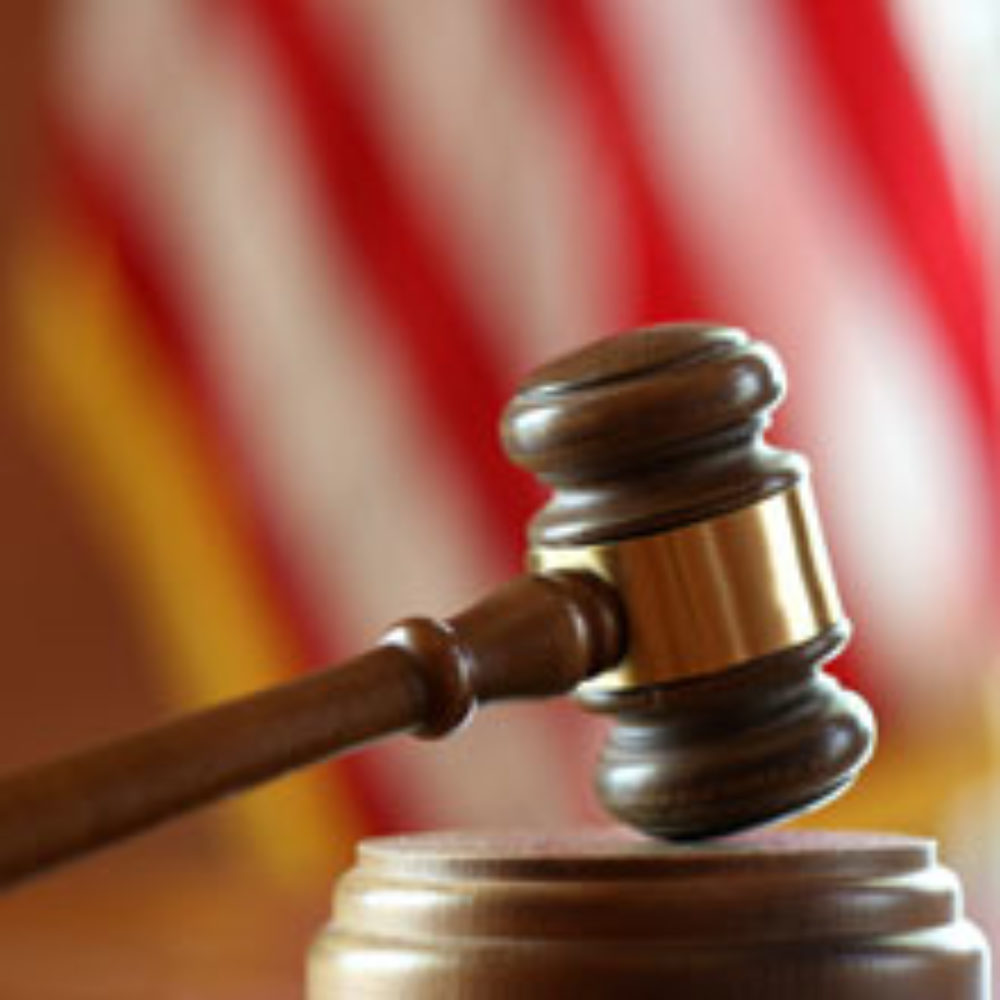 December 30, 2013
By: Austin Kirk
A series of five bellwether trials will be held in the federal multidistrict litigation (MDL) established for all Biomet hip replacement lawsuits, with the first case expected to begin in June 2015.
There are currently about 900 product liability lawsuits against Biomet that are consolidated for pretrial proceedings in the U.S District Court for the Northern District of Indiana, where the cases are centralized before U.S. District Judge Robert L. Miller to reduce duplicative discovery, avoid conflicting rulings from different judges and to serve the convenience of the parties, the witnesses and the courts.
All of the complaints involve similar allegations that individuals experienced complications after receiving Biomet metal-on-metal hip implants, including the M2A Magnum and similar configurations. Plaintiffs claim that their Biomet hip replacements failed due to the defective and dangerous design of the system, which allows microscopic metal debris to be released into the body as the metal parts rub against each other.
In a scheduling order (PDF) issued on December 10, Judge Miller laid out the discovery and trial selection process that will culminate a group of test cases going before juries in about 18 months. The Biomet hip trials are expected to begin in June, August, October and December 2015, with a fifth case likely to begin in January 2016.
Judge Miller has called for plaintiffs and defense attorneys to each select three cases, for a total pool of six representative cases that will be prepared for early trial dates, known as "bellwether" cases. The identification of these six cases will be made by February 7, 2014, with core discovery in those cases completed by April 18, 2014 and the selective of the five cases that will be set for the first trial dates expected to be made in July 2014.
In complex product liability litigation, where a large number of claims are filed involving similar problems with a medical device, it is common for such "bellwether" cases to be scheduled to help the parties gauge how juries may respond to certain evidence and testimony that may be repeated throughout the litigation. If a Biomet hip settlement or other resolution for the cases is not reached following the bellwether trials, hundreds of individual cases could be remanded back to U.S. District Courts throughout the country for individual trial dates.
Biomet Magnum Hip Concerns
The Biomet M2a Magnum is a metal-on-metal artificial hip replacement system. According to the lawsuits, the design causes excessive amounts of cobalt and chromium to corrode and wear from the surfaces of the acetabular cup, femoral head and taper sleeve as the metal parts rub against each other. This excessive wear makes the Biomet M2a Hip system prone to fail, leading to problems walking, pain, and frequently resulted in plaintiffs having to undergo revision surgery to have the device removed or replaced.
The company reportedly received hundreds of reports of failures not long after the implant was launched, and plaintiffs say that should have resulted in a Biomet Magnum recall. As early as August 2004, Biomet received a complaint involving a patient who required additional surgery to remove and replace a Biomet M2a Magnum Hip that had become loose only three years after it was implanted. However, according to allegations raised in plaintiffs' complaints, Biomet closed its investigation into the matter.
The Biomet hip lawsuits are similar to product liability litigation filed involving other metal-on-metal hip replacements, such as the DePuy ASR, DePuy Pinnacle and Wright Conserve hip.
Last month, Johnson & Johnson agreed to pay at least $2.5 billion in Depuy ASR settlements to resolve about 8,000 cases brought against their DePuy Orthopaedics subsidiary.
"*" indicates required fields