Two Birth Injury Lawsuits Could Cost Goverment More than $20M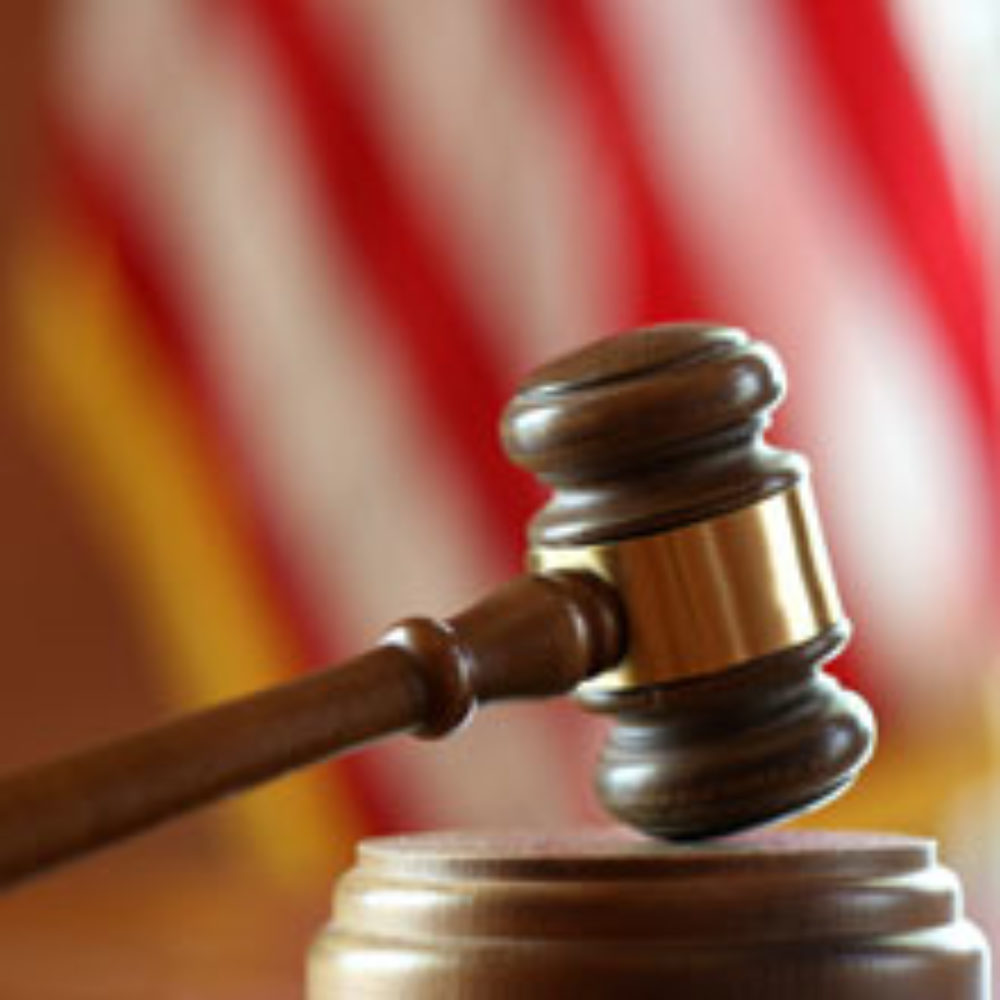 October 01, 2010
By: Staff Writers
The U.S. government may pay out a combined total of more than $20 million to two families who filed birth injury lawsuits over botched deliveries at different military hospitals. The cases were filed over alleged medical malpractice that resulted in the death of one child and left the other permanently disabled with cerebral palsy.  
Last week, a wrongful death lawsuit brought by Oscar Rodriguez and Raiza Bravo led to a $10.2 million award by U.S. District Senior Judge Jose Gonzalez, Jr. against the U.S. government over the death of their child due to a brain seizure when he was three. The child suffered severe brain damage when he was born at the U.S. Naval Hospital in Jacksonville, Florida, with his umbilical cord wrapped around his throat. 
Originally, the family won $60.5 million in a medical malpractice lawsuit against the government in 2005, but that money was meant to take care of the child for the rest of his life. The government asked for a reduction of the award, and the child died five months later. In January, the couple refiled the case as a wrongful death suit.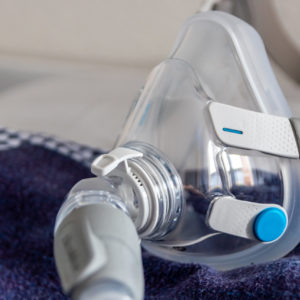 Did You Know?
Millions of Philips CPAP Machines Recalled
Philips DreamStation, CPAP and BiPAP machines sold in recent years may pose a risk of cancer, lung damage and other injuries.
Learn More
The decision came at the same time that the government began to pay out  $11 million as part of a settlement agreement reached in a cerebral palsy lawsuit brought by a family whose daughter was severely brain damaged at birth due to a number of medical mistakes at Tripler Army Medical Center, in Hawaii. 
That medical malpractice suit was filed by David and Celia McCraw following the birth of their daughter, Kayla in November 2005. As a result of an allegedly botched delivery, Kayla suffered permanent injuries and disfigurement which have deprived her of the ability to walk, talk, feed herself or use the bathroom without assistance for her entire life.
The settlement was approved in March, the day before a court trial was to begin, and according to a report last week in the Honolulu Star Advertiser, the family just recently received the $11 million in an annuity fund.
David McCraw is a U.S. Navy veteran who had been injured during operations in the Persian Gulf, allowing him and his family access to care at Tripler, which is a teaching facility. According to the complaint, an inexperienced resident being supervised by a more experienced physician led the delivery through a number of critical errors that damaged Kayla's brain and caused her to develop cerebral palsy. 
Cerebral palsy is caused by an injury to the infant's brain that can occur before, during or shortly after birth. If the brain of a baby is deprived of oxygen, it can result in irreversible damage that leaves the child with developmental problems, loss of motor functions and other life-long injuries and disabilities associated with cerebral palsy. Symptoms of cerebral palsy are commonly associated with seizures, sensory impairments and cognitive limitation, and can range from mild cerebral palsy to a severe disability.
The lawsuit claimed that Kayla showed signs of fetal distress throughout the day and although they knew the child was in extreme trouble at 5 p.m. on November 11, 2005, nothing was done until 6 p.m. due to a communications breakdown on the part of the hospital staff. When Kayla was delivered, it was discovered that her umbilical cord was wrapped around her neck. But after the delivery, the delivery room staff failed to clamp off the cord, allowing Kayla to nearly bleed to death and require a transfusion.
Kayla was born not breathing and required resuscitation. The resuscitation was led by another resident and a first year intern mistakenly inserted an oxygen tube into Kayla's stomach instead of her lungs. The fact that she was not receiving the oxygen she needed was not discovered for another 40 minutes. By that time the damage was done, and Kayla's brain had been permanently damaged.
Both of the U.S. government birth injury lawsuits were brought under the Federal Tort Claims Act, which allows private parties to file lawsuits against the United States for tort damages committed by someone working on the federal government's behalf. The Act limits lawsuits against the U.S. to circumstances where it can be shown that if the government had been a private person, it would have been liable for the damages under the local laws.
"*" indicates required fields