Blood Pressure Drug Combo Risks Warrant Boxed Warning: Petition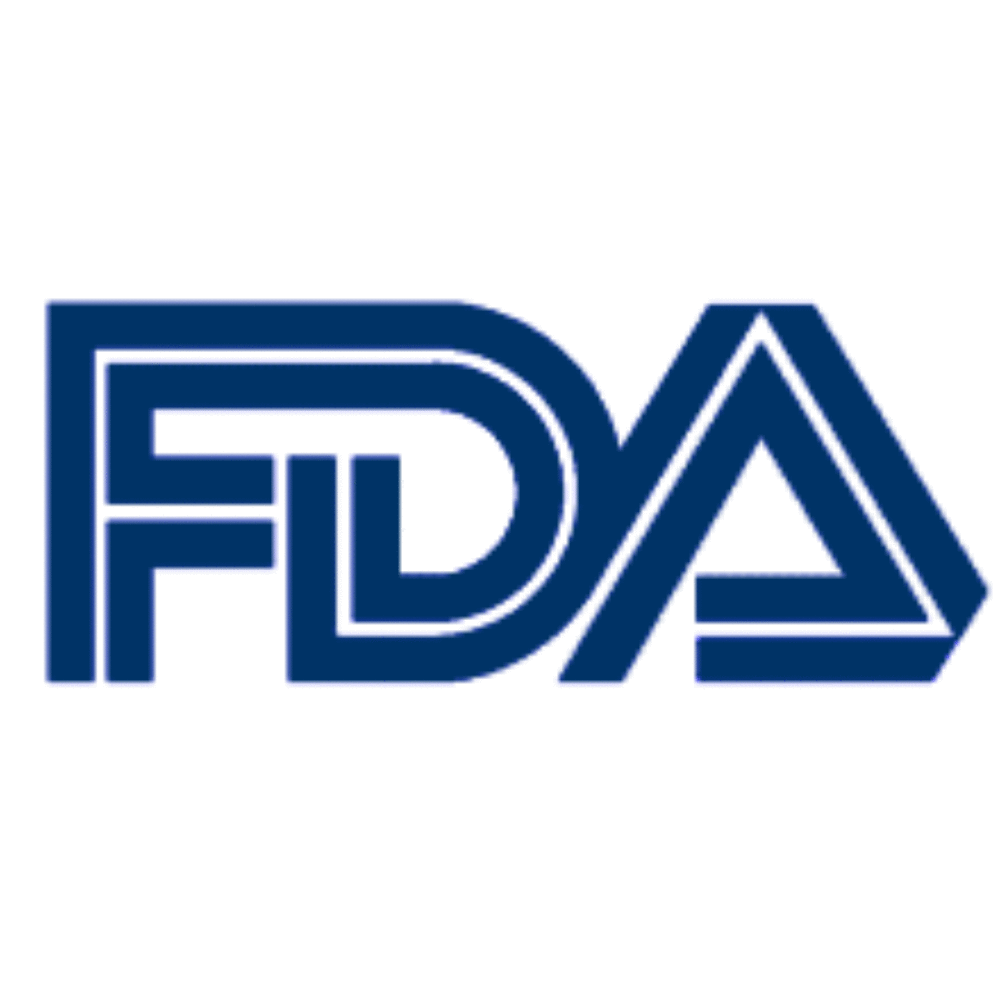 October 05, 2012
By: Martha Garcia
The prominent consumer watch dog group Public Citizen is calling for the FDA to increase the strength of warnings provided with three classes of hypertension drugs, indicating that boxed warnings should be provided about the risk of combining blood pressure medications, such as Tekturna, Avapro and Accupril.
Public Citizen filed a petition (PDF) with the FDA on October 4, demanding that new warnings be provided for a total of 19 different blood pressure medications, citing major studies that disprove the efficacy of the drugs when used together.
Combining blood pressure drugs has become a common practice, and Public Citizen points out that it may result in severe and potentially life-threatening side effects.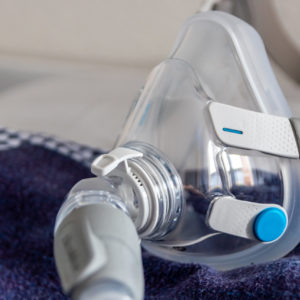 Did You Know?
Millions of Philips CPAP Machines Recalled
Philips DreamStation, CPAP and BiPAP machines sold in recent years may pose a risk of cancer, lung damage and other injuries.
Learn More
A black box would be the strongest warning the FDA can place on a prescription medication, appearing prominently on the package insert.
The petition lists angiotensin-converting enzyme (ACE) inhibitors, angiotensis II receptor blockers (ARBs) and aliskiren as needing a black box warning due to "increased risk of serious side effects with no added benefit when using the drugs in combination," said the Public Citizen news release yesterday.
Public Citizen is a consumer advocacy group focusing on citizen interests over partisan politics or political endorsements. The group cites studies revealing no benefits provided by using these drugs in combination; instead, posing a potential risk for life-threatening side effects, such as low blood pressure, kidney failure, renal failure, high blood potassium levels and hyperkalemia.
The petition also calls for mandatory distribution of FDA-approved patient medication guides, which would detail the risks and remove specific language that may encourage combined use from the indications and usage section of candesartan, an ARB.
Combining Blood Pressure Drugs Can Be Dangerous
ACE inhibitors work by relaxing the blood vessels and preventing increased blood pressure by inhibiting a key enzyme from releasing. Many ACE inhibitors are sold under brand names such as Vasotec, Zestril and Accupril.
Side effects from ACE inhibitors may vary from headaches, diarrhea, fever, rashes and joint pain to more serious side effects such as swelling of the tissues, increased blood-potassium levels and rapid heartbeat.
ARBs also help to relax blood vessels by blocking angiotensis II, a substance in the body that narrows the blood vessels. In turn, the ARBs lower blood pressure and ease the work the heart must do to pump blood. Many are sold as Atacand, Avapro or Diovan.
Side effects of taking ARBs include headache, dizziness, back and leg pain and diarrhea. More severe side effects include allergic reaction, drop in white blood cells, kidney failure and liver failure.
Aliskiren is a renin inhibitor and aids with treating hypertension by blocking substances that cause the blood vessels to tighten. Aliskiren is sold in the U.S. under the brand name Tekturna. Side effects may include diarrhea, difficulty breathing, fever, blood in the urine, loss of bladder control, loss of consciousness, lower back or side pain, nausea, vomiting and joint pain.
"*" indicates required fields