School Bus Driver Awarded $7.7M in New York Mesothelioma Lawsuit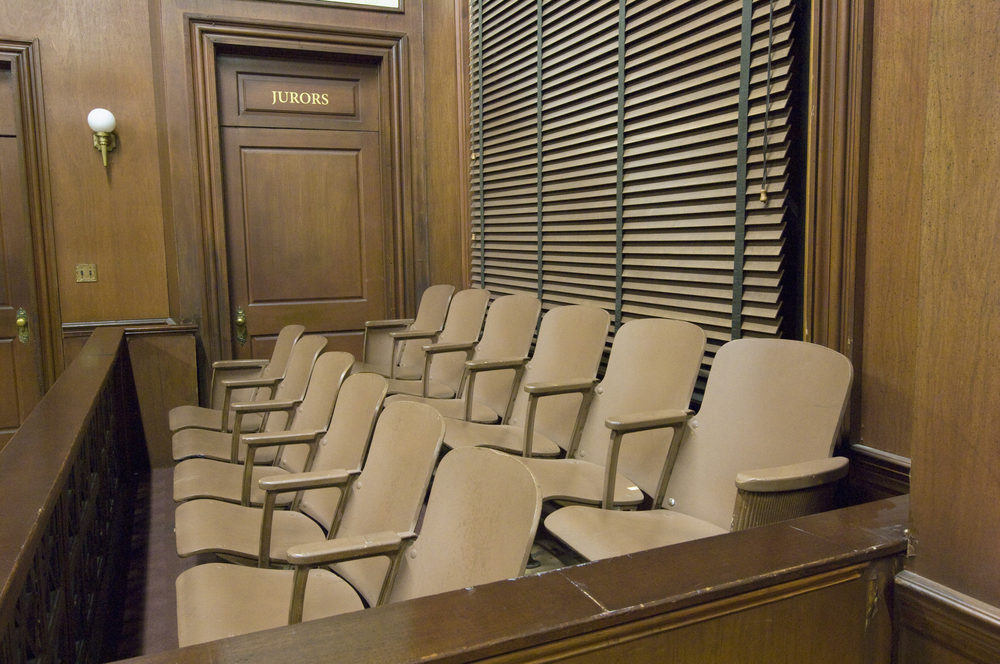 January 02, 2015
By: Irvin Jackson
The family of a New York school bus driver who died of mesothelioma has been awarded $7.7 million, finding that he developed the deadly lung cancer from exposure to asbestos used in brakes, gaskets, clutches and bus parts.  
The verdict comes in a mesothelioma lawsuit filed by the family of Lewis Nash, who died of the rare lung cancer caused by asbestos in September 2012, at the age of 81.
Following a trial before a Syracuse jury, damages were awarded against Navistar, Inc., formerly known as International Harvester, which sold school buses to the district where Nash worked since the late 1950s. According to claims made at trial, Nash was regularly present in the garage where school buses were being worked on, where he was exposed to asbestos released while work was being performed on the vehicles.
The New York jury determined that Navistar was responsible for Nash's mesothelioma diagnosis and death, ordering the company to pay $7.7 million in damages to his wife, Mary. According to a press release issued by the family's attorneys, it is believed to be the largest asbestos verdict in Syracuse history.
Mesothelioma is a rare form of cancer, which is only known to be caused by exposure to asbestos and breathing asbestos fibers. It is a lethal disease that is often at a very advanced stage when a diagnosis is made, resulting in a very short life-expectancy.
Abestos lawsuits are the longest-running mass tort in U.S. history, with more than 600,000 people having filed a case against more than 6,000 defendants after being diagnosed with mesothelioma or other related injuries that were allegedly caused by inhaling asbestos fibers.
In addition to claims for workers exposed to asbestos in the course of her employment, in recent years there have been a growing number of secondary exposure mesothelioma cases have been brought on behalf of spouses, children and other family members alleging they developed the disease after breathing asbestos fibers brought home in the hair or on the clothing of individuals who worked directly with the material.
"*" indicates required fields