Caldera Desara Mesh Sling Lawsuit Filed Over Pelvic Complications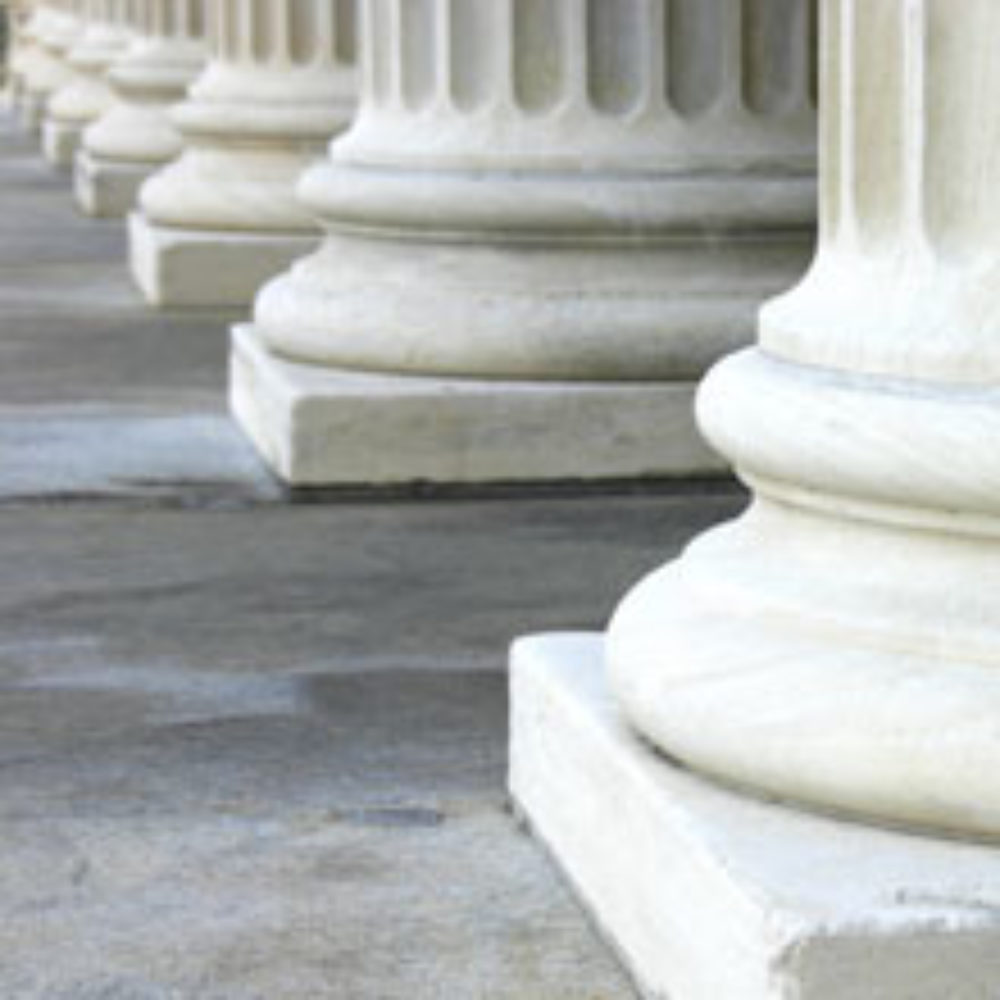 January 13, 2012
By: Staff Writers
A Georgia couple has filed a product liability lawsuit against two vaginal mesh manufacturers, alleging that problems with the Caldera Desara pelvic mesh sling caused severe complications. 
The complaint was filed last month by Sherry and Reginald Wimbush in the U.S. District Court for the Northern District of Georgia, naming Caldera Medical, Inc. and American Medical Systems (AMS) as defendants.
According to the pelvic mesh lawsuit, Sherry Wimbush was implanted with a Caldera Desara bladder sling in December 2009 to treat stress urinary incontinence (SUI). As a result of complications caused by the product, Wimbush alleges that she suffered vaginal pain, pelvic pain, bleeding, vaginal pressure, painful intercourse and had to undergo additional surgeries.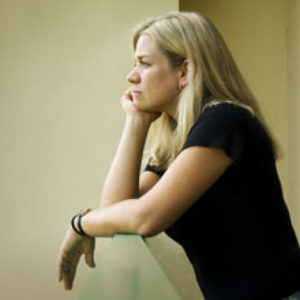 Wimbush indicates that she never would have allowed the implant if she and her doctor had been properly informed about the risks associated with the pelvic mesh sling.
The Desara mesh sling contains a monofilament polypropylene mesh, which the complaint alleges is biologically incompatible with human tissue and causes an immune response in a large number of women. The body's reaction to the mesh allegedly degrades pelvic tissue and leads to severe adverse reactions, the lawsuit claims.
The case is one of a growing number of bladder sling lawsuits filed by women throughout the United States who say that a variety of transvaginal mesh products caused them to suffer injuries.
Last summer, the FDA issued a warning about the risks of problems when vaginal mesh sling products are used for repair of pelvic organ prolapse and stress urinary incontinence.
Between 2008 and 2010, the FDA received more than 1,500 reports of transvaginal mesh problems, including erosion of the mesh into the vagina, contraction or shrinkage of the mesh, infections, pelvic pain, urinary problems, vaginal scarring and other complications.
susan

December 17, 2022 at 12:23 pm

ERROSION FROM THE SLING 3 YEARS LATER WITH LOTS OF PAIN AND PRESSURE IN BETWEEN,,,

Deidre

October 23, 2013 at 3:59 pm

Vaginal pain since surgery June 26,2013 Been advised by a secon opinion to have a nerve block or surgery again.

Deidre

October 23, 2013 at 3:55 pm

Bleeding for fourteen weeks after first surgery and twelve weeks after second surgery , been experiencing vaginal from the start

Julie

April 5, 2012 at 3:25 pm

I had insertion of bladder sling mesh (tvt) in Oct. 2007 by a urogynogologist. I never had any problems such as pain, bleeding, loss of urine, or pain with intercourse. I do suspect that my body may be having a systemic reaction at this time. The surgeon is having a CT scan of my pelvis and abdomen to R/O any other problems.
"*" indicates required fields