Conflict of Interest Concerns Lead to Calls for New Yaz Safety Meeting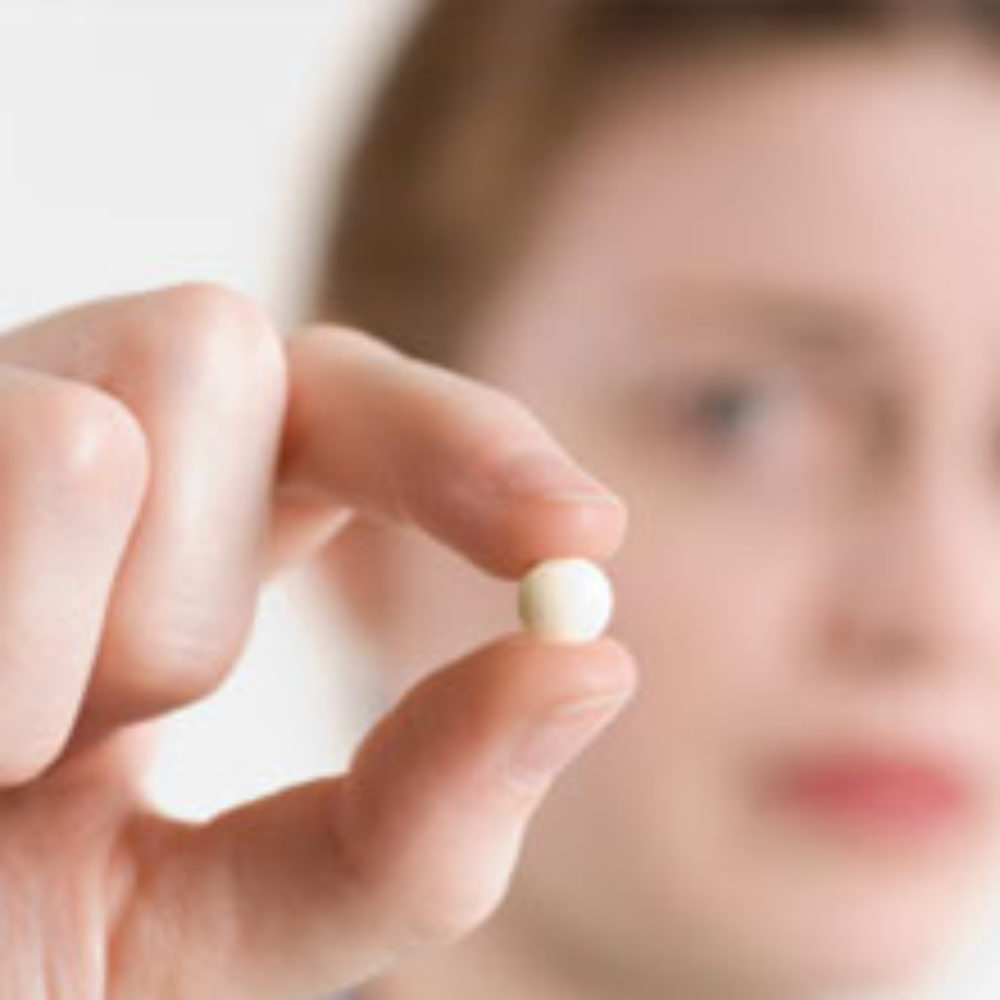 January 17, 2012
By: Staff Writers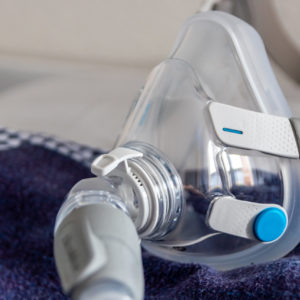 Did You Know?
Millions of Philips CPAP Machines Recalled
Philips DreamStation, CPAP and BiPAP machines sold in recent years may pose a risk of cancer, lung damage and other injuries.
Learn More
Last month, the committee voted 15 to 11 that the benefits of Yaz, Yasmin and other drospirenone-based birth control pills outweigh the health risks, allowing Bayer to avoid a Yaz and Yasmin recall.
It has now been discovered that at least four of the committee members had ties to Bayer prior to the committee hearing, but all four say that those ties had no effect on their final vote.
The number of members who may have had conflicts of interest is the same as the winning margin of the vote to recommend that the FDA keep the drugs on the market.
"We are troubled by the industry ties of some of the FDA joint committee members who reviewed the safety of Yaz and Yasmin on December 8, 2011," the POGO letter states. "Because of the industry ties of these members, the joint committee's conclusion—which amounted to an endorsement of the safety of these oral contraceptives—should be disregarded."
According to the letter, committee members Drs. Paula Hillard, Anne E. Burke, and Elizabeth G. Raymond received research funding or were paid as consultants for Bayer or one of its subsidiaries. Internal Bayer e-mails referred to Hillard as a "huge" Yasmin advocate. Julia V. Johnson, the acting chair of the committee meeting, conducted clinical trials on Bayer products, but says she did not receive research funding from the company for her work.
All four voted to recommend that the FDA allow the birth control pills stay on the market, despite research that suggests an increased risk of blood clots, pulmonary embolism, stroke, gallbladder disease, deep vein thrombosis, heart attack and sudden death associated with side effects of Yaz and Yasmin.
The documents revealing their connections to Bayer became public as a part of the discovery process in ongoing Yaz lawsuits and Yasmin lawsuits. The lawsuits are part of a federal Yaz MDL, or multidistrict litigation, which has centralized and consolidated claims by thousands of women.
The POGO letter was sent a day after Judge David R. Herndon issued a case management order called off plans for bellwether trials, saying that he wanted to wait and see if mediation efforts to reach a Yaz and Yasmin settlement were fruitful.
Judge Herndon said he will resume the bellwether process if the parties cannot reach a settlement after having negotiated in good faith. If no settlement is reached, the first trial would be scheduled to begin on April 30, 2012.
Over 10,000 women have filed a lawsuit against Bayer alleging that they suffered injuries as a result of the drug maker's failure to adequately warn about the risk of health problems from Yaz, Yasmin and other drosperinone-based birth control pills.
Drospirenone is a newer type of progestin that is used in combination oral contraceptives that also include estrogen. It was originally introduced by Berlex Laboratories in Yasmin. Once Berlex was acquired by Bayer Healthcare an updated version of Yasmin was introduced called Yaz. More recently, Bayer introduced a third version, marketed as Beyaz, which includes a folate supplement. Generic versions of Yaz and Yasmin are also now available from other manufacturers. Generic versions of Yaz and Yasmin include Ocella, Gianvi, Loryna, Safyral, Syeda and Zarah.
The FDA recently released a report that suggested drospirenone-based birth control pills may increase the risk of blood clots by 75% over older birth control pills. They also doubled the risk of heart attacks and strokes in users who were new to birth control, with some health problems appearing in less than three months after women started to take the pills.
Tags:
Bayer,
Beyaz,
Birth Control,
Birth Control Pill,
Blood Clot,
Gianvi,
Heart Attack,
Loryna,
Ocella,
Safyral,
Stroke,
Syeda,
Yasmin,
Yaz,
Zarah
Image Credit: |
"*" indicates required fields