CDC To Investigate Toxic Chemicals and Cancer Risks from Water at Fort Ord in California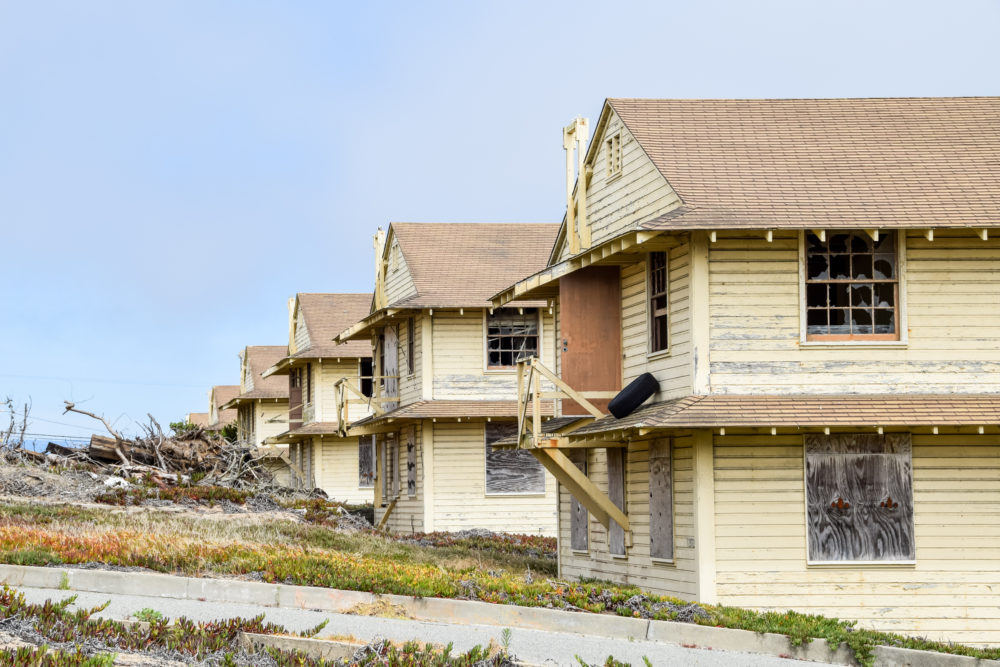 November 10, 2022
By: Irvin Jackson
Amid substantial media attention in recent months focusing on water contamination problems at Camp Lejeune in North Carolina, which plagued the Marine base between the 1950s and 1980s, federal health officials now indicate a new health study has been launched to look at health risks from toxic chemicals at Fort Ord in California; an Army base shut down in 1994.
Fort Ord functioned as an active military training base for about 80 years. However, the base was added to an U.S. Environmental Protection Agency (EPA) list of most polluted sites in the country in 1990, and it was closed a few years later.
According to a report by the Associated Press, the U.S. Centers for Disease Control and Prevention (CDC) is conducting a new study of regarding the cancer risks and long-term health problems that may be linked to dozens of toxic chemicals found in the base's soil and drinking water.
Investigation into Fort Ord Contamination
In recent years, hundreds of individuals, including veterans, who lived or served at Fort Ord developed cancer, and many have been raising questions about whether their ailments were tied to toxic chemical exposures at the base.
Last week, the CDC's director for the Agency for Toxic Substances and Disease Registry, Patrick Breysse, sent a letter to U.S. Representative Katie Porter, of California, announcing that the CDC planned to re-evaluate health risks related to drinking water on the former base. Porter had asked for the investigation after another AP report on cancer rates among former base occupants in February.
The AP investigation determined the U.S. government and the Army were aware toxic chemicals were improperly disposed of on the base for decades, however reported that the military played down the potential health risks, and a previous CDC study, published in 1996, indicated the toxic soil and water pollution at the base did not pose a health threat.
However, levels of trichloroethylene (TCE), a degreaser known to be toxic, was found in the base's wells in 43 separate tests between 1985 and the base's closing in 1994. In 18 of those tests, the levels of TCE exceeded the legal safety limits, the AP reports.
The CDC has not released details on how the study will be conducted, or when it will be completed.
Camp Lejeune Water Contamination Problems
The investigation comes amid intense scrutiny of toxic chemical exposures at other military bases; in particular, the U.S. Marine base, Camp Lejeune, in North Carolina which was plagued with water contamination problems that exposed millions of service members, family members and other individuals to toxic chemicals for decades.
Estimates suggest that more than a million Marines and their family members were exposed to contaminated Camp Lejeune water between the early 1950s and late 1980s, with some reports suggesting that toxic chemicals from Camp Lejeune may be responsible for more than 50,000 cases of breast cancer, 28,000 cases of bladder cancer, and 24,000 cases of renal cancer, as well as thousands of cases involve Parkinson's disease and other health complications. It is also believed that Camp Lejeune water caused birth defects and wrongful death for thousands of unborn children exposed in utero.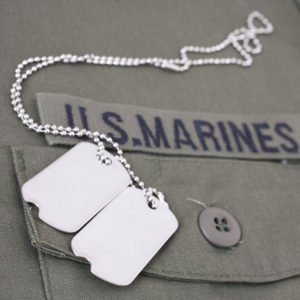 Camp Lejeune Water Contamination Lawsuit
For years, Camp Lejeune water injury claims have been denied by the U.S. government, based on qualified immunity defenses and the North Carolina statute of limitations, which was already expired by the time the problems at the Marine base were discovered. However, President Biden and the U.S. Congress have now opened a two year window for veterans, family members and others exposed to the water for at least 30 days between 1953 and 1987 to pursue compensation for their injuries.
The Camp Lejeune Justice Act of 2022 requires that any water contamination lawsuit be brought in the U.S. District Court for the Eastern District of North Carolina by August 10, 2024. However, prior to bringing the lawsuit, the new law requires that the claim be filed with the Office of the Judge Advocate General of the Navy's Tort Claims Unit (TCU) in Norfolk, Virginia.
During the first month after new landmark legislation went into effect for toxic military exposures, the U.S. government had already received about 5,000 Camp Lejeune water contamination claims submitted by veterans, military family members and others injured by contaminants which impacted the Marine base between 1953 and 1987. However, it is widely expected that hundreds of thousands of cases will ultimately be presented over the next two years by individuals who have been diagnosed with various cancers Parkinson's disease and other side effects linked to Camp Lejeune water, and is expected to become the largest mass tort litigation in U.S. history.
"*" indicates required fields