New Roundup Warnings, Usage Rules Added In Canada Due To Safety Concerns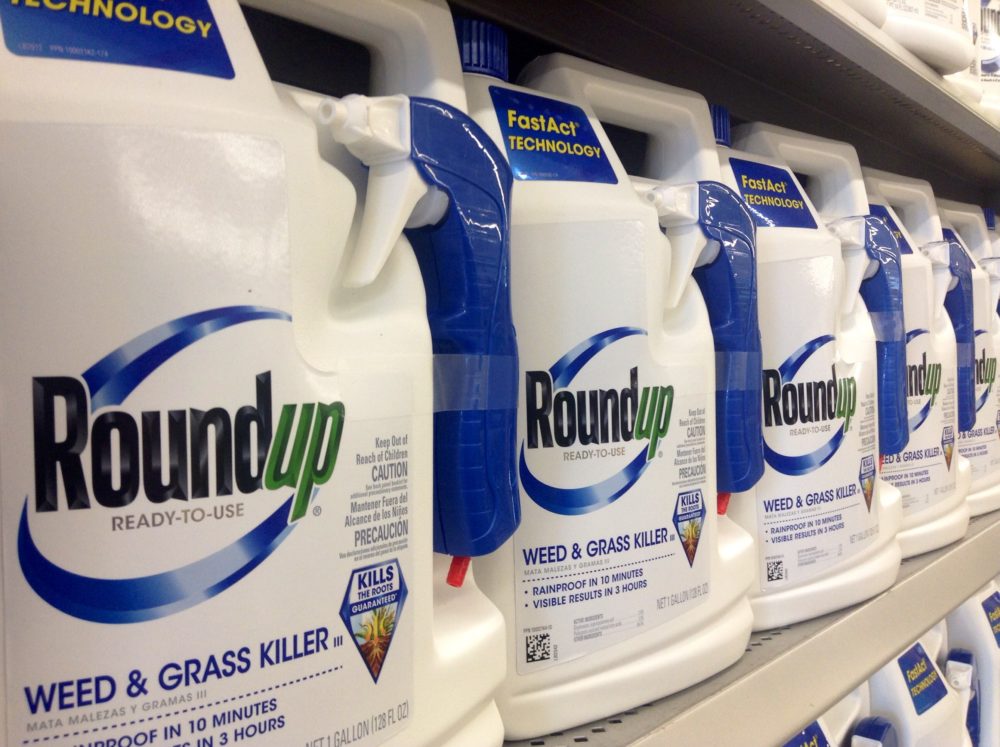 May 01, 2017
By: Austin Kirk
Amid continuing debate about the potential Roundup exposure safety concerns, Canadian health officials have announced that the popular weedkiller and other herbicides containing glyphosate will be required to carry new label warnings and usage guides by 2019, which are designed to minimize potential health and environmental impacts. 
Health Canada issued a Re-evaluation Decision on Glyphosate late last week, outlining new use guidelines and information that will have to be placed Roundup and other products, including instructions for buffer zones, warnings to stay off of sprayed areas for 12 hours and indications that users should only apply the weedkiller when the potential for spread to houses, schools and recreational areas is minimal.
While the regulatory agency's Pest Management Regulatory Agency (PMRA) said that based on existing evidence it appears unlikely that Roundup poses a human cancer risk. However, the new Roundup warnings were recommended to ensure additional precautions are taken in occupational and residential use.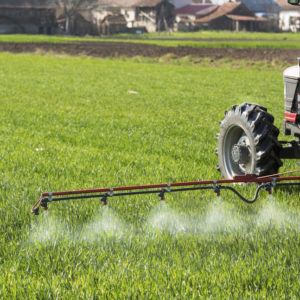 "As a result of the re-evaluation of glyphosate, the PMRA is requiring further risk-reduction measures in addition to those already listed on glyphosate product labels," the Re-evaluation notes.
To protect human health, the PMRA instructs that glyphosate should not be applied with hand-wicking or hand-daubing methods. A restricted-entry interval of at least 12 hours after Roundup application was also recommended for agricultural use, and the agency indicates that the products should only be applied when the potential drift toward areas of human habitation and activity are minimal.
In order to protect the environment, the weed killers will carry additional statements regarding the risk of toxicity to non-target species, spray buffer zones will be required, and the labels will recommend spraying away from areas that may be conducive to runoff into water habitats. The label will also recommend that there be a vegetative strip between the treatment areas and the edges of water bodies to prevent runoff as well.
To be in compliance and to keep use licenses, Monsanto and other manufacturers of glyphosate-based herbicides and pesticides must make the label changes no later than April 19, 2019.
Roundup Cancer Concerns
The decision comes as experts worldwide continue to raise concerns about the safety of Roundup, and the potential risk of non-Hodgkin lymphoma linked to exposure in many independent studies.
In March 2015, the World Health Organization's International Agency for Research on Cancer (IARC) classified glyphosate as a likely a cancer-causing agent, and several countries are considering bans on use of Roundup and other the popular weedkillers.
Monsanto has attempted to defend the safety of Roundup, one of the most important products for the company, criticizing the IARC's decision and dismissing safety concerns as agenda driven and based on "junk science."
In the United States, a growing number of Roundup cancer lawsuits are being pursued in courts nationwide by farmers, landscapers and other agricultural workers who were regularly exposed to large amounts of glyphosate, each involving allegations that the failure to warn about the need for safety precautions led to the development of non-Hodgkin lymphoma or other forms of cancer.
"*" indicates required fields