Some Drug Companies, Hospitals Oversell Cancer Treatment Benefits: CNN Report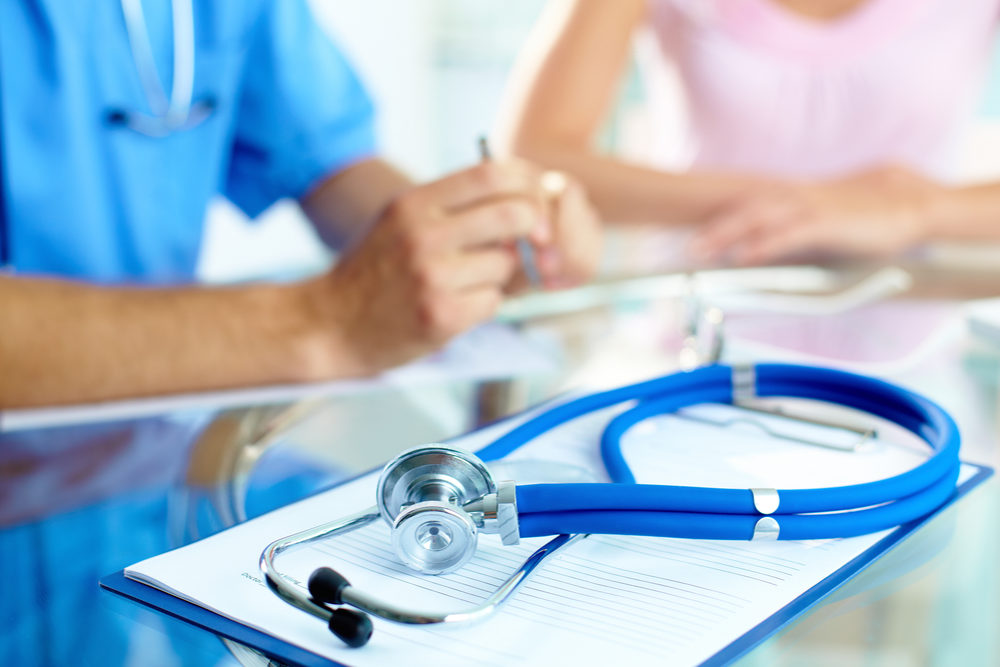 April 27, 2017
By: Martha Garcia
The effectiveness of many cancer treatments, and the optimism of many cancer doctor, are often exaggerated, according to the findings of a recent investigative report. 
This week, CNN presented findings that highlight how many hospitals and pharmaceutical companies are overselling the benefits of many cancer treatments.
In the report, a TV ad campaign by the drug company Bristol-Myers is highlighted, which touts the benefits of the cancer drug Opdivo. The ad focuses on the phrase "the chance to live longer," yet studies have shown that lung cancer patients taking Opdivo typically live only 3 months longer than those not taking the drug, offering marginal results, at best.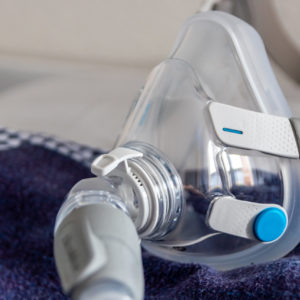 Did You Know?
Millions of Philips CPAP Machines Recalled
Philips DreamStation, CPAP and BiPAP machines sold in recent years may pose a risk of cancer, lung damage and other injuries.
Learn More
Bristol-Myers isn't the only pharmaceutical company overestimating the effectiveness of cancer therapies. Merck also claims their Keytruda drug allows cancer patients to live longer, touting statistics that indicate 71% of patients are alive at the time of follow up after taking the drug, compared to 58% of patients who received chemotherapy. Yet, Merck's ads don't indicate the followup time was only 11 months later.
Ads like these and others, CNN reported, cause patients and families to feel overly optimistic about survival rates. Families buy into treatments that often don't work, have poor results or cause severely debilitating, even deadly, side effects.
While many early stage cancers are being diagnosed sooner and cured more quickly, most patients with advanced stages of cancer will die from the disease, and not many drug companies are talking about that. Instead, they raise patient's hopes and indicate the "war on cancer" is being won by using revolutionary drugs or brand new treatments.
Consumers are also often hit with illegal and misleading claims by manufacturers of products claiming to provide miracle "cures" for cancer, when in reality the products are unproven or completely fraudulent. Recently, the FDA issued warnings to 14 companies that sell 65 different products claiming to "cure" cancer.
Costly Cancer Treatments
Undergoing many of the specialized cancer treatments, or taking breakthrough drugs, involves a serious strain to a patient's finances, forcing many families into bankruptcy during cancer treatments.
The U.S. spent nearly $88 billion treating cancer in 2014. Patients spent nearly $4 billion in out-of-pocket expenses and the spending is predicted to increase, considering people as a whole are living longer. Similarly, hospital spending on cancer advertising increased more than 200 percent from $54 million in 2005 to $173 million in 2014.
The Cancer Treatment Centers of America, a for-profit organization, settled a dispute with the Federal Trade Commission, which alleged they made false advertising claims concerning their cancer treatments.
One of their commercials promises revolutionary cancer treatments, highlighting genomic testing to successfully treat cancer, by matching patients with drugs targeted to their tumor's specific mutations.
Statistics indicate the tests matched only 6.4% of patients with a drug. Only 1.5% of patents benefit from precision oncology. Yet, 60% of all cancer advertising was done by Cancer Treatment Centers of America.
Immunotherapy is another treatment often advertised and promised as a "game changer" for patients. Only about 10 percent of patients actually benefit from immunotherapy, which typically causes serious nausea and flu-like symptoms, decreasing a patient's quality of life during their final days. More so, immunotherapy treatments can cause deadly immune system attacks on the heart, lungs and kidneys.
Hospitals and drug companies say advertising like this helps to inform patients and spark a conversation between the patient and the doctor. But many are worried the ads simply offer hope in treatments where hope shouldn't be placed.
"*" indicates required fields