Carbon Monoxide Lawsuit Filed Over Death on Boat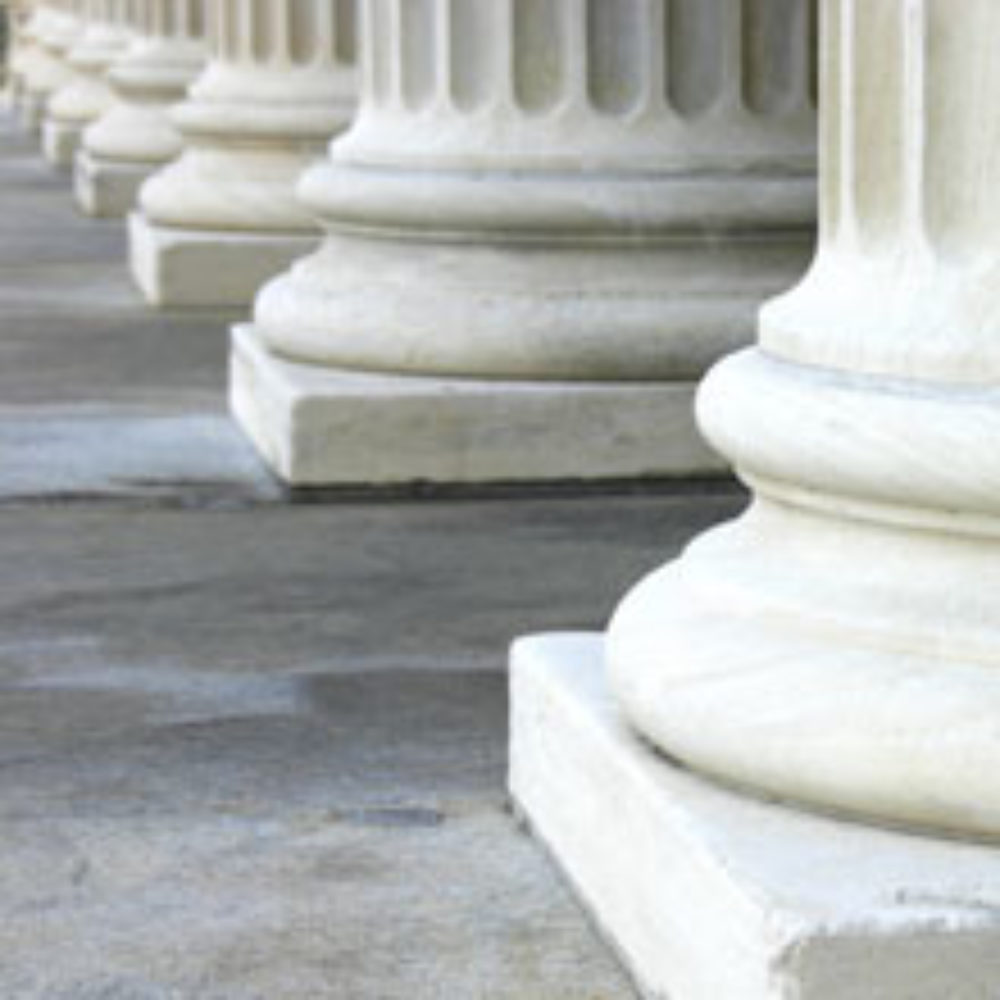 April 01, 2010
By: Staff Writers
A wrongful death lawsuit has been filed against the owners and various manufacturers of a house boat in Utah, which allegedly killed one person and sickened others with carbon monoxide poisoning. 
The carbon monoxide lawsuit was filed by the family of Glenn Howeth, 62, of Winslow, Arizona. Howeth died in June 2008 on a house boat on Lake Powell, which plaintiffs say had a carbon monoxide leak that caused everyone onboard to fall ill.
The lawsuit names Aramark Corp., which owned and operate the boat, as a defendant, as well as the manufacturer, Twin Anchors Marine Limited, and several companies designed in making various components; including Centek Industries Inc., Marine Technologies and Westerbeke Corp.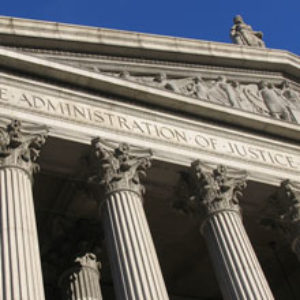 Plaintiffs allege that the carbon monoxide on the boat was caused by a generator and trapped inside. The boat's carbon monoxide detectors failed to detect the buildup of potentially lethal gases, and members of the family fell ill when the gas reached toxic levels.
Howeth was the first to realize there was a problem when he heard his grandson vomiting. However, he allegedly suffered a fatal accident brought on by carbon monoxide exposure on the boat after he woke up the rest of the family and summoning help by radio.
Carbon monoxide is invisible, tasteless and odorless, which can result in prolonged exposure. Carbon monoxide poisoning is the most common cause of poisoning in the U.S., with 40,000 people injured by undetected leaks each year. Symptoms of carbon monoxide exposure include headaches, nausea, light headedness, and flu-like symptoms, which are often mistaken for some other illness, resulting in prolonged exposure.
"*" indicates required fields