Carbon Monoxide Problems in Maryland Rental Community Linked to Stoves
July 03, 2009
By: AboutLawsuits
Defective stoves have been identified as the likely cause of a string of carbon monoxide problems at the Cove Village townhouse community in Baltimore County, Maryland. Three people died in 2005 from carbon monoxide poisoning in their townhomes in the community and more than a dozen others have been hospitalized after inhaling the gas, including five people last week.
On Tuesday, Baltimore County firefighters set up a command center at the complex, as workers began removing the gas stoves suspected of causing the problems with carbon monoxide poisoning. The stoves were reportedly emitting high amounts of carbon monoxide, which forms when natural gas does not completely burn or when appliances are not properly ventilated.
Carbon monoxide poisoning is a potentially life threatening condition that can result in long-term health problems. The odorless, colorless gas can cause nausea and lightheadedness. It deprives the brain of oxygen, which can result permanent brain damage or death.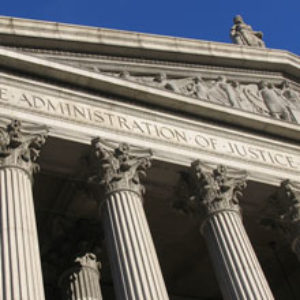 In the months following the 2005 death of a father and his two teenage step-daughters at the townhouse community, at least nine other residents were hospitalized with symptoms of carbon monoxide poisoning. The problems resurfaced last week, when three women and two children, ages 11 and 18-months, were hospitalized and treated in a hyperbaric chamber.
All Maryland public housing units built since 2008 are required to have carbon monoxide alarms installed. However, Cove Village was built in the 1970s and there are no laws requiring older public housing units to have the alarms installed.
Cove Village had carbon monoxide alarms since the 2005 fatalities; however until the latest incidents the source of the carbon monoxide had not been discovered. Cove Village officials indicate that they expect the replacement of the stoves to resolve the problems. The complex has the highest number of incidents of carbon monoxide poisoning in Maryland.
Baltimore County firefighters responded to 20 carbon monoxide alarms from the townhouse community in the span of just one month last year. However, county officials said there was nothing they could do to fine the complex, as it implemented fixes whenever problems flared up, and the county could find no code violation problems in connection to the incidents.
"*" indicates required fields