Lead Blood Poisoning Levels High in 1 of 3 Children: Report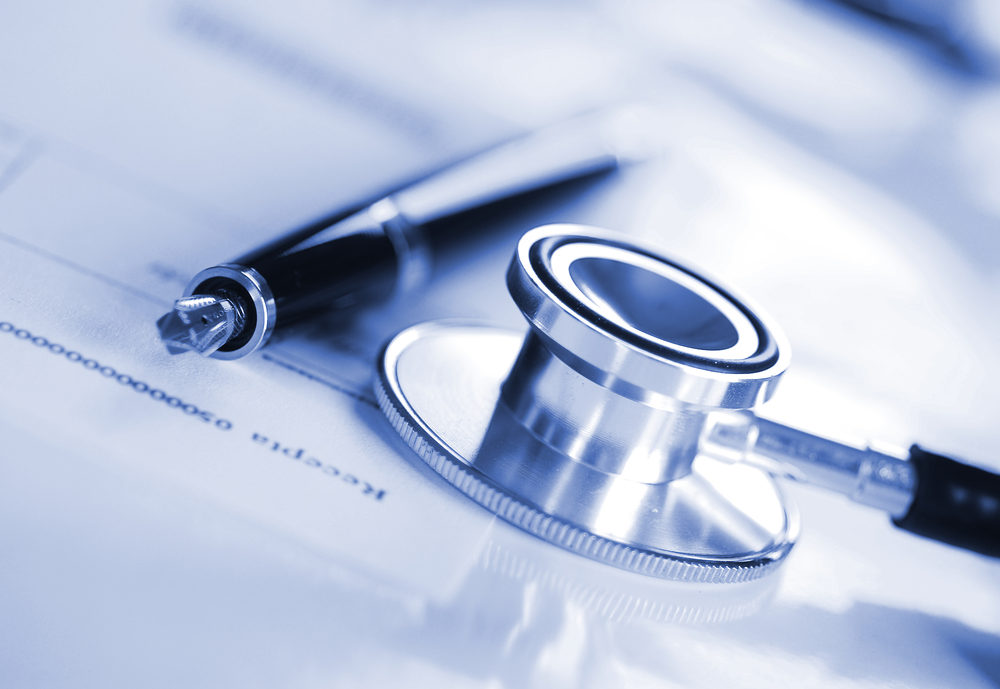 November 06, 2020
By: Russell Maas
A new report suggests as many as 800 million children worldwide have blood lead levels that are at actionable levels set by health experts, highlighting the widespread risk that lead exposure may have on an entire generation.
In a new lead poisoning report released this month by the United Nations Children's Fund (UNICEF) and international nonprofit organization Pure Earth, researchers indicate that one in three children across the globe have blood lead levels at or above five micrograms per deciliter, which has been considered high enough to require attention, according to the U.S. Centers for Disease Control and Prevention (CDC) and the World Health Organization (WHO).
Researchers noted the majority of childhood lead cases were reported in low and middle income countries in Africa and Asia, and a large portion were also identified in Central and South America and Eastern Europe.
Did You Know?

Millions of Philips CPAP Machines Recalled
Philips DreamStation, CPAP and BiPAP machines sold in recent years may pose a risk of cancer, lung damage and other injuries.
Learn More
Although most of the high-percentage countries identified have taken regulatory action to reduce lead exposures, such as the removal of lead from paint and gasoline, many common household consumer products circulating through their nations' markets contain lead.
Sources of lead exposure included older housing containing lead-based paint, which was used in homes constructed in the U.S. through 1978, lead naturally occurring in soil, renovation repairs, old plumbing, old playground equipment, water, industrial pollution, and household dust contaminated from other exposures.
Environmental lead exposures were highlighted in the study, and the findings indicate many areas with high poisoning levels are surrounded by industrial facilities that work with lead, such as informal lead-acid battery recycling, smelting, artisanal ceramic workshops and metals mines.
According to the Institute of Health Metrics Evaluation data, researchers estimate approximately 240 million people are overexposed to harmful lead, resulting in approximately 900,000 deaths each year caused by long-term health effects of lead exposure, including kidney damage and cardiovascular disease.
Childhood lead poisoning is considered the most preventable environmental disease among young children. More than half a million children in the U.S, have lead blood levels above 5 micrograms per deciliter, the "level of concern" reference set by the CDC. Lead poisoning can result in nervous system injury, brain damage, seizures or convulsions, cognitive impairment, coma and even death for young children.
The report highlights the increased risk of harm to children exposed by lead, citing that infants and young children absorb about four to five times more of the lead that enters their body than do adults. Children also breathe, drink and eat more per unit of body weight than adults, consequently making their relative intake of lead from contaminated air, food or water higher.
Consequently, lead poisoning can pose serious health risks to children. A study published in 2013 indicated even low levels of lead in the blood can affect a child's school performance, especially reading readiness for children entering kindergarten. Other effects include injury to the nervous system, brain damage, seizures, growth retardation, mental retardation, coma, and even death.
The CDC estimates that 535,000 children ages 1-5, or about 2.6% of such children in the U.S., have levels of lead in their blood that place them at risk for adverse health effects.
In the U.S., new reports are finding many lead exposures are the result of aging lead pipe water supply lines, which were installed in cities nationwide before the dangers of lead were well known, meaning many still have thousands of lead service lines which run from water mains into homes.
According to a report published by Bloomberg News earlier this year, cities with aging lead service lines may pose serious health risks nationwide. The report highlighted ten cities that have reported lead levels above 15 parts per billion over the last two years, which is the standard the EPA calls its "action level" due to a potential risk of injury for consumers.