Survey of Smoke and Carbon Monoxide Detectors in U.S. Homes Launched by CPSC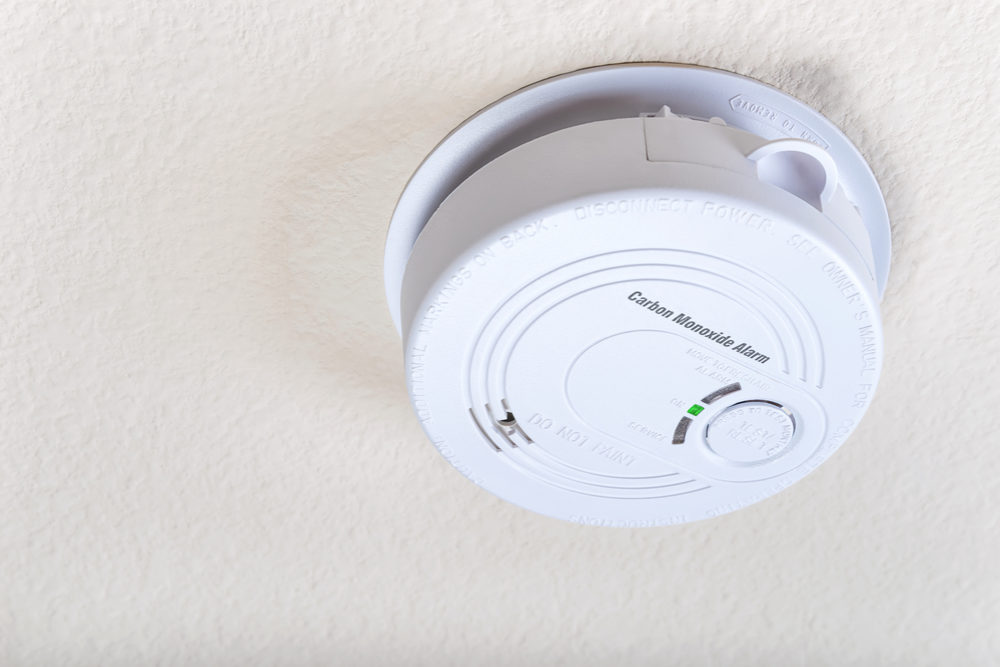 March 11, 2019
By: Russell Maas
Federal safety officials are initiating a nationwide survey to evaluate the percentage of U.S. households that contain working smoke and carbon monoxide (CO) detectors, in an effort to better educate the public and raise awarness about the risk of fire and carbon monoxide poisoning.
Officials from the U.S. Consumer Product Safety Commission (CPSC) indicate that a nationwide smoke and CO alarm survey will gather data on the prevalence of alarm use in U.S. households. The survey is a collaborative effort between the CSPC, U.S. Fire Administration (USFA), the National Institute of Standards and Technology (NIST), the National Fire Protection Association (NFPA), and the National Electrical Manufacturers Association (NEMA); who will collectively analyze the information to update building codes, standards, and improve public safety messages on fires and carbon monoxide poisoning.
The CPSC indicates that it will send survey teams to 46 cities in 23 states, to visit homes and interview heads of households about alarm safety. Surveyors will also test smoke and CO alarms to ensure they are in working order. The survey teams will include a representative from the CPSC and a representative from each city's local fire department.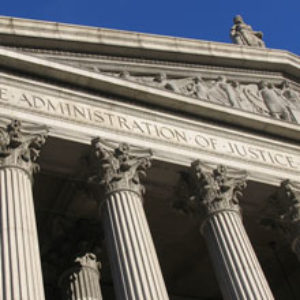 Those who choose to participate in the survey will be given free batteries, smoke and CO alarms if the inspection has deemed them unsafe or not working properly. Those without smoke or CO alarms will be asked to participate in a phone survey, and will receive a gift card as an incentive for completing the study.
The announcement comes officials remind Americans to check their smoke and carbon monoxide alarm batters as they adjust their clocks for Daylight Saving Time.
According to recent National Fire Protection Association estimates, 357,000 fires resulting in approximately 2,630 deaths from households catching on fire occurred in 2017, alone. Of these incidents, more than 10,000 people suffered varying degrees of injury from smoke inhalation to severe burns.
Carbon monoxide is a colorless and odorless gas produced by the incomplete burning of various fuels, including coal, wood, charcoal, oil, kerosene, propane, and natural gas. It is often referred to as the "silent killer," since it is difficult to detect without the use of a properly functioning detector.
Carbon monoxide is a leading cause of poisoning deaths in the United States. The U.S. Centers for Disease Control and Prevention (CDC) estimates it kills about 500 people in the U.S. annually, and is linked to about 15,000 emergency room visits. In many cases, the injuries or deaths could have been prevented by the use of carbon monoxide detectors and proper maintenance of heating systems and generators.
The initial symptoms of carbon monoxide exposure may include nausea, headaches, dizziness, drowsiness, and shortness of breath. Prolonged exposure may result in mental confusion, vomiting, loss of muscle coordination or control, loss of consciousness, and, ultimately, death. It is common for individuals to mistake the initial symptoms of CO exposure for the flu, often prolonging treatment and causing increased adverse health effects.
"*" indicates required fields