Combining Blood Pressure Drugs May Increase Kidney Damage Risk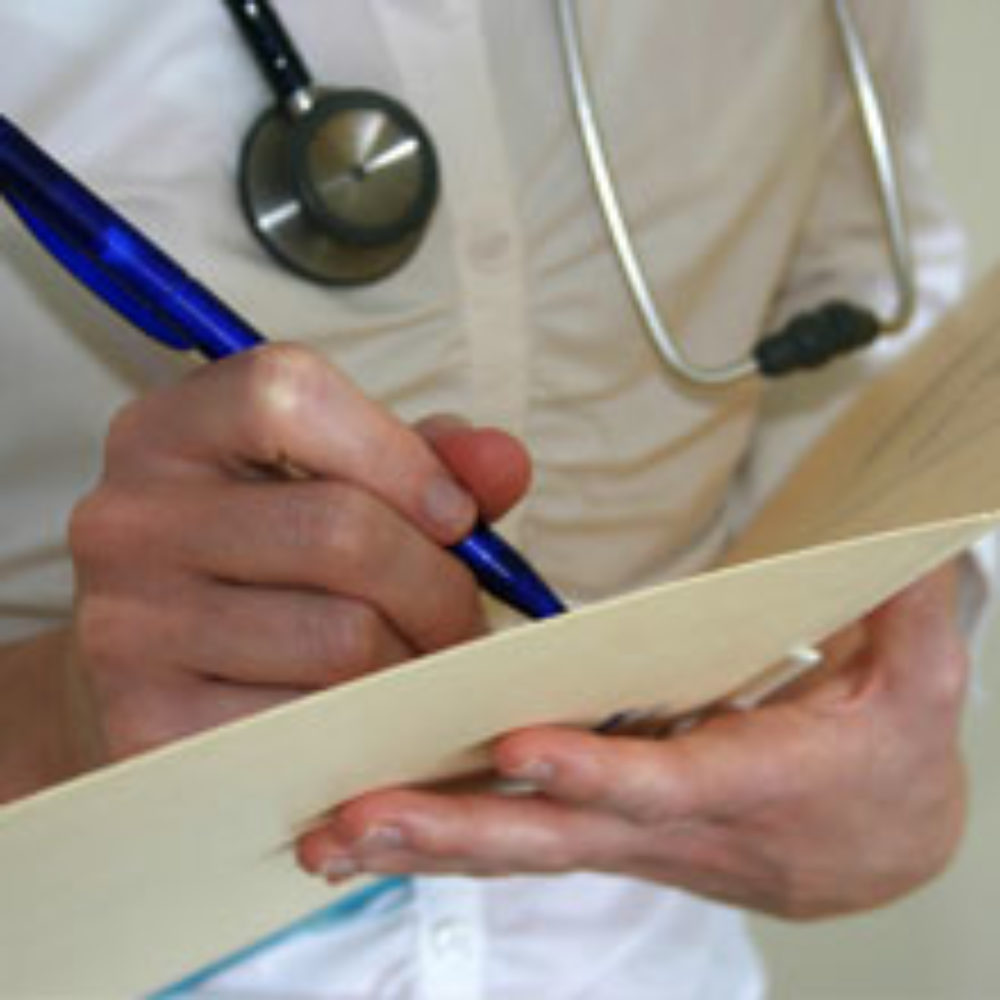 November 19, 2013
By: Martha Garcia
New research suggests that it may not be beneficial to combine certain blood pressure medications, in fact, it may be quite dangerous, to mix medications like losartan and lisinopril.
In a study published last week by the New England Journal of Medicine (NEJM), researchers found that combining angiotensin-converting-enzyme (ACE) inhibitors and an angiotensin-receptor blockers (ARB) does not help reduce end-stage kidney disease and actually causes more harm to the kidneys. As result, doctors have been warned against combining the blood pressure drugs.
The research was conducted between 2008 and 2012, offering nearly 1,500 participants with diabetes 100 mg per day or losortan. Researchers then randomly assigned participants to groups receiving either 10 to 40 mg per day or lisinopril or a placebo.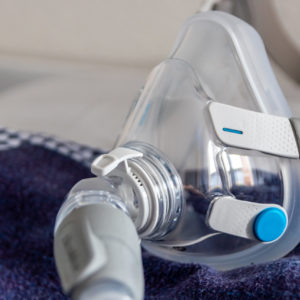 Did You Know?
Millions of Philips CPAP Machines Recalled
Philips DreamStation, CPAP and BiPAP machines sold in recent years may pose a risk of cancer, lung damage and other injuries.
Learn More
After concerns surfaced about an increase in safety events among individuals taking both blood pressure medications, the study was stopped early. The monotherapy group experienced 152 events and the combination-therapy group experienced 132 events, leading researchers to concluded that the combination therapy provided no added benefit for taking both drugs.
ACE inhibitors and ARBs, like losartan and lisinopril, are blood pressure medications which are prescribed to help with kidney disease triggered by diabetes. They help lower blood pressure and reduce the amount of protein in the urine, often a sign of kidney damage.
All participants had significant kidney disease, but not end-stage kidney disease, a condition which causes the kidneys to stop functioning at a level needed for daily life. The most common causes of end-stage kidney disease are diabetes and high blood pressure, but typically effects occur slowly over a 10 to 20 year period.
Researchers thought by combining the two medications, the progression of end-stage kidney disease would be slowed dramatically.
While some patients saw a slight decrease in the progression of the disease, the change was not significant. Instead, a significant increase in serious side effects was seen.
More study participants required hospitalizations, additional kidney treatments and symptoms of severe kidney injury. The combination group also faced an increased the risk of hyperkalemia, elevated levels of potassium in the blood. At extremely high levels, hyperkalemia can cause cardiac arrest and death.
No difference was seen in the death rates between the two groups or any improvement in heart related events. The combination therapy lead to more than double the risk of hyperkalemia and nearly twice the risk of severe kidney injury.
Researchers concluded that the worse a participants kidney disease had progressed, the more likely combination therapy was to cause problems and speed the progression of end-stage kidney disease. The findings suggest that the body seems to have a threshold for how much angiotensin can be blocked. Once that level has been reached, more harm to the body occurs than benefit.
Study authors concluded it is not safe to use both an ACE inhibitor and ARBs in combination. They recommend patients taking both speak with their doctor, the risk to benefit ratio does not support using both.
betty

June 16, 2019 at 8:39 pm

my husband Raymond Thomas died feb 27 2019 he had been sick 4 years he had diabetes CHF COPD Kidney Failure he has been taking a lot different drugs Lisinopril and heart medications I wonder if you could pull his medical files and see if any of his medication took away some years we would have had
"*" indicates required fields