Counterfeit Botox Being Sold on U.S. Market, FDA Warns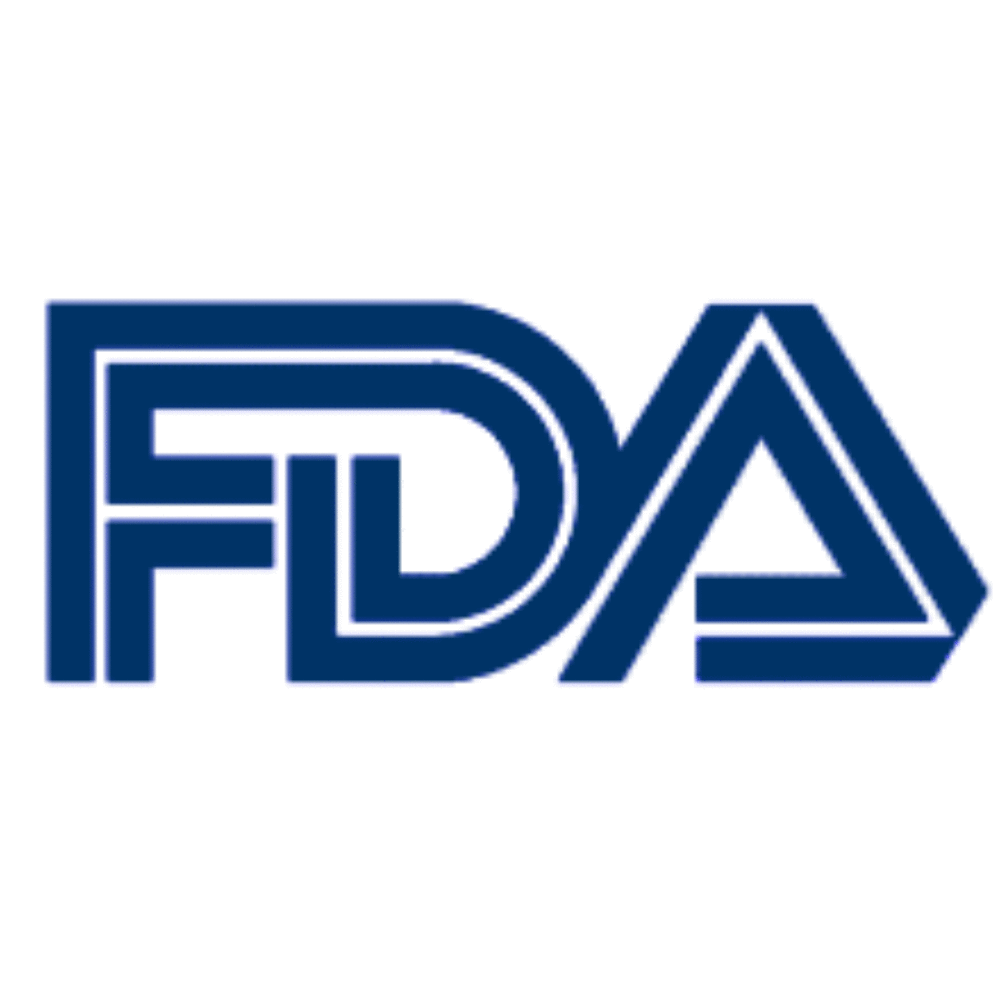 April 30, 2013
By: Russell Maas
Government drug regulators are warning that a fraudulent version of Botox may be on the market in the United States, which could pose safety risks for consumers.  
A counterfeit Botox warning was issued by the FDA on April 26, indicating that Botox is being sold in a counterfeit outer box that contains a foreign version of the drug that has never been approved in the U.S.
The FDA warns that fraudulent forms of Botox can cause many severe adverse health consequences due to the risk of contamination, which can cause a range of complications, from minor medical treatment to death.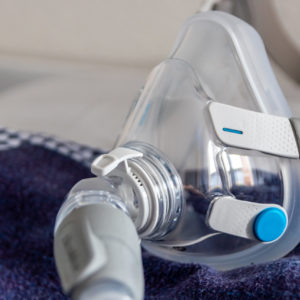 Did You Know?
Millions of Philips CPAP Machines Recalled
Philips DreamStation, CPAP and BiPAP machines sold in recent years may pose a risk of cancer, lung damage and other injuries.
Learn More
The counterfeit Botox is deemed unsafe because the product is being sold by unlicensed foreign manufacturers and distributors. The fraudulent Botox product may have been purchased from foreign or unlicensed sources online and may be significantly unsafe for medical use.
The company selling the fake Botox goes by the name "Online Botox Pharmacy", "Onlinebotox.com", and "Onlinebotox". The company is known to operate by sending mass faxes to prospective customers and typically sells the Botox cheaper than products approved by the FDA.
Practitioners and users can identify the fraudulent Botox products by the packaging markings, such as the outer carton displays the ingredient "Botulinum Toxin Type A." Also, the lot numbers and expiration dates on the outer carton do not match the accompanying vials within the packaging.
The FDA has confiscated and obtained the following lot numbers with accompanying expiration dates that are considered fraudulent; Lot number C3016 C3 (carton) with expiration date 10-2014, C3121 C3 (vial) with expiration date 04-2015, C3060 C3 (carton) with expiration date 014-2015, and C3121 C3 (vial) with expiration date 04-2015.
Botox is used for multiple types of medical treatment including wrinkle-relieving treatment, consistent headaches and for overactive bladders.
A number of off-label uses for Botox are also commonly seen, including for treatment of cerebral palsy patients to ease symptoms such as poor head control and stiffness or floppiness of muscle tone. Cerebral palsy occurs when a child suffers a brain injury or lack of oxygen at or before birth.
In addition to problems associated with counterfeit medications, there are a number of Botox side effects that users have reported after the medication spread from the area of the injection to other parts of the body. This can result in symptoms of botulism poisoning, such as paralysis, difficulty swallowing, respiratory distress and other issues. These Botox reactions have most commonly been seen among children with cerebral palsy, where the typical Botox dose is substantially larger.
In February, Allergan Inc., a Botox manufacturer, reportedly reached a settlement agreement in a Botox lawsuit brought by the family of an Oklahoma boy with cerebral palsy, who developed botulism and suffered severe respiratory problems after being given Botox to treat spasticity in his legs.
Practitioners and users who have Botox products that meet any of the above listed fraudulent markings should contact the FDA's Office of Criminal Investigations (OCI) at (800) 551-3938 or report to the OCI at www.accessdata.fda.gov/scripts/email/oc/oci/contact.cfm, or email them directly at DrugSupplyChainIntegrity@fda.hhs.gov for verification of the products legitimacy.
"*" indicates required fields