Appeals Court Found Use of Taser Constituted Excessive Force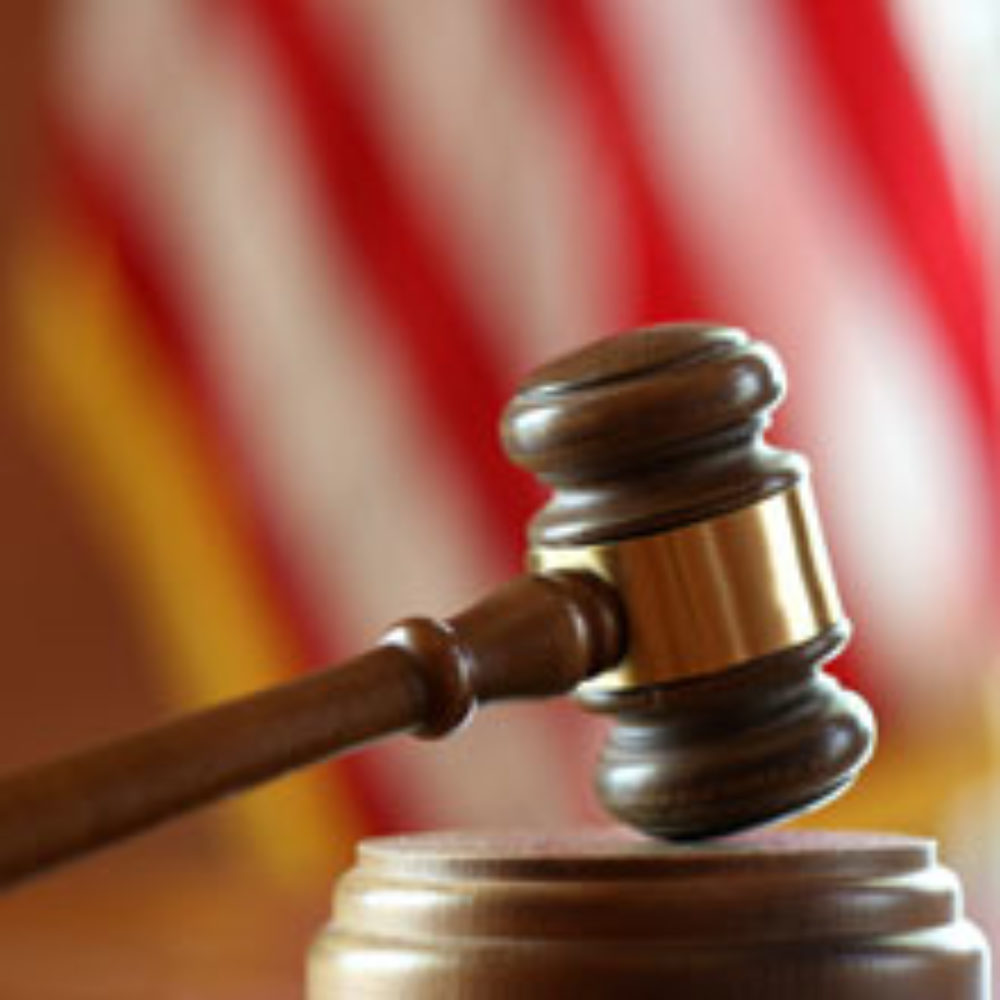 November 01, 2011
By: Staff Writers
A California appellate court has ruled that the use of Taser stun guns in some cases can qualify as excessive force; a ruling that may have an effect on future police brutality lawsuits over Taser use. 
On October 17, the U.S. Court of Appeals for the Ninth Circuit ruled that police use of Tasers against two women in separate cases could be considered excessive force and a violation of their constitutional rights.
In one case, Seattle police shocked a pregnant woman, Malaika Brooks, three times in 2004 for refusing to sign a speeding ticket. In another case in Hawaii, police stunned Jayzel Mattos for trying to calm an escalating situation between her husband, who was intoxicated, and police.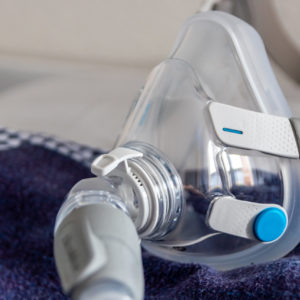 Did You Know?
Millions of Philips CPAP Machines Recalled
Philips DreamStation, CPAP and BiPAP machines sold in recent years may pose a risk of cancer, lung damage and other injuries.
Learn More
Seven of the 11 judges on the Ninth Circuit panel ruled that the instances involved an unconstitutional uses of force. In neither case were the women a threat to the officers who stunned them, the court ruled. However, four dissenting judges said that in the Brooks case, her refusal to sign the speeding ticket and decision not to exit the car gave police reason to stun the pregnant woman.
Taser stun guns are designed to incapacitate neuromuscular function by delivering a shock that uses Electro-Muscular Disruption technology. Many law enforcement agencies have deployed the weapons to allow police to incapacitate someone who poses a threat. However, there have also been a number of reports of overuse and abuse of the weapons, which can have fatal consequences in some cases.
Taser International has maintained that their stun guns are non-lethal when used correctly, and has defended itself in a number of product liability lawsuits. However, hundreds of deaths have been linked to Taser gun use throughout the United States, leading Amnesty International and other groups to call for police forces to stop using them altogether or limit Taser use to life-threatening situations.
Last month, a report by the New York Civil Liberties Union (NYCLU) found frequent misuse of Taser weapons by New York state police departments. The NYCLU determined that about 60% of all Taser incident reports examined did not meet the criteria for when a Taser should be used, and in 15% of those cases the use of the weapon was clearly inappropriate.
Unarmed and nonaggressive subjects were frequently shot with Taser weapons, with some suspects already handcuffed or restrained. In other cases, the suspects were only verbally noncompliant with a police order or passively resistant, which are cases that do not fit criteria for firing a Taser on them. Only 15% of the cases examined actually involved individuals who were armed.
In many cases after individuals die in police custody following Taser use, the cause of death is cited as "excited delirium", a controversial designation that is used for individuals apprehended by police who are acting in an irrational and hyperactive manner and subsequently die in custody. It only appears as a cause of death where police are involved in restraining an individual, and it is commonly cited following the deaths after Taser use by police.
jeramie

November 29, 2011 at 5:40 pm

Please sum one identify for me what the case citing numbers are for this appelate ruling on the use of tasers. Thanks
"*" indicates required fields