Philips Not Replacing Or Repairing Recalled CPAP Machines, Class Action Lawsuit Claims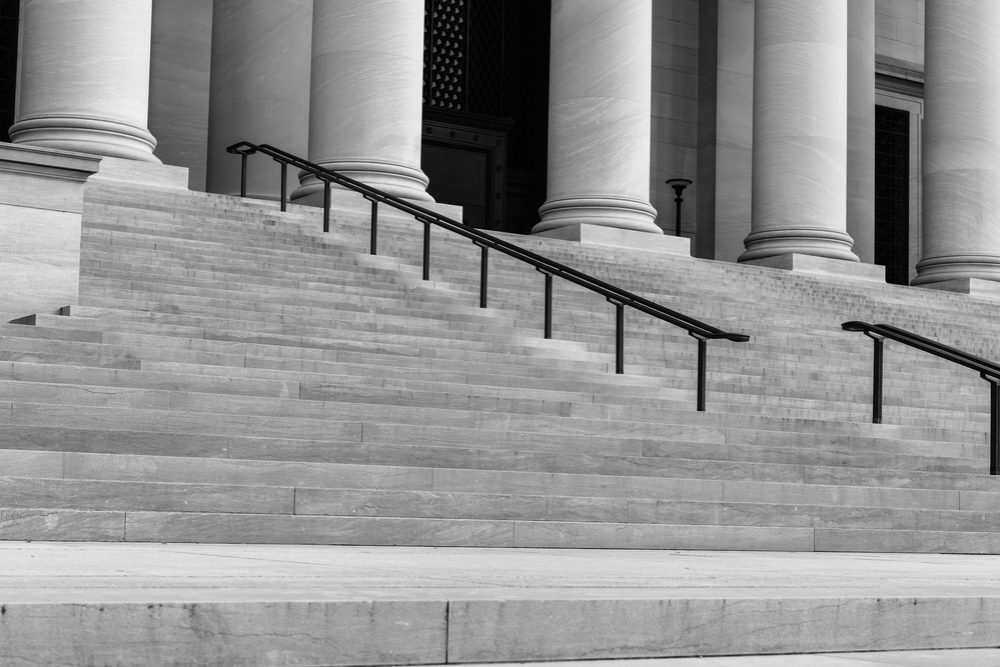 August 10, 2021
By: Irvin Jackson
After telling millions of individuals with recalled Philips CPAP machines to immediately stop using their products for treatment of sleep apnea, class action lawsuits allege the manufacturer is failing to provide recall repairs or cover the cost of replacing the defective machines.
In June, Koninklijke Philips issued a recall that impacted more than 3.5 million CPAP, BiPAP and ventilator machines sold since 2009, most of which were part of the DreamStation family of products used by individuals suffering from sleep apnea.
According to Philips, the recalled CPAP machines contain a defective polyester-based polyurethane (PE-PUR) sound abatement foam, which has been found to break down and release toxic chemicals and debris directly into the lungs and air pathways during use, exposing users to serious health risks.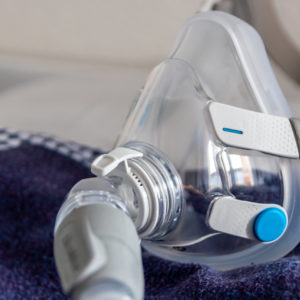 Consumers who rely on the machines for sleep apnea and other non-life sustaining therapy have been urged to immediately stop using the machines and contact their doctors to discuss treatment alternatives. However, the manufacturer has yet to announce a CPAP machine recall repair and replacement program, leaving consumers to potentially pay hundreds of dollars to replace the devices.
According to a class action complaint (PDF) filed last week John Anthony in the U.S. District Court for the Western District of Pennsylvania, Philips has known about these dangers for years, but did nothing to warn patients or doctors until recently.
"[D]espite the recall, Philips is still not actually repairing or replacing affected devices, which many patients rely upon on a daily basis to treat serious medical conditions," according to the lawsuit that seeks damages for all U.S. consumers. "Since Philips is now telling patients it is not safe to use these devices, but many patients rely on them to treat serious health conditions, Philips leaves many patients with no safe option but to pay full price for a newer version."
Anthony indicates he began using a DreamStation this Spring, for the treatment of his sleep apnea. However, now Anthony says he is too afraid to use the device, due to the potential risk that respiratory problems or cancer may be caused by the Philips CPAP machine.
"Philips has indicated it may take over a year before it can start repairing or replacing [recalled CPAP machines]," according to the complaint. "Instead, Philips is using this as an opportunity to encourage consumers to buy its second-generation products (at full price). Unfortunately for patients who need to use these devices every day to stave off serious health problems, waiting over a year for Philips to offer some sort of repair is not a realistic option."
The case joins a growing number of Philips CPAP machine lawsuits filed since the recall was issued, seeking both damages for replacement costs and medical expenses associated with monitoring for injuries that may develop in the future, as well as additional damages for individuals who have already required medical treatment for cancer, respiratory injuries or other complications that appear to be linked to exposure to the defective sound abatement foam.
Given similar allegations raised in complaints filed throughout the federal court system, a panel of federal judges has been asked to establish a Philips CPAP MDL, centralizing and consolidating the sleep apnea machine litigation before one judge.
DO YOU HAVE A PHILIPS CPAP RECALL CASE?
Find out if a settlement may be available for problems caused by toxic sound abatement foam in DreamStation sleep apnea machines.
CONTACT A LAWYER
Paula

November 14, 2022 at 5:13 am

My sister and I both filed for a new cpap machine in June 2021. She got her replacement in 4 months. I am still waiting. The difference is she had a dream machine while I have a remstar system one. I called multiple times and got the run around each time. They refused to give me any kind of a status update. I finally heard from them. I got a letter offering me $50. I am required to get a new scri[Show More]My sister and I both filed for a new cpap machine in June 2021. She got her replacement in 4 months. I am still waiting. The difference is she had a dream machine while I have a remstar system one. I called multiple times and got the run around each time. They refused to give me any kind of a status update. I finally heard from them. I got a letter offering me $50. I am required to get a new script for the cpap. My sister did not have to get a new script. Once they get the script I am required to prove to them that I still need to use cpap. My sister did not have to prove her need for her cpap either. Phillips is discriminating against lower income customers. Phillips was ordered to replace all of the machines. They are trying to cut their costs because if you accept the $50 then you are no longer eligible for a new machine. What they are doing is unethical! They are trying to cheat customers out of their replacement.

Dale

October 4, 2022 at 7:58 pm

Filed for the recall as soon ad it came out. Was told it would be about a year. Called after the year went by ... nothing... Received a notice today from Phillips that I have 2 choices...#1 Take $50 and mail old machine back to get it out of circulation as they don't have the parts to fix it. #2. Buy my next CPAP machine out of my pocket or contact my insurance carrier. This is really a backwat[Show More]Filed for the recall as soon ad it came out. Was told it would be about a year. Called after the year went by ... nothing... Received a notice today from Phillips that I have 2 choices...#1 Take $50 and mail old machine back to get it out of circulation as they don't have the parts to fix it. #2. Buy my next CPAP machine out of my pocket or contact my insurance carrier. This is really a backwater way for a company to try and wipe their hands clean of a mess they have created. Phillips I hope you hear this..... AFTER USING YOUR PRODUCTS FOR OVER 58,00 HOURS OF CPAP SLEEPING....NEVER AGAIN WILL I BUY OR RECOMMEND ANYTHING MADE BY YOUR BS COMPANY!

Pamela

January 10, 2022 at 9:57 pm

Got my new machine after 'only' three months. The machine is a generic one. I had a humidifier. This one does not. No tubing and in my old one it dies not fit. This is not a fair trade!!!!!

Cynthia

January 7, 2022 at 2:24 pm

My machine has not been replaced since June 2021! I have called Twenty two times for updates with different timelines each time! Still nothing seven months later. Phillips records record profits while I may have a heart attack from my extreme sleep apnea without a machine! I have had breast cancer along with six other surgeries/hospitalizations in four years! Unethical, Horrible treatment of pat[Show More]My machine has not been replaced since June 2021! I have called Twenty two times for updates with different timelines each time! Still nothing seven months later. Phillips records record profits while I may have a heart attack from my extreme sleep apnea without a machine! I have had breast cancer along with six other surgeries/hospitalizations in four years! Unethical, Horrible treatment of patient's care!

Denise

September 5, 2021 at 4:45 pm

I received a supposedly new Dream Station 2 on 9/1/21 to replace my recalled Dream Station unit, and shipped the original back to Phillips as instructed. The replacement is defective. When it turns on, it says the pressure is 6, but it's much lower than that - I can feel it. It never reaches therapeutic pressure, and my AHI has ranged between 15 and 22 in the few nights I have used it. With the pr[Show More]I received a supposedly new Dream Station 2 on 9/1/21 to replace my recalled Dream Station unit, and shipped the original back to Phillips as instructed. The replacement is defective. When it turns on, it says the pressure is 6, but it's much lower than that - I can feel it. It never reaches therapeutic pressure, and my AHI has ranged between 15 and 22 in the few nights I have used it. With the prior machine, my AHI was averaging 5 to 8. I am currently researching what my recourse is to get a FUNCTIONING replacement machine.

Charles

August 12, 2021 at 8:16 pm

More have the informed any doctors about this as I had to inform my doctor on myself and that didn't go any where having the biggest run around for me 2 months just to get my insurance company to just rent a new one tell my 5 years are up the to pay full price I'm getting the short end on this and still have to see how bad my health gets as I can now not work to the my shortness of breath
"*" indicates required fields