Delayed Surgery After Breast Cancer Diagnosis Linked To Worse Overall Survival: Study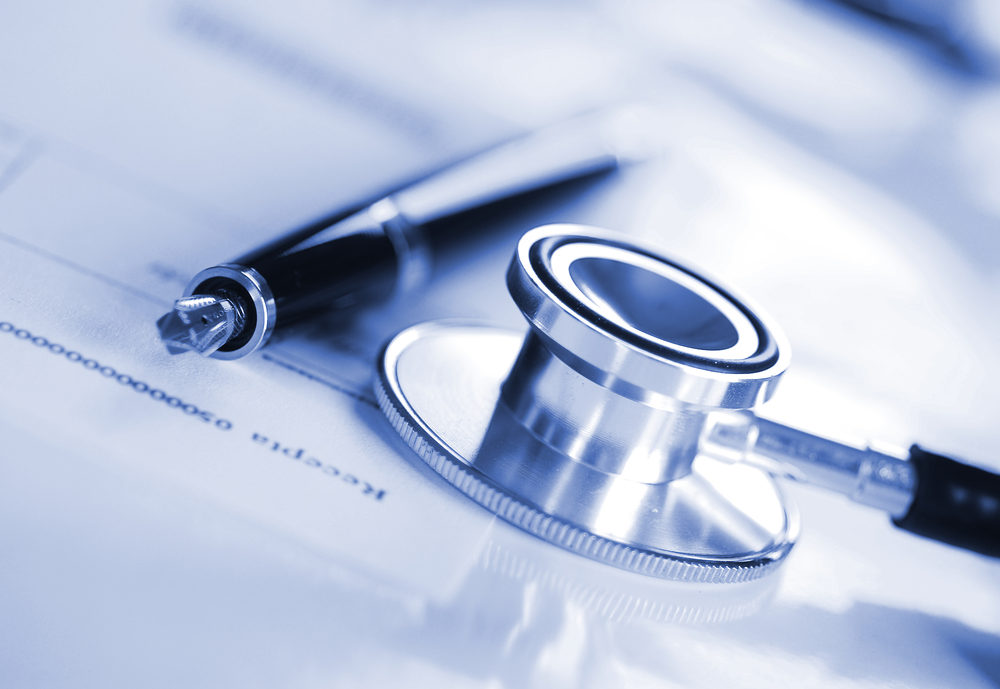 March 09, 2023
By: Martha Garcia
A new study examined the potential risks associated with delayed surgery after a breast cancer diagnosis, indicating that undergoing surgery within the first eight weeks appears to be a key inflection point that leads to improved outcomes.
In findings published this month in the medical journal JAMA Surgery, researchers with the University of Wisconsin point out that longer times from breast cancer diagnosis to primary surgery are known to be linked to worse overall survival rates, but the specific time after which it is disadvantageous to have surgery has been unknown.
Researchers conducted a case series study involving data on 373,000 patients from the National Cancer Database, including female patients diagnosed with breast cancer from 2010 to 2014. The database used hospital registry data from the 1500 hospitals part of the Commission on Cancer-accredited facilities, which accounts for 70% of all cancers diagnosed in the United States. The study included patients with stage I to III ductal or lobular breast cancer who underwent surgery as the first course of treatment.
According to the findings, patients who underwent surgery longer than eight weeks after diagnosis faced worse overall survival outcomes. Study data indicated most patients underwent surgery before this time point, but the researchers concluded that the use of 8 weeks or less as a quality metric may be appropriate, and should guide efforts to identify factors that may lead to delayed breast cancer surgery.
Patients younger than age 45 and undergoing surgery 31 to 60 days after diagnosis faced a 30% risk of worse outcomes. Those who had surgery more than 74 days after diagnosis faced an increased risk of negative outcomes more than 50% higher than other patients. Medicaid patients who underwent surgery 31 to 60 days from diagnosis faced more than a third higher increased risk, and those that waited to have surgery from 61 to 74 days faced a risk greater than twice that of other patients.
Researchers emphasized the need to identify a safe time frame to allow patients to take time for asking questions and decision-making before they undergo surgery, but to reduce any unnecessary extra time that could lead to potentially negative outcomes, such as complications or death.
Income and Socioeconomic Status Also Affected Breast Cancer Outcomes
The patients that faced the greatest risk were Medicaid patients who underwent surgery more than 74 days after diagnosis. Their risk was nearly 3.5 times greater than other patients who had surgery earlier.
Patients with a lower socioeconomic and a household income less than $38,000 who underwent surgery greater than 74 days also faced a risk 1.5 times greater than other patients.
The researchers determined having surgery from 0 to four weeks after diagnosis leads to better outcomes overall.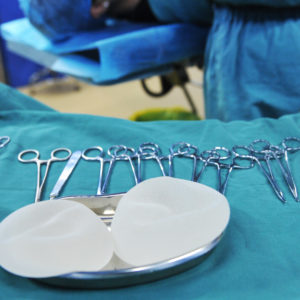 "Findings of this case series study suggest the use of eight weeks or less as a quality metric for time to surgery," the researchers concluded. "Time to surgery of greater than eight weeks may partly be associated with disadvantageous social determinants of health."
Overall, there is no added benefit to undergoing surgery earlier than 30 days. But after eight weeks the risk begins to increase significantly for patients in different socioeconomic groups.
Researchers said doctors should advise patients who may need to undergo breast cancer surgery to focus on eight weeks as the goal for surgery to reduce any potential delays and possible long-term side effects.
"*" indicates required fields