DePuy ASR Recall Information To Be Excluded from Bellwether Trial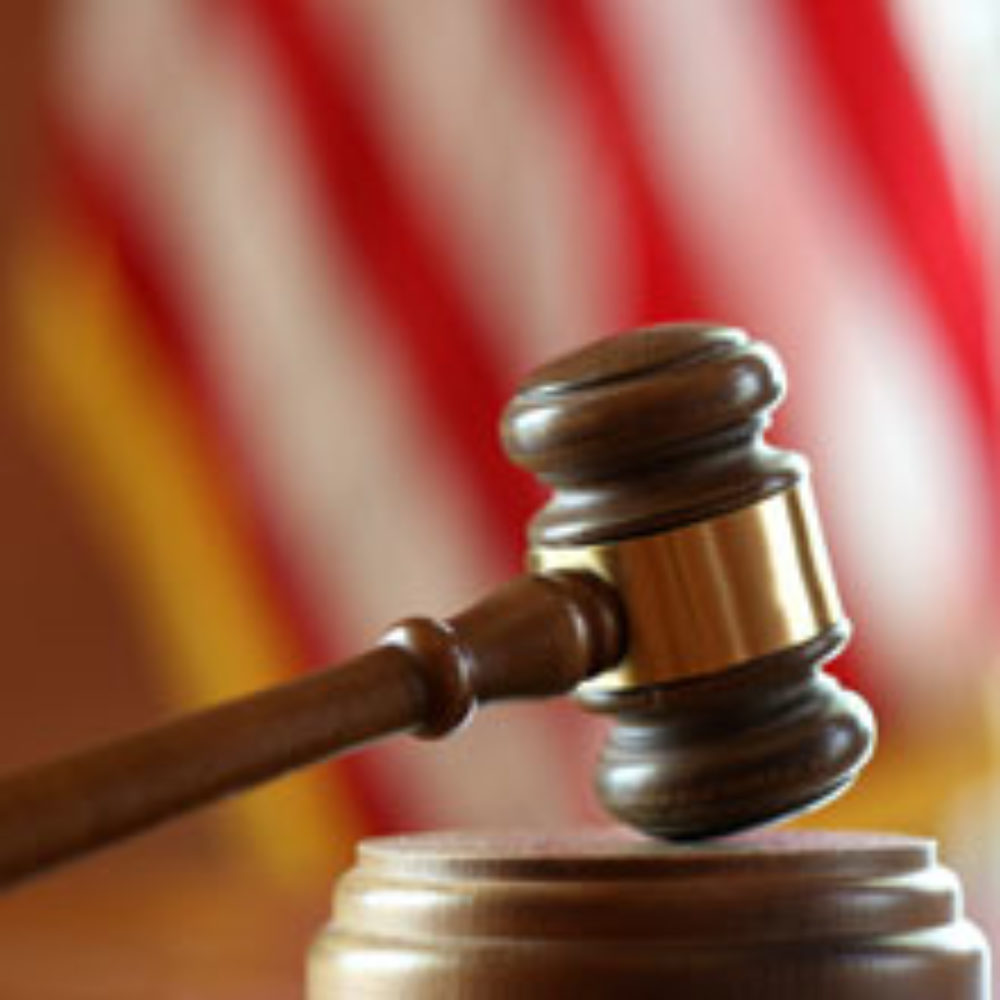 August 07, 2013
By: Austin Kirk
As the first federal trial involving a recalled DePuy ASR hip replacement is scheduled to begin next month, the U.S. District Judge presiding over the litigation has determined that the jury will not hear evidence about the decision to remove the artificial hip system from the market.
A DePuy ASR recall was issued in August 2010, after the manufacturer of the metal-on-metal hip implant acknowledged that a higher-than-expected number were failing within a few years.
Data from implant registries suggested that about 12% of DePuy ASR XL hips were experiencing problems within five years, often resulting in the need for risky revision surgery to remove the implant. However, before the DePuy hip was removed from the market, more than 90,000 of the devices were sold worldwide and many people are now pursuing legal action after experiencing problems.
At least 7,800 product liability lawsuits have been filed in U.S. District Courts throughout the country since the recall, with individuals who received the DePuy ASR implant alleging that the manufacturer sold a defectively designed hip replacement system and failed to adequately warn about the risk of the implant loosening and failing within a few years.
All cases filed throughout the federal court system have been consolidated as part of an MDL, or multi-district litigation, which is centralized before U.S. District Judge David Katz in the Northern District of Ohio. As part of the coordinated proceedings, a small group of cases are being prepared for early trial dates, known as "bellwether" trials because they are designed to gauge how juries are likely to respond to evidence that may be repeated throughout a large number of cases.
The first DePuy ASR trial date is set to begin in Cleveland, Ohio on September 9, involving a lawsuit filed by Ann McCraken, who received a DePuy ASR hip in August 2009 and subsequently began experiencing problems that ultimately resulted in revision surgery in 2011.
In an order (PDF) issued July 26, Judge Katz ruled on a number of pre-trial Motions in Limine, which requested that certain testimony or evidence be excluded from the jury to avoid unfair prejudice.
DePuy filed a motion to exclude evidence from the trial involving the voluntary recall or the reasons the action was taken, claiming that it was a subsequent remedial measure that public policy considerations dictate should not be used against them, as it could result in manufacturers refusing to recall potentially dangerous products because of the inferences that juries may draw from such moves that occur after a plaintiff's injury.
McCracken's lawyers argued that information about the recall should be admissible, since it occurred in August 2010, several months prior to her revision surgery. However, Judge Katz determined that her injury began with the initial implantation, and stated in the order that "but for that event, she would not have suffered injury, including the revision surgery."
Therefore, the jury will not hear any evidence about the subsequent recall of the DePuy ASR implant after it was implanted in McCracken. However, Judge Katz has said that the Court will revisit the issue if evidence at trial differs from what is anticipated.
The McCracken case will be closely watched by hip replacement lawyers involved in the litigation over metal-on-metal implants, as the outcome may influence potential negotiations to settle DePuy ASR cases, as well as other lawsuits over different metal-on-metal hip replacement systems, including DePuy Pinnacle hips, Biomet Magnum hips and Wright Conserve hips.
While the McCracken case will be the first to reach a jury in the federal court system, at least two state court cases have already gone to trial. Earlier this year, a California jury awarded $8.3 million in damages and a second trial held in Illinois state court resulted in a defense verdict for the manufacturer.
In the federal MDL, if DePuy ASR settlement agreements are not reached following a series of bellwether trials, thousands of cases could be remanded back to the U.S. District Courts where they were originally filed for individual trial dates throughout the country.
"*" indicates required fields