Lawsuit Filed Over Problems with Caldera Medical Desara Vaginal Sling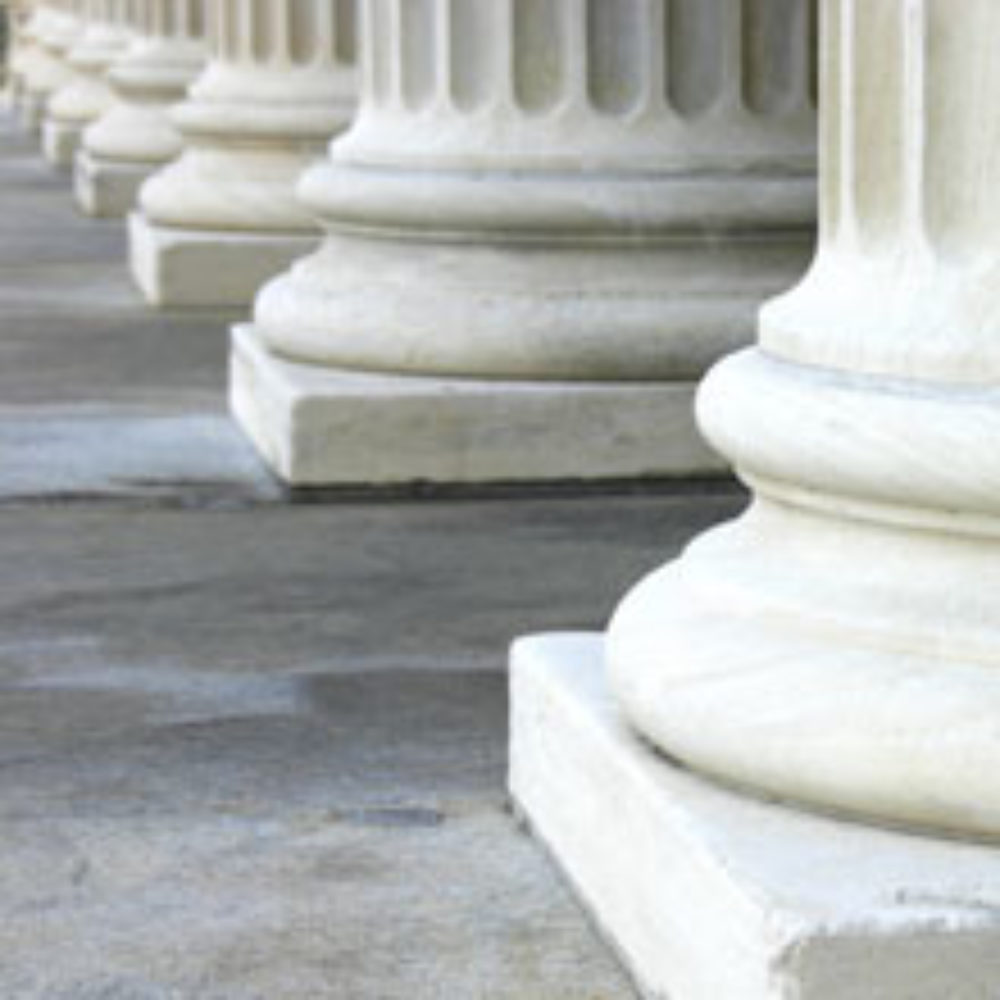 June 14, 2012
By: Irvin Jackson
An Indiana couple has filed a product liability lawsuit over problems with a Caldera Medical Desara vaginal sling, which caused the wife to experience severe complications similar to those that have been linked to several transvaginal mesh products.
The complaint (PDF) was filed by Kimberly Durham and her husband, Morris, in the U.S. District Court for the Southern District of West Virginia on June 8.
Durham indicates that she received a Caldera Desara sling on October 15, 2007, and alleges that the she suffered serious bodily injuries, mental and physical pain and suffering, including vaginal pain and painful sexual intercourse, as a result of complications with the sling.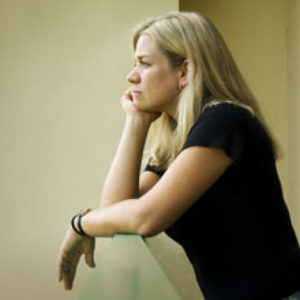 According to the lawsuit, the Caldera Medical Desera vaginal sling was defectively designed and the manufacturer failed to adequately warn about the risk of problems following use of the sling during transvaginal surgery.
The Desara sling contains material that is not inert, reacting to human tissues and bodily functions in ways that adversely affect a patients health, according to allegations raised in the complaint. Durham also alleges that the mesh harbors infections and can migrate from its original location, becoming embedded in human tissue.
Durham is suing the manufacturers for negligence, breach of warranty, manufacturing and design defects, as well as failure to warn. Her husband has brought a claim for loss of consortium, and the couple seeks compensatory damages, as well as punitive damages in the lawsuit.
The case joins a growing number of vaginal sling lawsuits that have been filed throughout the United States over problems with similar products made by a number of different companies, including American Medical Systems (AMS), C.R. Bard, Boston Scientific and Ethicon.
The Desara sling was manufactured and sold by Caldera Medical, but AMS was included as a defendant in Durham's lawsuit because the mesh utilized design elements and technology designed and owned by AMS, resulting in royalties based on sales of the system.
Transvaginal mesh products are used to support organs during repair of pelvic organ prolapse (POP) and female stress urinary incontinence (SUI). However, problems with the bladder slings and vaginal mesh have been linked to reports of the mesh eroding through the vagina, causing severe pelvic pain, infection and other complications.
Public awareness about the risk of the complications from vaginal mesh increased last year, after the FDA issued warnings in July 2011 about an growing number of adverse event reports associated with the products, indicating that the agency has been unable to find any evidence that products used for repair of pelvic organ prolapse provide any benefit over other available means of treatment.
Demetria

February 19, 2023 at 10:27 am

I had the Desara Blue Caldera Medical implant in 2018. I had to have it replaced in 2022 due to it causing bleeding. Do I have any legal recourse?

Midsy

January 10, 2023 at 12:53 pm

I had to have the sling removed due to severe damage on 11/1 /22. Do I have any legal recourse?

Susan

August 31, 2022 at 12:59 pm

I have corrosion with the sling and now required to have it removed...another operation..I have constant pressure and pain..what can I do?

sherry

January 16, 2013 at 8:26 pm

I have had severals surgeries due to caldera t sling erosion into bladder. I had an attorney that had my case for a year and found out when calling to touch base today that he is not going to take my case due to not doing caldera amercian medical. Time is of the essence, can you please help, i HAVE gone through alot of paper work and more then find out so long later that they are not taking my ca[Show More]I have had severals surgeries due to caldera t sling erosion into bladder. I had an attorney that had my case for a year and found out when calling to touch base today that he is not going to take my case due to not doing caldera amercian medical. Time is of the essence, can you please help, i HAVE gone through alot of paper work and more then find out so long later that they are not taking my case please help
"*" indicates required fields