Invokana, Similar Diabetes Drugs, Linked to High Acid Levels, FDA Warns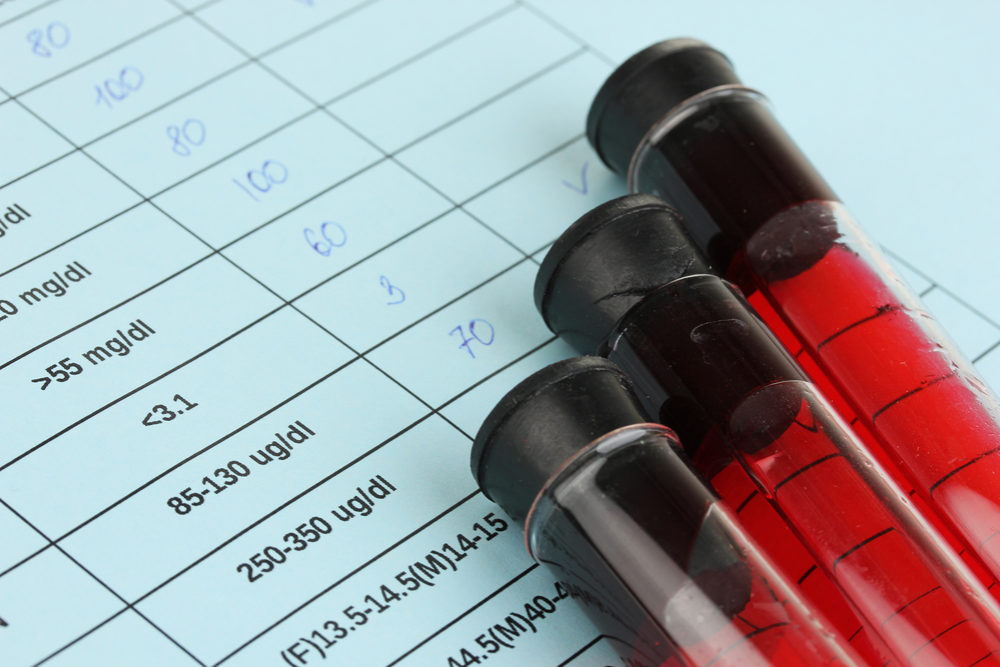 May 18, 2015
By: Irvin Jackson
Federal drug regulators are warning that side effects of a new class of diabetes drugs, which includes Invokana, Farxiga and others, may raise acidity of the blood to potentially dangerous levels. 
According to a drug safety communication issued by the FDA on May 15, type 2 diabetes medications known as sodium-glucose costransporter-2 (SGLT2) inhibitors may cause a condition known as ketoacidosis, which can require hospitalization.
As a result, new warnings will be required for Invokana, Invokamet, Farxiga, Glyxambi, Jardiance, and Xigduo XR, which urge patients to look for signs of the condition and to seek immediate medical attention if symptoms are present.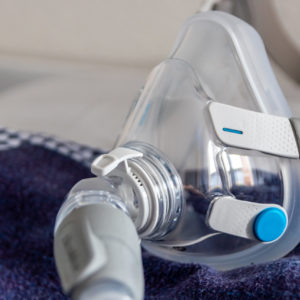 Did You Know?
Millions of Philips CPAP Machines Recalled
Philips DreamStation, CPAP and BiPAP machines sold in recent years may pose a risk of cancer, lung damage and other injuries.
Learn More
"A search of the FDA Adverse Event Reporting System (FAERS) database identified 20 cases of acidosis reported as diabetic ketoacidosis (DKA), ketoacidosis, or ketosis in patients treated with SGLT2 inhibitors from March 2013 to June 6, 2014," the warning indicates. "All patients required emergency room visits or hospitalization to treat the ketoacidosis. Since June 2014, we have continued to receive additional FAERS reports for DKA and ketoacidosis in patients treated with SGLT2 inhibitors."
Symptoms of ketoacidosis include difficulty breathing, nausea, vomiting, abdominal pain, confusion, and unusual fatigue or sleepiness. The FDA warns users not to stop or change their diabetic medications without first consulting their prescriber. The agency also warned healthcare professionals to be on the lookout for signs of acidosis in patients taking SGLT2 inhibitors.
Invokana Health Risk Concerns
The warning comes just days after a report by the Institute of Safe Medication Practices (ISMP) questioned whether the risks of Invokana side effects may actually outweigh the benefits provided by the drug.
Invokana was released amid concerns about side effects associated with a variety of other diabetes drugs, but appears to be linked to health risks of its own, which raise questions about whether the drug's risks may outweigh the benefits for diabetics.
The FDA approved Invokana (canagliflozin) in March 2013, as the first in a new class of diabetes medications that inhibit a particular function of the kidney, allowing an increased amount of sugar to be excreted in the urine.
Introduced by Johnson & Johnson's Janssen subsidiary, the drug came in the wake of heart attack concerns over the drug Avandia, bladder cancer concerns involving the diabetes drug Actos, and the beginning of pancreatic cancer concerns involving the diabetes drugs Byetta, Januvia, Janumet and Victoza.
During the first year after Invokana was approved, ISMP found 457 serious adverse event reports submitted to federal drug regulators, which typically only account for a small portion of the total problems associated with prescription medications on the market.
Many of the reported Invokana problems involved kidney failure, kidney impairment or problems with kidney stones, urinary tract infections, dehydration, hypersensitivity and abnormal weight loss. Janssen officials reportedly told ISMP investigators that most of those injuries are known risks that are warned about on the drug's label, with the exception of kidney stones. However, the ISMP report questions whether the benefits provided by Invokana justify those risks.
Looking at reports to the FDA's adverse event reporting system, the researchers found that Invokana received more serious adverse event reports than 92% of the other drugs regularly monitored.
The ISMP report found that at the cost of those risks came very few benefits. According to the report, the Invokana clinical trials showed that the drug typically lowered levels of glycated hemoglobin (HbA1c), a primary type 2 diabetes blood sugar measurement, by about only one percent. It also caused weight loss of a mean of five to six pounds in users.
"*" indicates required fields