Discovery Disputes in Androgel Lawsuits Lead to Motion to Compel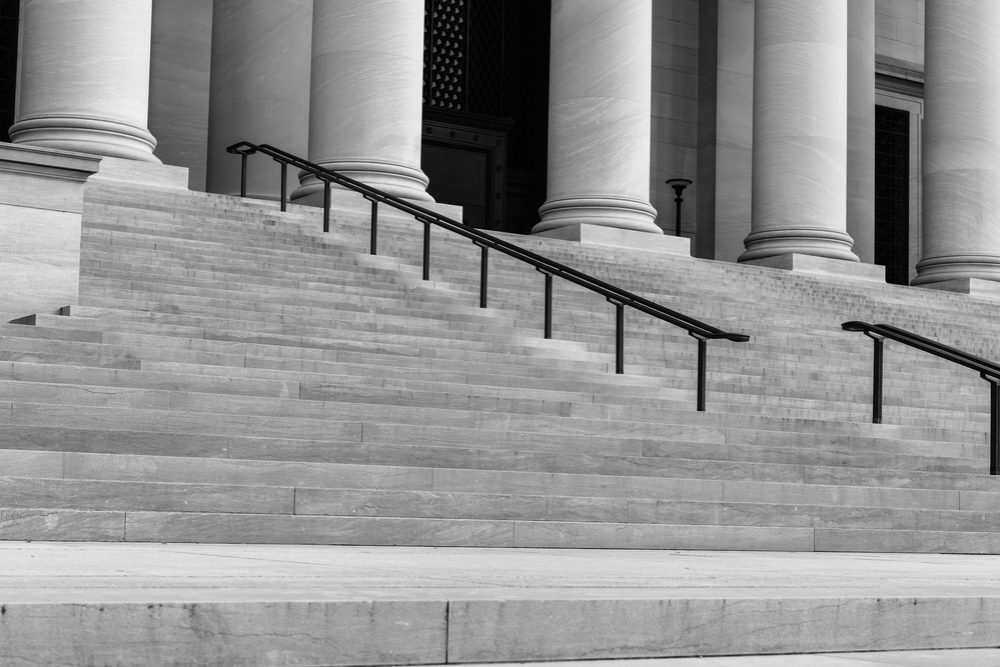 February 12, 2015
By: Austin Kirk
As discovery continues in preparation for a series of Androgel lawsuits to be ready for trial to begin by late 2016, plaintiffs' attorneys are accusing the manufacturer of the testosterone gel, AbbVie, of delaying the release of important documents and information surrounding the litigation. 
Since June 2014, all testosterone lawsuits filed throughout the federal court system involving a heart attack, stroke, deep vein thrombosis, pulmonary embolism, wrongful death or other injury allegedly caused by use of any popular "Low T" drug have been centralized for coordinated pretrial proceedings before U.S. District Judge Matthew Kennelly in the Northern District of Illinois.
Known as an MDL, or multidistrict litigation, Judge Kennelly is overseeing discovery and the preparation of a series of early "bellwether" trials to help the parties gauge how juries may respond to certain evidence and testimony that is likely to be repeated throughout the litigation.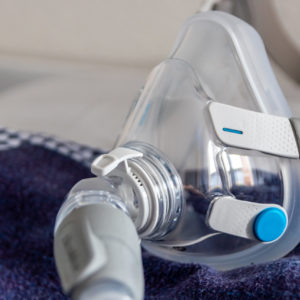 Did You Know?
Millions of Philips CPAP Machines Recalled
Philips DreamStation, CPAP and BiPAP machines sold in recent years may pose a risk of cancer, lung damage and other injuries.
Learn More
While the testosterone MDL includes several hundred cases filed against manufacturers of various low T drugs, most of the lawsuits have been filed against AbbVie over their Androgel product, which is the leading testosterone replacement therapy on the market.
Late last year, Judge Kennelly outlined a process for preparing a small group of Androgel "bellwether" cases, with six trial expected to begin about one-per-month between October 2016 and April 2017.
While the outcome of these early trials will not be binding on other claims, the process is designed to help parties evaluate the strengths and weaknesses of their cases, potentially facilitate in testosterone settlements that will avoid the need for hundreds, if not thousands, of individual trials to be scheduled nationwide.
A separate track has also been established for early trial dates involving other testosterone trials, such as Axiron, Testim, Androderm and others. However, with the first trials involving cases against manufacturers of those drugs not expected to begin until the second half of 2007, the primary focus at this time is on "generic" discovery regarding claims against AbbVie.
Discovery Disputes in Abbvie Lawsuits
A number of discovery disputes have apparently arisen between AbbVie and plaintiffs' lawyer appointed to serve in leadership roles in the litigation.
A motion to compel (PDF) was filed last month on behalf of plaintiffs, highlighting a number of discovery deficiencies that the parties were unable to resolve among themselves. Plaintiffs indicate that this is the first in a series of motions that will be filed on discrete issues that have arisen, which is intended to be more manageable for the Court than filing one omnibus motion.
Plaintiffs indicate that AbbVie is stalling on producing relevant files and documents relevant to the Androgel cases, indicating that the drug maker has placed unworkable conditions on turning over a number of those files, including documents related to aggressive off-label marketing and kickback schemes and adverse event information. In addition, plaintiffs' attorneys say AbbVie has wrongly responded to a number of interrogatories without identifying the documents that pertain to their answers.
"It has become clear that AbbVie's requests for more time to investigate whether it has responsive information within its possession are hollow attempts to delay these proceedings," wrote attorneys from a Plaintiffs' Steering Committee in the MDL. "AbbVie has been on notice of this litigation for quite some time. These cases were first filed in the Northern District of Illinois in February 2014, and the coordinated Androgel litigation has been pending in this Court since March 14, 2014, so AbbVie has had ten months to conduct its investigation and should be ordered to begin producing these materials."
In a response (PDF) filed by AbbVie on February 6, the drug maker indicates that it has attempted in good faith to resolve every discovery dispute with the Plaintiffs, but maintains that requests are overly broad and that the company must be given adequate time to respond.
"Granting Plaintiffs' initial Motion will remove any incentive for the parties to resolve discovery disputes without judicial intervention, increase the likelihood of discovery disputes in the future, and potentially distract the Court and the parties from their core MDL objectives, including preparing cases for trial," according to the response filed by the drug maker.
The next case management conference before Judge Kennelly is scheduled for February 20, 2015 at 1:30 p.m. Lead counsel and liaison counsel for plaintiffs and defendants have been directed to file a joint status report and a proposed agenda for the conference next week.
Larry

March 5, 2015 at 11:29 pm

Developed Prostate Cancer 7/4 shortly after using Androgel.....have T readings pror to and after EBRT treatments......have full medical history, dates and Kaiser Permanente emails and such.....do I have a case or not? Thanks
"*" indicates required fields