Dog Chicken Jerky Treat Lawsuits Filed Over Pet Deaths, Injuries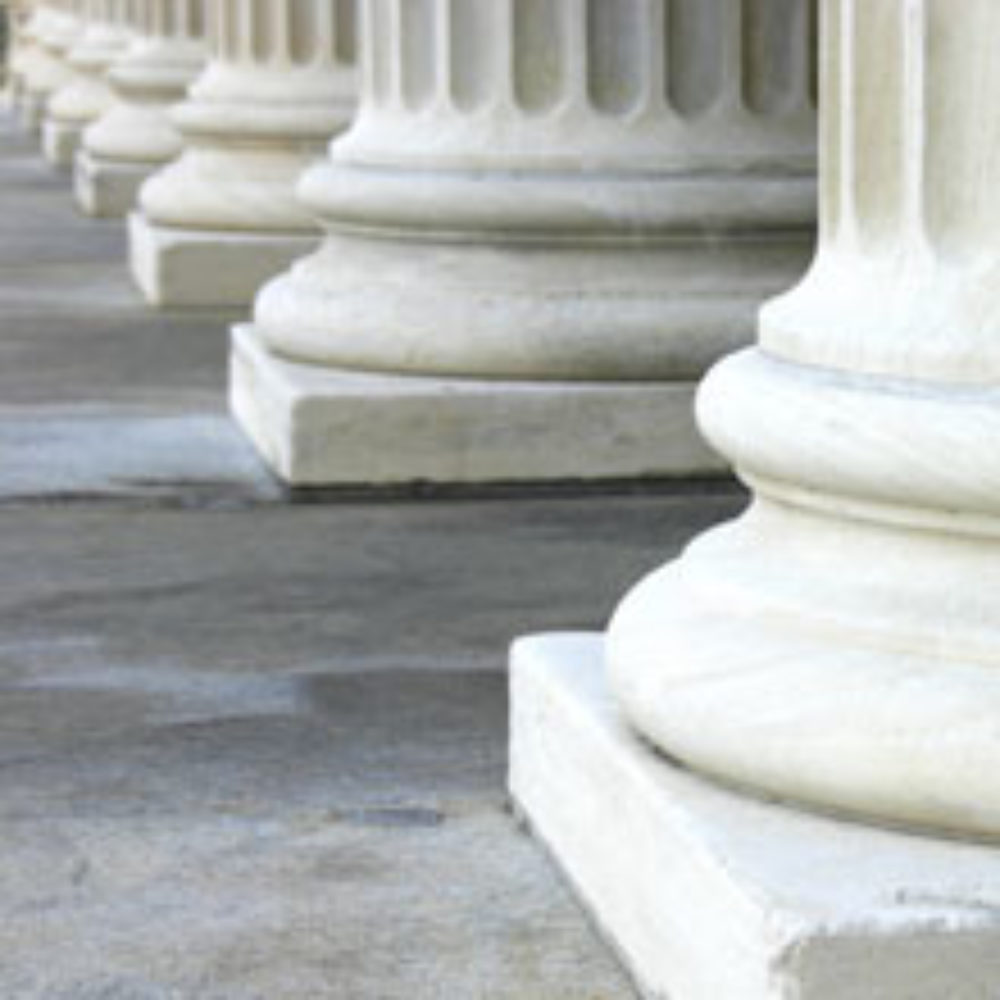 July 19, 2012
By: Ricky Allen
A number of dog owners are claiming that contaminated chicken jerky treats from China sickened or killed their pets, resulting in lawsuits against Nestle Purina and several large retail stores that sold the products.
About 1,000 dogs have reportedly been injured or died after eating the treats, according to a report by NBC News. The products in question are Waggin' Train and Canyon Creek Ranch, brands produced by Nestle Purina, and Milo's Kitchen Home-style Dog Treats, produced by the Del Monte Corporation.
Dog owners from eight states have filed lawsuits, including Dennis Adkins of Illinois, who alleges that his 9-year-old Pomeranian, Cleo, died in March after eating Waggin' Train "Yam Good" dog treats produced by Nestle Purina Pet Care Co. In another case, Maria Higginbotham, of Washington, said that Chik n' Biscuit dog treats sickened her two rat terriers, Bandit, 3, and Kali, 8. In other reports, Dwayne and Kaiya Holley of New York, said that Waggin' Train Yam Good treats bought from Wal-Mart led to the death of their of their 5-year-old Yorkshire terrier, Bootsie, in March. The terrier, the Holleys say, died from kidney failure.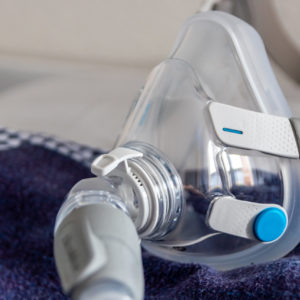 Did You Know?
Millions of Philips CPAP Machines Recalled
Philips DreamStation, CPAP and BiPAP machines sold in recent years may pose a risk of cancer, lung damage and other injuries.
Learn More
Chinese Dog Jerky Treats Cause International Concern
Problems associated with pets consuming the chicken jerky dog treats has been an issue since November 2011, when the U.S. Food and Drug Administration (FDA) issued a warning about reports of dog illnesses associated with the treats made in China.
The FDA warned that it has seen an increase over the last year in the number of complaints it received of dog illnesses associated with consumption of chicken jerky products imported from China. These complaints have been reported to FDA by dog owners and veterinarians, and the agency indicated that it is working to determine why these products are associated with illness in dogs.
To date, scientists have not been able to determine a definitive cause for the reported illnesses. FDA continues extensive chemical and microbial testing but has not identified a contaminant. Results of inspections from the Chinese plants have not been released, and the agency has indicated that teting has not identified any problems with the treats.
The U.S. is not alone in their concerns about the dog treats produced in China. According to the Australian Ventinary Association (AVA), in late 2008 Sydney veterinary specialists began treating small and medium-sized dogs with unexplained acquired Fanconi-like syndrome. Signs included lethargy, loss of appetite vomiting, polyuria and polydipsia. 
Specialists submitted a short report to the Australian Veterinary Journal describing a suspected link with a pet food treat with ingredients sourced from China.  The AVA later issued a press release encouraging pet owners to keep an eye on their pets if they fed their dogs KraMar Supa Naturals Chicken Breast Strips.  They added, "While no definite cause has been proven, KraMar's voluntary recall was the best course of action under the circumstances while we investigate further to try and find the answers."
In response, the makers of the treat, the KraMar Pet Company Pty Limited, recalled the product in December of last year.
Pet owners can report complaints about a pet food product electronically through the Safety Reporting Portal or you can call your state's FDA Consumer Complaint Coordinators.
Olga

February 4, 2023 at 8:25 pm

My 13 year old Maltese, died 12/22/22 after eating jerky for years, he first was diagnosed with diabetes, after 2 hospital stays and $10,000. He had excessive urinating and water intake. The last few weeks, he became completely blind and weak! With so many other symptoms listed in all the other fatalities. Please help, they are still on the market! I actually still have 2 unopened bags,, afte[Show More]My 13 year old Maltese, died 12/22/22 after eating jerky for years, he first was diagnosed with diabetes, after 2 hospital stays and $10,000. He had excessive urinating and water intake. The last few weeks, he became completely blind and weak! With so many other symptoms listed in all the other fatalities. Please help, they are still on the market! I actually still have 2 unopened bags,, after disposing of the open bags.

LIZ

June 8, 2014 at 10:56 pm

OUR DOG GOT SO VERY SICK BLOODY STOOL THROWING UP HAS KIDNEY FAILURE ON SPECIAL FOOD AND STILL GETS VERY ILL AT TIMES

Sally

November 8, 2013 at 10:30 am

I lost my Doberman female to jerky treats I bought at Costco. She was only 4 years old. My vet said she was the 5th dog to pass in just 3 months, November to February 2010 on this tiny Island we live on in Washington state. Has anyone else lost a pet in Wa state?

Annette

October 29, 2013 at 7:11 pm

I also lost my beloved Shar-pei from feeding him duck treats. I had bought them at Costco and they said they were all natural. Little did I know that he would die of kidney failure 3 weeks later from eating them. My vet did not want to believe the treats could have made him ill. it was the only thing different in his diet. I want all pet owners to know about these treats and avoid them.

Curtis

October 26, 2013 at 5:58 pm

Why does it take so long for you to announce something as criticaL AS THIS? The brand names of the product and the chain of distribution is necessary to know so that we won't feed a tainted and dangerous product to our pets.

Carlton

September 15, 2012 at 6:01 pm

One of my dogs favorite treats was Waggin Train Chicken Jerky Treats. So far this year, I have spent over $500 because of a sick dog. This treat needs to be removed from the market.

Mitchell

August 8, 2012 at 6:48 pm

Although I NEVRE shop Wal-Marts, my neighbor did, has. She fed my dogs Milos treats, and Wagin Train from Wal-Mart, Target. My 7 year old Shar Peil went into kidney failure, about 14 days after eating some chicken jerkey treats. I am suspecting these awful treats killed my Shat Pei Lola. I do not have another dog right now, but warn EVEYONE, not to buy ANY pre-packed dog treats; too many people, c[Show More]Although I NEVRE shop Wal-Marts, my neighbor did, has. She fed my dogs Milos treats, and Wagin Train from Wal-Mart, Target. My 7 year old Shar Peil went into kidney failure, about 14 days after eating some chicken jerkey treats. I am suspecting these awful treats killed my Shat Pei Lola. I do not have another dog right now, but warn EVEYONE, not to buy ANY pre-packed dog treats; too many people, companies can handle them, and with so many items coming from China, contamination can occur anywhere along the eco system. Buy only natural products, from a local pet shop where you know where they came from. I now refuse to ever stop into a Walmart (have not in 20 years) this is not the first comtamination that has slipped into food, baby products, ground beef, toothpaste etc etc.. WalMart is a junkyard store, awful company, and should be shut down period.Avoid all products made in China, our life depends on it. MABerg, MN
"*" indicates required fields