Study Links Overuse of Painkillers and Erectile Dysfunction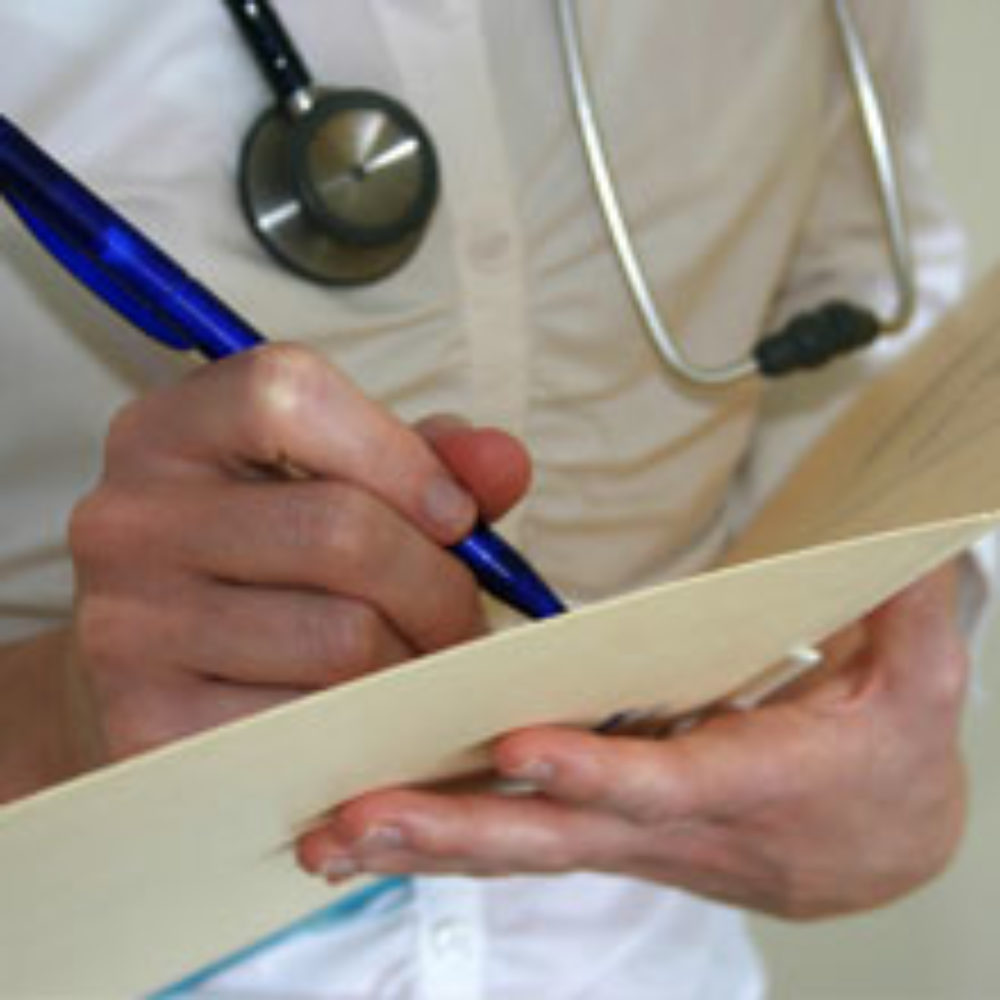 May 17, 2013
By: Irvin Jackson
Men who take opioid painkillers like OxyContin, morphine and fentanyl may be more likely to have trouble achieving an erection, according to the findings of a recent study.   
Researchers from Kaiser Permanente published a report in the medical journal Spine, which indicates that long-term use of powerful painkillers may increase the risk of erectile dysfunction by 50%.
The study looked at the records of more than 11,000 men in Oregon and Washington who were part of the Kaiser Permanente Health Plan.
Researchers discovered that men who had long-term prescriptions for opioid-based painkillers were 50% more likely to also have prescriptions for drugs designed to treat erectile dysfunction.
Less than 7% of men who did not take the painkillers needed treatment for erectile dysfunction. However, the findings do not establish a causal link between the painkillers and erectile dysfunction.
The researchers concluded that the dose and duration of opioid use, as well as age, depression and other factors were associated with evidence of erectile dysfunction. The researchers said that the findings could be important in the decision making process for men considering the long-term use of opioid painkillers.
Opioid analgesics are powerful painkillers that work on the opioid receptors in the nervous system and gastrointestinal tract. Some are natural, based off of opium derived from poppies, and others are synthetic. They include drugs like OxyContin, Vicodin, Dilaudid, morphine, and fentanyl, among many others. They are the oldest known class of painkillers in the world.
The study came out about the same time as 43 attorneys general sent a letter to the FDA calling for a new black box warning to be placed on opioids. The warning would alert pregnant women to the risk of their unborn child becoming addicted to painkillers taken while pregnant and then suffering from withdrawal symptoms upon birth.
A black box warning is the most stringent label warning the FDA can require a drug to carry.
"*" indicates required fields