Effexor Side Effects Blamed for Child's Birth Defects in Lawsuit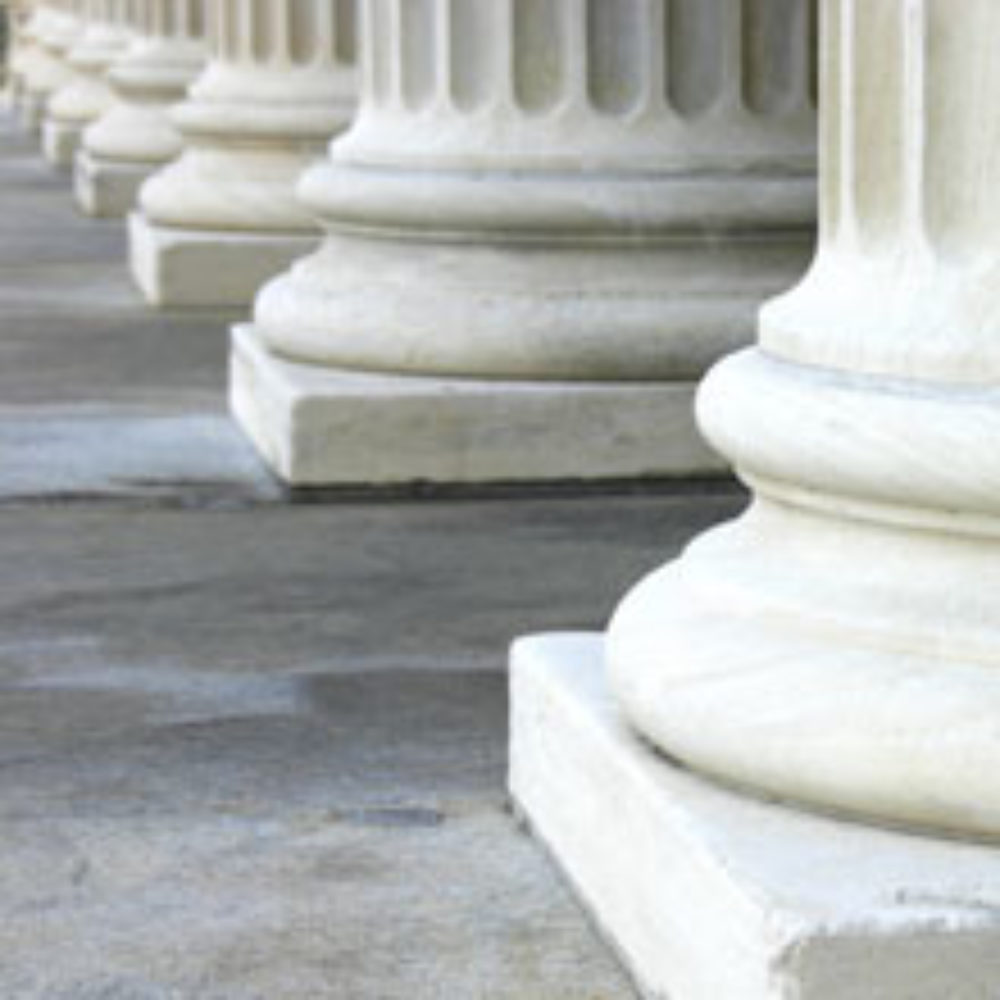 July 24, 2013
By: Irvin Jackson
Pfizer faces another lawsuit filed by a mother who claims that side effects of Effexor use during pregnancy caused her child to be born with serious heart malformations and other birth defects.
In a complaint (PDF) filed in the U.S. District Court for the District of Utah on July 1, Charity Block indicates that Pfizer and its Wyeth subsidiary failed to adequately warn women or the medical community about the risk of health problems for children from Effexor exposure before birth.
Block indicates that she used Effexor while pregnant and her child, who is identified only as K.K. in the lawsuit, was born on November 30, 2009 with numerous birth defects, including a ventral septal defect, patent foramen ovale, central diaphragmatic hernia, hypoplastic lungs, omphalocele and other conditions.
According to allegations raised in the Effexor lawsuit, the powerful antidepressant is described as "defective, dangerous to human health, unfit and unsuitable to be marketed."
Effexor Birth Defect Risk When Used While Pregnant
Effexor (venlafaxine) belongs to a class of antidepressants known as serotonin-norepinephrine reuptake inhibitors (SNRIs).
Block's complaint is one of a growing number of Effexor birth defect cases filed in courts throughout the United States, which indicate that Pfizer and Wyeth knew or should have known about the pregnancy risks, but failed to update the warning label to warn about the potential side effects for unborn children.
Since it was introduced in 1993, Effexor has grown to become one of the most widely prescribed antidepressants in the United States. It has been used by millions of people, including many pregnant women who now allege that their children could have avoided serious birth defects, malformations and health problems if the drug makers had not withheld information about Effexor's pregnancy risks.
Block's lawsuit charges Pfizer and Wyeth with failure to warn, design defect, negligence, negligent design, fraud, misrepresentation and suppression, constructive fraud, breach of warranty, gross negligence/malice, loss of consortium and pecuniary loss, and violation of Utah consumer protection laws. The lawsuit seeks compensatory and punitive damages.
Effexor Litigation
This recent complaint comes as a panel of federal judges are scheduled to hear oral arguments on Thursday to determine whether all lawsuits over Effexor should be consolidated before one judge for coordinated handling during pretrial litigation.
In April, a group of plaintiffs filed a motion with the U.S. Judicial Panel on Multidistrict Litigation (JPML), asking that more than 14 complaints filed in U.S. District Courts throughout the country be transferred to the Eastern District of Pennsylvania and assigned to U.S. District Judge Cynthia M. Rufe, who is already presiding over the similar Zoloft birth defect litigation pending against Pfizer.
If an Effexor MDL (Multi-District Litigation) is established, all complaints filed throughout the federal court system, including Block's lawsuit, would be centralized to reduce duplicative discovery across a large number of cases, to avoid conflicting pretrial rulings and to serve the convenience of the parties, witnesses and the courts.
Some estimates have suggested that several hundred Effexor birth defect claims may ultimately be filed by families throughout the United States.
Although the cases may be consolidated for pretrial proceedings and any early "bellwether" trials, if a Effexor settlement agreements are not reached to resolve the cases, each lawsuit may ultimately be remanded back to the U.S. District Court where it was originally filed for an individual trial date.
"*" indicates required fields