Centralization Sought for Exactech Polyethylene Insert Lawsuits Over Knee, Ankle and Hip Replacements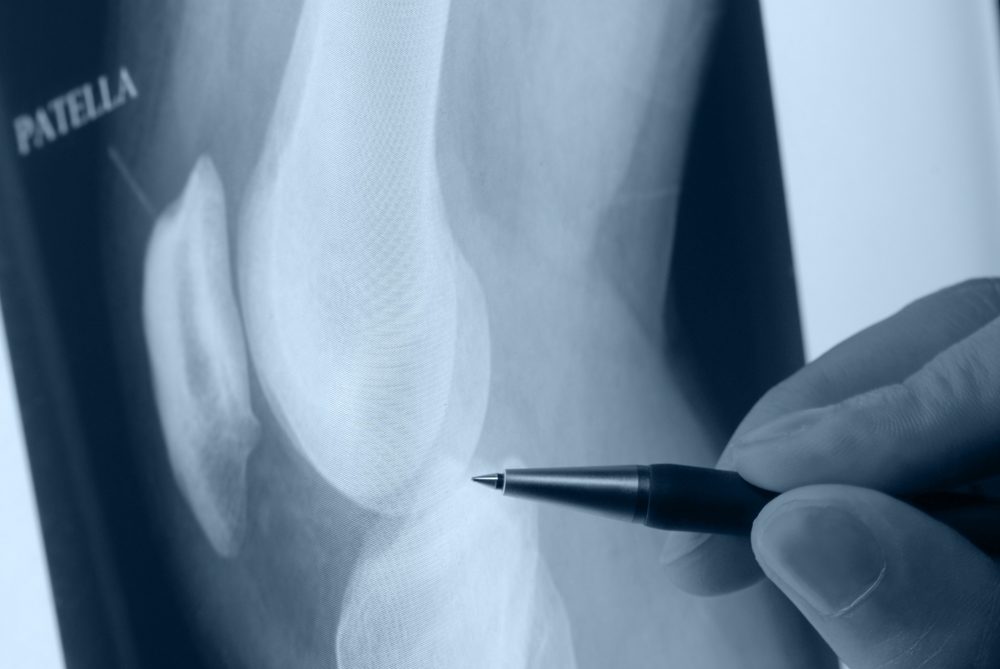 June 21, 2022
By: Irvin Jackson
As a growing number of Exactech knee replacement lawsuits continue to be filed throughout the federal court system, a request has been filed to consolidate all cases involving problems with defective polyethylene inserts before one U.S. District Judge for coordinated discovery and pretrial proceedings.
In February 2022, an Exactech polyethylene insert recall was issued, which impacted more than 140,000 Optetrak, Optetrak Logic and Truliant knee replacement systems that had been implanted in patients since 2004, as well as 1,500 similar components used in Exactech Vantage ankle replacements.
At that time, the manufacturer warned that the polyethylene inserts were packaged in "out-of-specification" vacuum bags, which exposed the plastic parts to oxygen before surgery, increasing the risk of premature failure once the implant is in the body.
Similar problems have also impacted nearly 90,000 recalled Exactech Novation and Acumatch hip implants since 2008, which may exhibit early signs of failure due to problems with a polyethylene Connexion GXL acetabular liner.
In a motion for transfer (PDF) filed last week with the U.S. Judicial Panel on Multidistrict Litigation (JPML), several plaintiffs called for all Ethicon polyethylene insert lawsuits brought throughout the federal court system to be centralized in the U.S. District Court for the Eastern District of New York, before Judge Kiyo A. Matsumoto.
According to the motion, there are currently at least 27 complaints pending in 11 different federal district courts nationwide, each involving similar questions of fact and law. As knee replacement lawyers continue to review and file claims over the coming months and years, the size and scope of the litigation is expected to increase.
"Consolidation will reduce the number of discovery requests and the costs associated with multiple productions in numerous district courts," plaintiffs argue in the motion. "Specifically, depositions of key witnesses can be coordinated. Additionally, Exactech can produce documents to one central location as opposed to producing documents to each individual plaintiff. If transfer is denied in this litigation, these cases will proceed on independent tracks, requiring duplicative discovery, and repeated depositions of the same corporate personnel."
While most of the litigation will involve Exactech knee replacement lawsuits filed over the polyethylene inserts, plaintiffs argue that the same judge should preside of pretrial proceedings in ankle replacement and hip replacement lawsuits filed against Exactech as well.
"[T]he cases presented here share a common core of operative facts," according to the motion. "All plaintiffs allege that an Optetrak, Truliant or Connexion GDL Device failed due to premature degradation of polyethylene, and the components at issue were surgically removed or are scheduled to be removed in the coming weeks. The cases involve a shared mechanism of failure as well as similar injuries to each plaintiff, including but not limited to the need for revision surgery, component loosening, tissue damage, osteolysis and bone loss."
Exactech has not yet filed a response to the motion, and the U.S. JPML is not expected to schedule oral arguments until the Fall.
"*" indicates required fields