Extended Use of Valsartan and Other Angiotensin-Receptor Blockers May Increase Cancer Risk: Study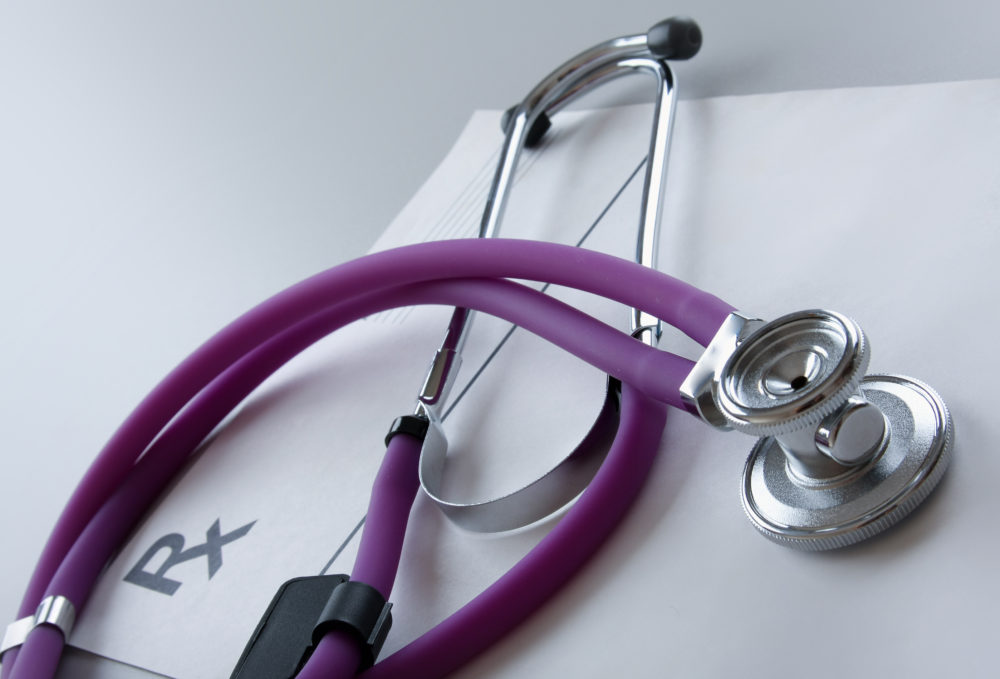 March 04, 2022
By: Russell Maas
As hundreds of Valsartan recall lawsuits continue to be filed throughout the U.S. over carcinogenic impurities found in certain versions of the medication several years ago, a new study has found a dose dependent cancer risk among users of the entire class of hypertension drugs, known as angiotensin receptor blockers (ARBs).
In findings published this week in the medical journal PLOS ONE, Turkish researchers found individuals taking maximum doses of medications like Valsartan, Irbesartan and Losartan for several years had a significantly increased risk of developing various forms of cancer, but the risk was particularly increased for lung cancer.
Angiotensin receptor blockers are a popular class of blood pressure medications, which are designed to relax blood vessels, so that blood can flow more easily. The medications are widely used to manage hypertension, congestive heart failure, diabetic nephropathy and also frequently given to those following a heart attack. In addition to generic equivalents, the medications are also sold under brand names like Diovan (valsartan), Cozaar (losartan), Benicar (olmesartan) and Avapro (irbesartan).
In recent years, some generic versions of these medications have been plagued by manufacturing problems, which caused some pills to be distributed with chemical impurities that are known to increase to risk of cancer. As a result, several thousand lawsuits are already pending against manufacturers of contaminated valsartan pill, which were recalled in July 2018.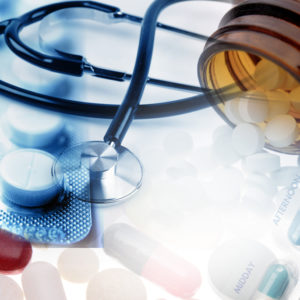 In this new study, Turkish researchers reviewed data from fifteen randomized controlled trials, which included 74,021 patients using ARB medications in various doses and durations. The data on dosing amounts and duration were broken down and categorized to determine whether there was a dose dependent association with cancer diagnosis.
Clinical trial results indicated patients consuming high doses of ARBs after 2.5 years were found to have a statistically higher risk of lung cancer, while those talking high doses of ARBs at the three year mark were at an increased risk of all cancers.
Howevery, patients taking lower cumulative doses of ARBs were found to be at no increased risk of developing all cancers combined or lung cancer. The study indicates the "risk of cancer with ARBs (and specifically lung cancer) increases with increasing cumulative exposure to these drugs."
Such dose-specific findings are often considered a strong indicator of causation; meaning the drug is likely the cause of the increased risks.
Lead author of the study, Ilke Sipahi, MD, a cardiologist from Acibadem University Medical School, Istanbul, Turkey, warns that prescribing clinicians should be cautious of the dosing amounts ordered for patients while taking into consideration the intended duration of ARB therapy.
Valsartan Cancer Lawsuits
The study did not involve an examination of recalled valsartan or other ARB medications, which have been removed from the market over the past three years.
The first valsartan recalls were announced in July 2018, indicating that chemical impurities contaminated versions of the pill due to changes in the generic drug manufacturer process. Since then, a number of additional recalls of valsartan and similar drugs have been announced after similar impurities were detected in pills, which resulted in widespread shortages of the drug for months.
According to allegations raised in litigation pending against a number of generic drug manufacturers, side effects of contaminated valsartan increased the risk of various cancers as the pills move through the digestive tract and body.
At least 1,000 valsartan lawsuits are currently centralized in the federal court system, each involving similar allegations that years of exposure to NDMA in the blood pressure drug caused the development of stomach cancer, liver cancer, esophageal cancer, prostate cancer, pancreatic cancer and other injuries which develop as the chemicals traveled through the digestive system.
As Valsartan contamination lawyers continue to review and file claims over the coming months and years, it is widely expected that several thousand cases will be filed nationwide.
Bernice

May 6, 2022 at 2:59 am

I have never been injured so badly with anything as the damages Lasartan has caused . All the steroids I had to take because of all the damage from Lasartan, caused me to develop congestive heart failure which I never had before. Also had cancer and now my balance is really bad from my weakened condition. I also am looking for an attorney to take my case.
"*" indicates required fields