Farm Hand Files Lawsuit After Developing Parkinson's Disease from Paraquat-Based Weedkillers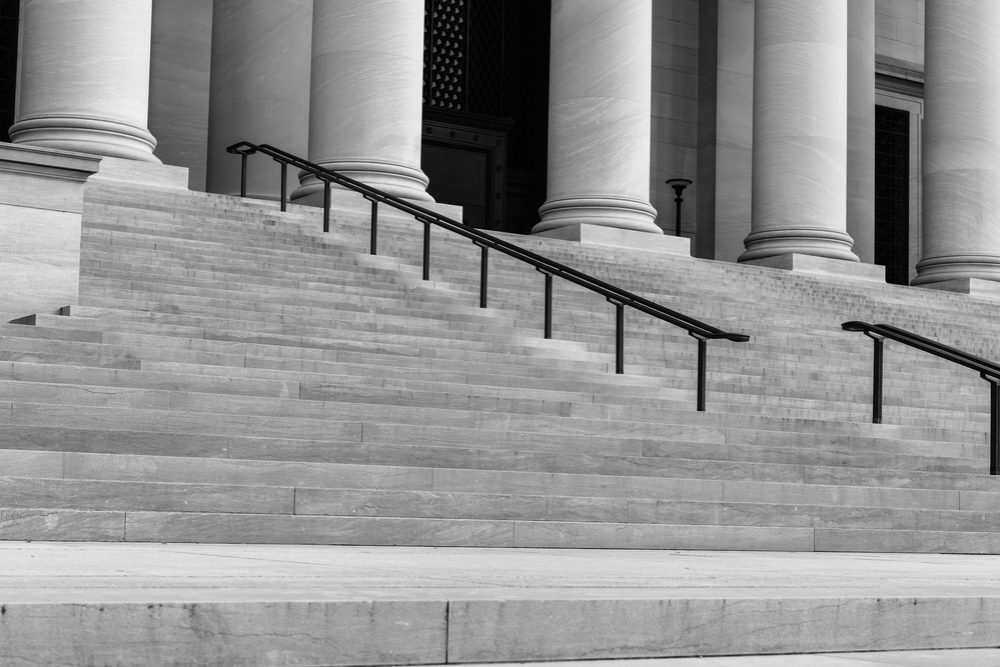 September 01, 2021
By: Irvin Jackson
Following years of exposure to Paraquat-based weedkillers while working as a farm hand, a Michigan man indicates he developed Parkinson's disease, according to a lawsuit recently filed against makers of the controversial herbicide.
Thomas Turney and his wife, Sandra, filed the complaint (PDF) in the U.S. District Court for the Southern District of Illinois on August 26, indicating that Syngenta Crop Protection, LLC and Chevron U.S.A. Inc. failed to disclose that chronic exposure to Paraquat could cause farm workers to develop Parkinson's disease.
Paraquat is a controversial herbicide that was regularly sprayed, applied or handled while Turney worked on various crop farms throughout Michigan. The product is sold through farming and agricultural supply stores under a number of brand names, including Gramoxone, Blanco, Cyclone, Bonedry and others, and is widely used within the industry to control weeds and long grass.
PARAQUAT Parkinson's Lawsuits
As a result of his work as a farm hand, Turney indicates Paraquat entered his body and bloodstream, attacking his nervous system and ultimately causing him to suffer symptoms consistent with Parkinson's. After undergoing testing, he was subsequently diagnosed with the disease in September 2018.
"Plaintiff Thomas Turney had no reason to suspect the diagnosis was connected to his past Paraquat exposure," the lawsuit explains. "Plaintiff Thomas Turney was never told, either by a medical professional, by media, or by the Defendants, that chronic exposure to Paraquat could cause him to suffer Parkinson's disease. Plaintiff Thomas Turney first became aware of Paraquat's role in causing his Parkinson's disease and the wrongful acts of the Defendants that caused or contributed to his developing Parkinson's disease within a year of the filing of this complaint."
Since it is known to be toxic and users face a risk of Paraquat poisoning if even a small amount of the herbicide is ingested, the herbicide is currently only available in the United States under a program that requires users to go through training on the safe handling of the herbicide. However, a growing number of Paraquat lawsuits now allege that the manufacturers failed to warn about the risk that users may develop Parkinson's disease and other neurological injuries, even when the recommended precautions are taken.
In 2012, researchers from UCLA found a link between pesticide use and a risk of developing Parkinson's, indicating that individuals who suffered a traumatic brain injury (TBI) and were exposed to Paraquat were three times more likely to develop Parkinson's disease.
Another study published in May 2013 found yet another link between pesticide exposure and an increased risk of developing Parkinson's disease, indicating that pesticide exposure may increased the risk of developing Parkinson's by 60 percent.
That study also found the risk increased with exposure to any type of pesticide, herbicide or solvent; but exposure to specific chemicals doubled the risk. Chemicals used in the test included Paraquat, Maneb and other pesticides.
In March 2016, the EPA announced it would be re-evaluating the health risks with Paraquat, and a number of health experts and consumer advocacy groups have called on the agency to remove Paraquat-based herbicides from the market in the U.S. However, it continues to be used by farmers and other industries for weed and grass control, potentially exposing individuals handling, mixing or applying the Paraquat to life-long health risks.
Parkinson's disease affects more than 500,000 Americans, with approximately 50,000 new cases each year. The disease causes the loss of motor functions, causing imbalance and shaking, which gets progressively worse over time.
"*" indicates required fields