FDA Issues Abacavir Health Alert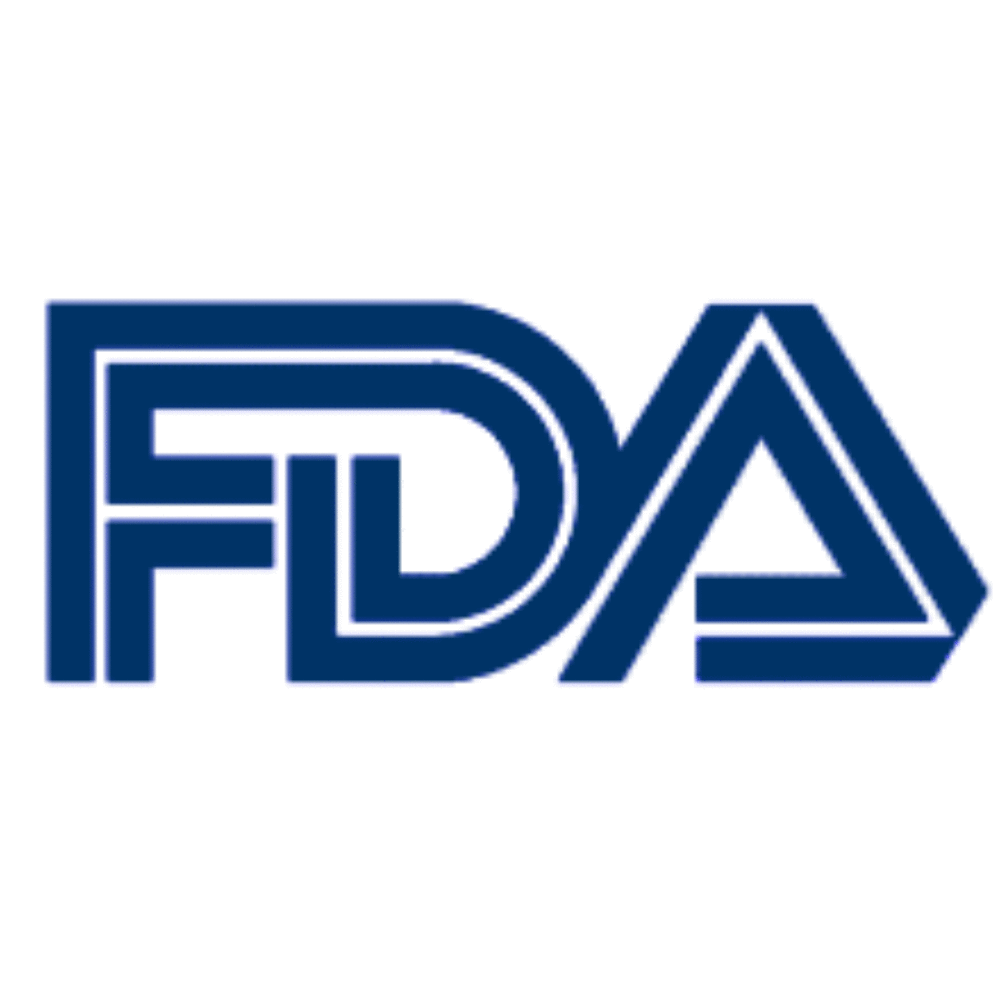 July 25, 2008
By: AboutLawsuits
On Thursday, the FDA issued a health alert about the risk of severe and potentially fatal allergic reactions associated with the use of abacavir and other medications containing abacavir. The warning label will be updated and doctors have been urged to screen patients for a particular group of genes which could make them more susceptible to the hypersensitivity reactions.
The FDA announcement comes after a review of data from two studies indicated that pre-screening for the presence of the human leukocyte antigen (HLA) allele HLA-B*5701 could reduce the risk of abacavir problems for many users. The use of medications containing abacavir is not being recommended for patients who test positive for the HLA-B*5701 allele, and the FDA indicates they should only be considered under exceptional circumstances when the potential benefit outweighs the risk.
Abacavir is the generic name for Ziagen, a potent nucleoside reverse transcriptase inhibitor used as an oral medication to treat AIDS and HIV. Other medications containing abacavir include Epzicom (abacavir and lamivudine) and Trizivir (abacavir, lamivudine and zidovudine).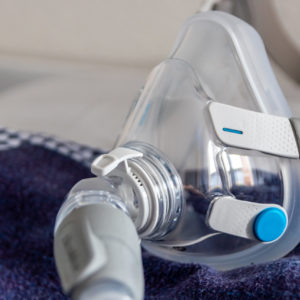 Did You Know?
Millions of Philips CPAP Machines Recalled
Philips DreamStation, CPAP and BiPAP machines sold in recent years may pose a risk of cancer, lung damage and other injuries.
Learn More
In the human body, abacavir converts into its active form, carbovir triphosphate, which is similar in form to deoxyguanosine triphosphate (dGTP), which is needed by HIV to synthesize DNA for self-replication. The enzyme reverse transcriptase mistakenly uses carbovir triphosphate instead of deoxyguanosine triphosphate to make DNA. This interferes with the enzyme's activity and reduces the chances of successful replication of the virus. However, abacavir does not kill existing HIV nor is it a cure for HIV. It can be used alone or with other anti-HIV drugs.
HLA-B*5701 is an HLA allele, which when present in the human body increases the risk of a hypersensitivity reaction to abacavir. A February 2002 study at the Royal Perth Hospital, in Perth, Australia, found that the HLA-B*5701 allele was present in 78% of the population which developed severe hypersensitivity symptoms after using abacavir. The group of genes is more common in Whites than Blacks. In the global HIV population, tens of thousands may use abacavir medications but only about 3% to 8% may develop symptoms of allergic reactions.
Hypersensitivity reactions to abacavir can develop within six weeks of starting the drug. Symptoms could include fever, rash, respiratory problems, gastrointestinal problems, general body ache, tiredness, weakness and a feeling of being ill.
The FDA now recommends pre-therapy screening for HLA-B*5701 for all HIV patients who use abacavir. Positive tests indicate that an alternative therapy is needed. A person who tests negative is less likely to experience the severe reaction, but if any symptoms do appear, use of the drug should be discontinued immediately and permanently.
"*" indicates required fields