Florida Mesothelioma Lawsuit Against Union Carbide Results in $20M Verdict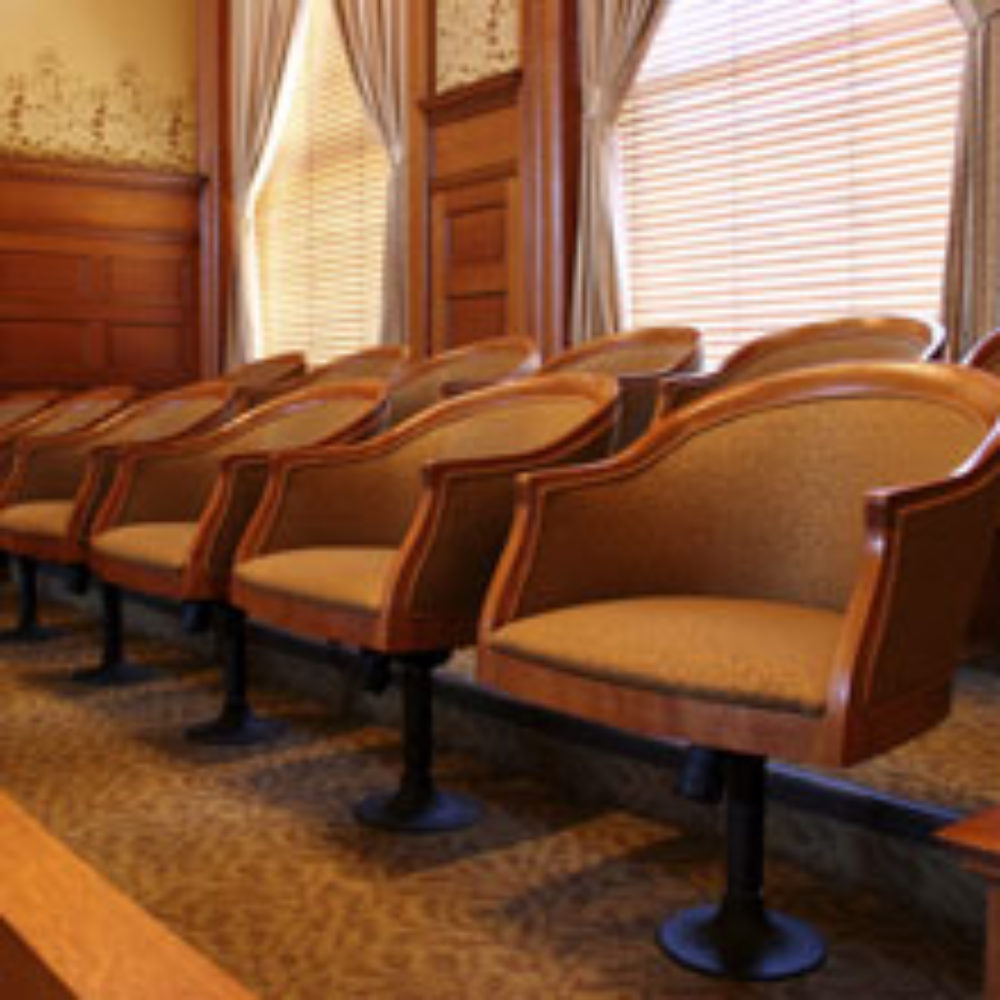 September 21, 2011
By: Staff Writers
A Florida jury has awarded more than $21 million to a man who allegedly developed mesothelioma cancer from exposure to Union Carbide asbestos that was mixed into Georgia Pacific joint compound. 
Charles Garrison, 61, filed the mesothelioma lawsuit against Union Carbide in Broward County court in Florida.
According to the complaint, Garrison was exposed to asbestos between 1974 and 1975 while handling Georgia Pacific joint compound, which caused him to develop a rare and extremely fatal form of cancer known as mesothelioma.
Garrison claimed that there were no warning labels on the joint compound, and nothing indicated that it contained asbestos from Union Carbide.
Last Friday, a Broward County jury awarded $20,646,000 in damages to Garrison as a result of his injuries.
Mesothelioma, which is found in the lining of the chest and lungs, is only known to occur as a result of exposure to asbestos. The disease has a very long latency period and is often not discovered until decades after exposure, leading to a limited life expectancy after a mesothelioma diagnosis.
Asbestos was widely used in a variety of manufacturing and construction applications throughout the last century, with use peaking in 1973. Most uses of asbestos were banned in the mid-1980s. When inhaled, asbestos fibers can cause asbestosis, lung cancer and mesothelioma.
Asbestos litigation is the longest running mass tort in U.S. history, with the first case filed in 1929. Over 600,000 people have filed lawsuits against 6,000 defendants after being diagnosed with mesothelioma, asbestosis or other asbestos-related diseases.
"*" indicates required fields