Side Effects of Gardasil Vaccination Left 17 Year Old Completely Disabled with Myalgic Encephalomyelitis/Chronic Fatigue Syndrome: Lawsuit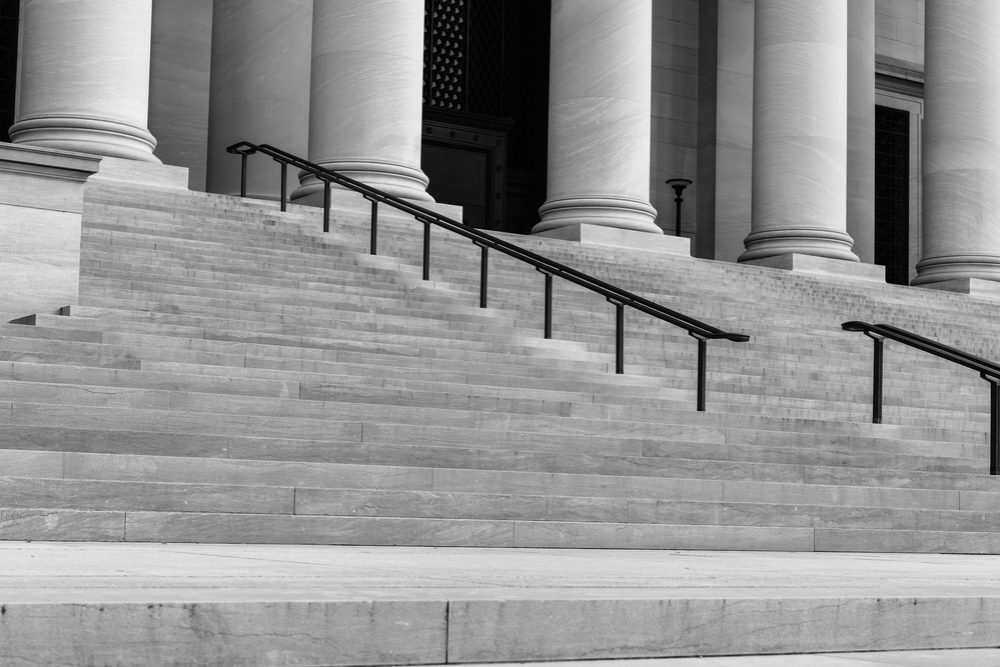 June 24, 2022
By: Irvin Jackson
Merck faces a product liability lawsuit brought by a 21 year old, who indicates that side effects of Gardasil vaccination as a teen caused a number of serious and debilitating health problems, including Myalgic Encephalomyelitis/Chronic Fatigue Syndrome (ME/CFS), which has left him unable to walk or stand for more than three years.
The complaint (PDF) was filed by Ethan Hartle in the U.S. District Court for the Southern District of Iowa on June 17, indicating that he agreed to receive Gardasil injections after having been convinced by Merck's marketing that it was safe and helps prevent HPV infections in males. However, after receiving his third Gardasil vaccination when he was 17 years old, his life has never been the same.
Gardasil was first introduced in 2006, as a vaccine for prevention of HPV infections, which can be sexually transmitted and lead to the later development of cervical cancer. Following years of marketing by the drug maker that suggested the vaccine was safe and effective, the injection has been widely recommended for young girls and boys before adolescence and potential sexual activity.
Although it has been promoted as safe, with few serious side effects of Gardasil disclosed by the drug maker, a growing number of Gardasil vaccine lawsuits are being filed by teens and young adults over severe autoimmune disease that developed shortly after vaccination.
Gardasil HPV Vaccine Lawsuit
Prior to receiving the Gardasil vaccination, Hartle indicates he was an active high school student, who participated in cross country, track, marching band, mock trial and other activities, who had no autoimmune disease or autonomic issues.
"In September 2018, after his third dose of Gardasil, Plaintiff was diagnosed with Myalgic Encephalomyelitis/Chronic Fatigue Syndrome (ME/CFS). He has neither walked nor stood since February 2019, and has been largely bedridden since that time," Hartle's lawsuit claims. "He needs assistance rolling over, eating, and sitting upright. He has ongoing brain fog that affects his concentration, making it difficult for him to read or have long conversations. He has frequent headaches and stomachaches. He has developed Postural Orthostatic Tachycardia Syndrome (POTS) which causes an increased heart rate and low blood pressure when he sits up for very long."
The lawsuit also notes that even though Hartle is constantly exhausted, suffers from insomnia and non-restorative sleep, claiming that the side effects of Gardasil have left him completely disabled and dependent upon others.
Hartle's lawsuit indicates numerous other teens who received the vaccine have been left in the same condition.
Gardasil Side Effects
Since its introduction, concerns about Gardasil vaccination problems emerged after one of the lead researchers responsible for developing the HPV vaccine, Dr. Diane Harper, indicated that the drug's protection may only last a few years, suggesting that the risks may outweigh the benefits.
Dr. Harper reportedly said at a conference in 2009, that while Gardasil was tested on 15 year old girls, it is commonly being given to girls as young as nine years old. She has called for more detailed warnings to parents about the Gardasil risks and to provide additional information about the unknown long-term benefits for girls who are not likely to be sexually active for several years.
Studies have shown Gardasil contains a number of ingredients which are known to sometimes cause problems with the autoimmune system, including Amorphous Aluminum Hydroxyphosphate Sulfate (AAHS) and HPV LI-DNA fragments.
Critics claim Merck failed to adequately disclose the presence of these ingredients, and also claim Merck used them in the placebos given to "control" test subjects during clinical trials, leading to an inaccurate assessment of Gardasil side effects.
As a result, teens and young adults throughout the United States are now pursuing Gardasil POTS lawsuits against Merck, indicating that they were left with autoimmune disorders and severe pain and injuries after receiving the HPV vaccine injections, including potentially life-threatening autoimmune disorders and cancers.
---
See If You Qualify for Gardasil Vaccine Compensation
Image Credit: |
"*" indicates required fields