GM Ignition Switch Lawsuit Claims 29 Killed, Hundreds Injured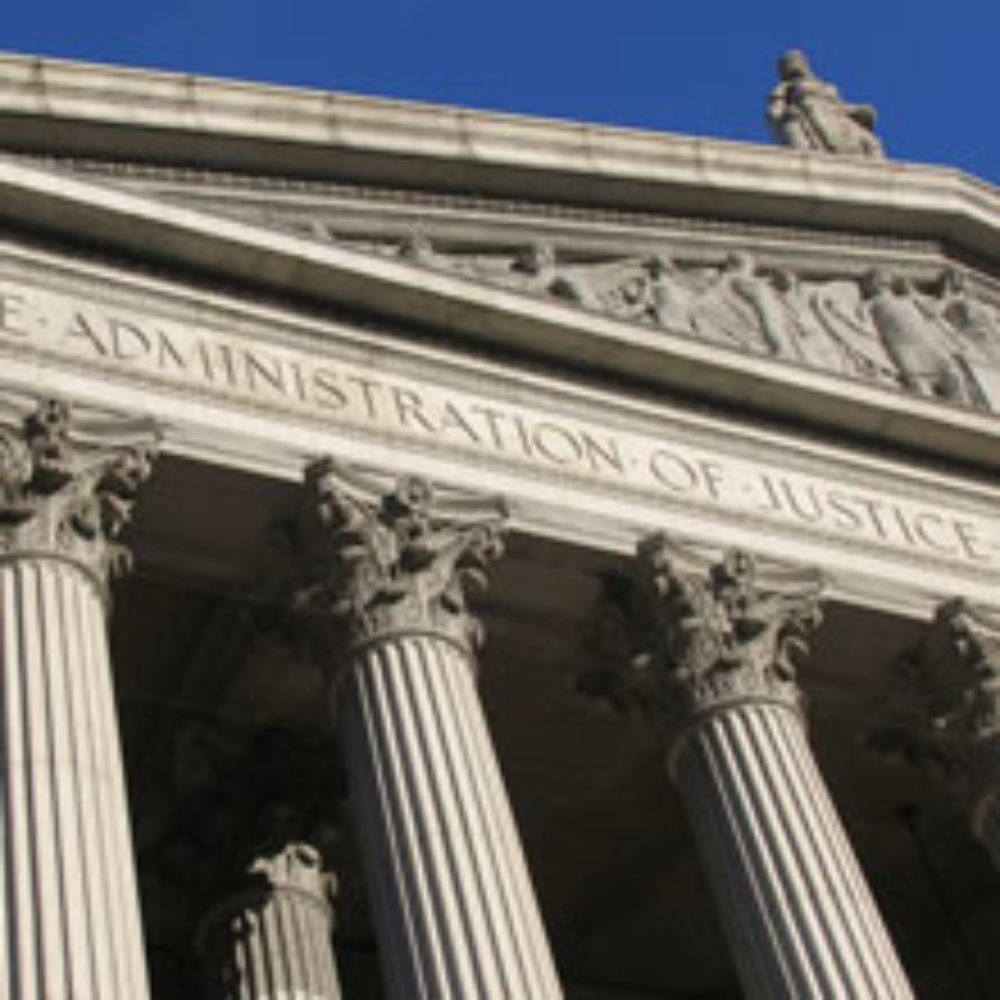 August 01, 2014
By: Irvin Jackson
General Motors faces a new lawsuit filed on behalf of the families of 29 people who died in accidents allegedly caused by ignition switch defects, as well as 629 people who allege they suffered serious personal injury when the airbags in certain vehicles failed to open in a crash.
The complaint was filed in the U.S. District Court for the Southern District of New York on July 29, seeking damages on behalf of individuals who are not eligible for a GM victim's compensation fund, which begins taking applications today.
According to a press release issued by the law firm that filed the case, all of the claims presented in this GM ignition switch lawsuit involve accidents that occurred after GM's 2009 bankruptcy reorganization. A second lawsuit is expected to be filed on behalf of another 136 people injured and 21 who died in accidents that occurred before the bankruptcy.
GM has recalled nearly 20 million vehicles this year for faulty ignitions, which may cause vehicles to suddenly shut off if heavy key chains are used or if the ignition is jarred, such as may occur in a crash. If this occurs, it may cause the driver to lose control of the vehicle or for airbags to fail when needed to prevent serious or fatal injuries in an accident.
Despite the large number of recalls, the automaker has only promised to compensate victims of accidents involving about 2.6 million Chevy, Pontiac and Saturn vehicles, after it was disclosed that the company knew about those ignition switch problems for years, but failed to address the problem.
An initial ignition switch recalls announced in February, impacting certain Chevy Cobalt, Chevrolet HHR, Pontiac G5, Pontiac Pursuit, Pontiac Solstice, Saturn Ion and Saturn Sky vehicles. In the wake of criticism about withholding information about the defect, GM has gone back through safety records and recalled more than 17 million additional vehicles due to ignition switch problems, which are not included in the victim's compensation fund.
According to the lawsuit, all of these other vehicles have similar issues.
"At any given moment, an ignition switch in a wide variety of General Motors vehicles could fail, killing or maiming countless individuals," the lawsuit states. "The disastrous system failures in GM vehicles are triggered by something as simple as a key chain on the vehicle's key or a bump in the road, as the ignition switch shifts from the 'run' position into the 'accessory/off' position, with a corresponding reduction or loss of power. Appropriately, the Old GM engineer who designed the ignition switch called it 'the switch from hell.'"
While GM has indicate that it set aside $400 million to compensate victims of accidents involving 2.6 million vehicles initially recalled, it has not stated how it intends to address litigation from owners and passengers in the other 17 million vehicles.
The automaker has indicated that it intends to file a motion this month, seeking immunity in GM recall lawsuits filed over personal injuries and wrongful deaths caused by defects in vehicles sold before the bankruptcy and reorganization, arguing that the new company should not be responsible for the actions of the "old GM".
This lawsuit filed on behalf of individuals involved in accidents with these "old GM" vehicles argue that bankruptcy protection should not apply to the "new GM", as it knew about problems with the vehicles and had a duty to act.
"New GM's refusal to honestly speak about the defective ignition switch has gone on too long — more than four and a half years since Old GM filed for bankruptcy," the lawsuit notes. "Throughout that time, New GM knew of the life-threatening danger, and yet concealed the risk from drivers."
In early June, the U.S. Judicial Panel on Multidistrict Litigation issued an order consolidating all economic lawsuits against GM under U.S. District Judge Jesse M. Furman in federal court in New York for pretrial proceedings.
keith

August 4, 2014 at 2:07 am

who made the ignition switch?
"*" indicates required fields