Gynecare TVT Bladder Sling Lawsuit Filed Over Mesh Erosion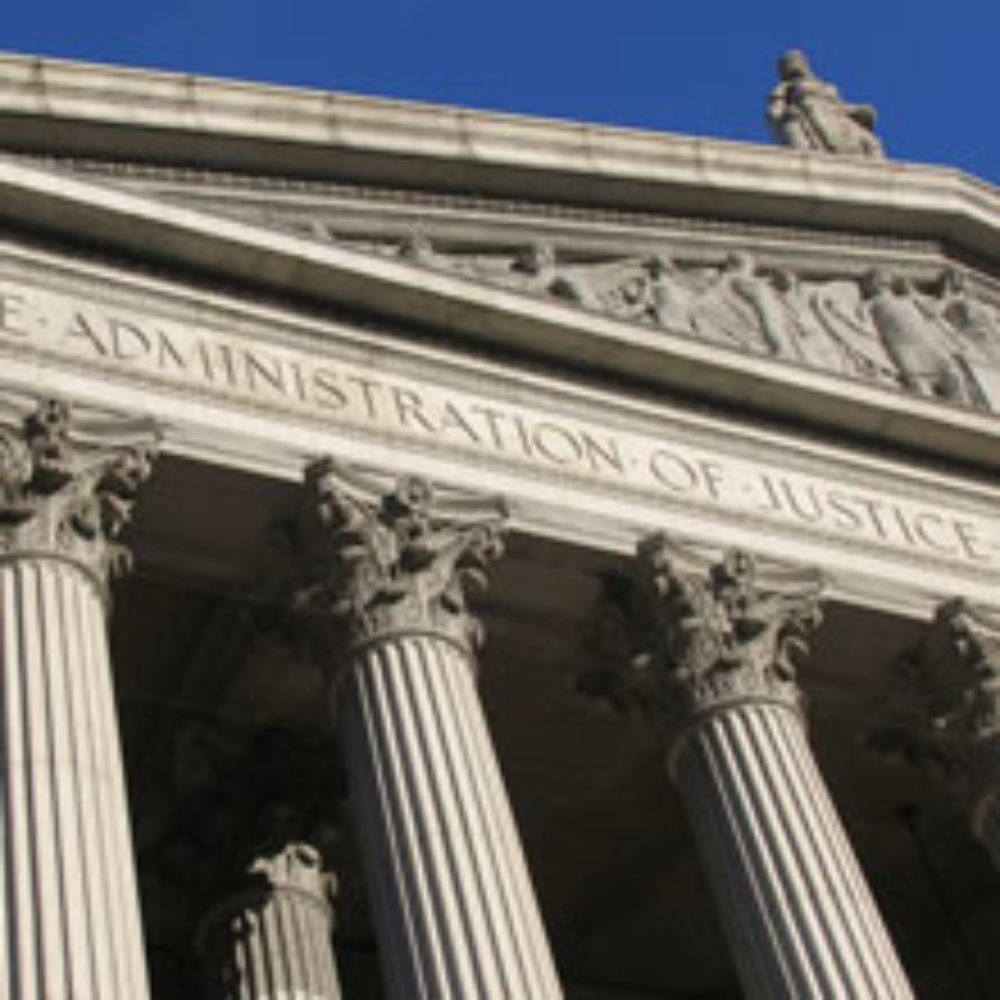 May 01, 2012
By: Irvin Jackson
A Maryland couple has filed a product liability lawsuit against Johnson & Johnson, alleging that the wife sustained debilitating injuries as a result of problems with the design of a Gynecare TVT bladder sling used to treat stress urinary incontinence and pelvic organ prolapse. 
The complaint (PDF) was filed by Ossie Blackston and her husband, John, in the U.S District Court for the Western District of Missouri on April 27. Johnson & Johnson, as well as their Ethicon and Gynecare subsidiaries are named as defendants.
According to allegations raised in the bladder sling lawsuit, Blackston received a Gynecare TVT mesh sling on May 7, 2009 to treat stress urinary incontinence, uterovaginal prolapse and cystocele. However, after the transvaginal mesh was implanted, she began to suffer persistent pelvic pain, recurrent stress urinary incontinence, as well as infections and bleeding.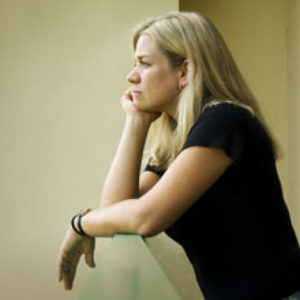 A later examination revealed that Blackston's bladder sling had eroded through her vaginal wall.
On February 18, 2010, less than a year after being implanted with the mesh, she underwent surgery to have the exposed portions removed. As a result, Blackston alleges that she has suffered mental and physical pain and suffering, disability, impairment, loss of enjoyment of life and other problems.
The allegations mirror those contained in hundreds of vaginal mesh and bladder sling lawsuits filed throughout the United States against Johnson & Johnson and other manufacturers. In addition to complaints over Johnson & Johnson's Ethicon and Gynecare products, similar lawsuits have been filed over Bard Avaulta mesh, Boston Scientific mesh and AMS pelvic mesh.
Plaintiffs allege that the manufacturers failed to adequately research and test their products or warn about the risk of painful and debilitating complications from bladder sling and transvaginal mesh products, such as pelvic pain, infection and vaginal mesh erosion.
The Blackston's lawsuit will likely be transferred to the U.S. District Court for the Southern District of West Virginia, where the federal bladder sling litigation has been centralized for pretrial proceedings, as part of an MDL, or multidistrict litigation.
Pamela

April 22, 2022 at 12:51 am

I need an attorney for my tvt mesh implant damage. It was recently removed but dis considerable damage to my health.
"*" indicates required fields