Heart Stents Do Not Ease Chest Pain, Study Warns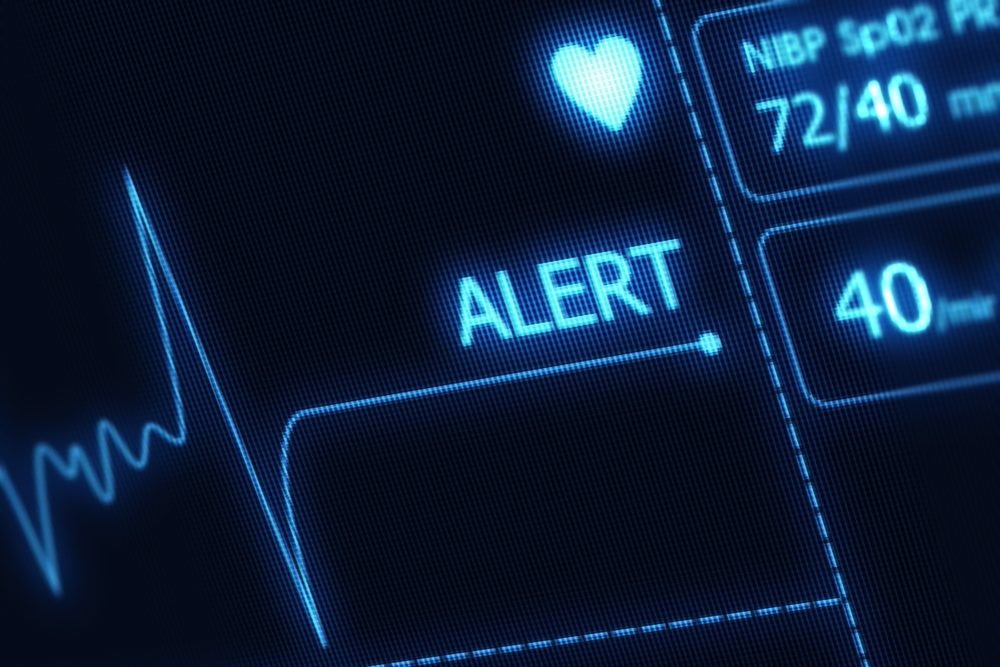 November 03, 2017
By: Irvin Jackson
Although heart stents are widely used nationwide, new research suggests that they may not be effective in easing chest pain for heart patients who receive the devices for just that purpose. 
Researchers from the U.K. published a study in the medical journal The Lancet on November 2, which raises serious questions about the effectiveness of heart stent procedures, known as percutaneous coronary intervention (PCI).
The study found that, while the heart stents did help alleviate blockages and improve blood flow through clogged arteries, there was no difference in reports of pain relief between those who were given a heart stent and those who were not.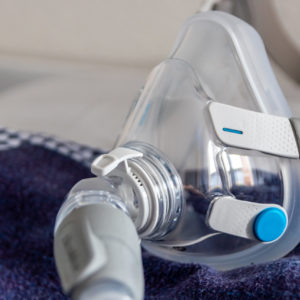 Did You Know?
Millions of Philips CPAP Machines Recalled
Philips DreamStation, CPAP and BiPAP machines sold in recent years may pose a risk of cancer, lung damage and other injuries.
Learn More
The research involved a blind-fed, multi-center randomized clinical trial involving 230 patients with angina. All were given six weeks of medication and then some were given a real stent and the others underwent part of the procedure but had no actual stent implanted. The researchers followed up with the patients for six weeks after the procedure.
According to the findings, those who received the heart stents showed significant improvements in the blockages. However, there was no significant difference in reports of pain and the ability for either group to exercise.
"In patients with medically treated angina and severe coronary stenosis, PCI did not increase excercise time by more than the effect of a placebo procedure," the researchers concluded.
In an accompanying editorial, Dr. David L. Brown of Washington University School of Medicine and Dr. Rita F. Redberg of the University of California San Francisco questioned whether the study may bring an end to the use of heart stents for stable angina.
The editorial points out that a number of studies have questioned the effectiveness of heart stents in these types of patients, but that did not stop them from being aggressively marketed and implanted in patients who may not benefit.
"Despite numerous subsequent randomised trials and meta-analyses of these trials, which have shown no reduction in death or myocardial infarction, the use of percutaneous coronary intervention (PCI) has grown exponentially," they noted.
Stent Profits May Lead to Abuses
Concerns have emerged in recent years over the increase in use of coronary stents, with many reports suggesting that doctors and medical providers may be putting their own financial interests before the interests of patients when recommending heart stent placement.
According to a 2011 study published in the Journal of the American Heart Association (JAMA), it was estimated that 15% of all stent operations were likely unnecessary.
The coronary stent business rakes in big bucks. From 2002 to 2012, the 7 million coronary stent operations in the U.S. cost about $110 billion.
Some say that the lucrative money linked to coronary stents have also led to illegal activity. A number of hospitals and doctors have been investigated, and in some cases fired or even jailed, for implanting unnecessary stents in unsuspecting patients, who were lied to and told their lives were at risk.
In late 2009 and early 2010, Maryland's St. Joseph Medical Center sent letters to more than 600 former patients of Dr. Mark Midei, informing them that a review of their medical records demonstrated that they may have received a stent that was unnecessary. Midei was stripped of his license to practice medicine in Maryland, fired from the hospital and faced hundreds of lawsuits over unnecessary stents.
Stent procedures, which are designed to prop open arteries that are significantly blocked, can cost $10,000 or more. Typically, most experts agree that a patient should have at least a 70% artery blockage for a stent implant to be necessary, and many patients have reported being told that they had blockages over that amount, but a subsequent review of records from the procedure found blockages that were well under 50%, which is generally considered "insignificant."
The investigation into Midei's activities revealed that Abbott Laboratories, the makers of the coronary stents he was using, lavished him with gifts, including holding a pig roast at his house. When the controversy over his procedures broke, the company spirited him away to Japan in the hopes that he could keep on promoting their coronary heart stents while the investigation continued.
Another Maryland doctor, John R. McLean, was ultimately sentenced to eight years in prison for unnecessary coronary stent procedures in a case where the judge said greed clearly played a factor. A Louisiana doctor got 10 years in 2009 in a similar case. During his trial, attorneys argued that his crimes were actually the industry standard.
"*" indicates required fields