Heartburn Drugs Reduce Risk Of Gastrointestinal Bleeding, But Increase Pneumonia Risks: Study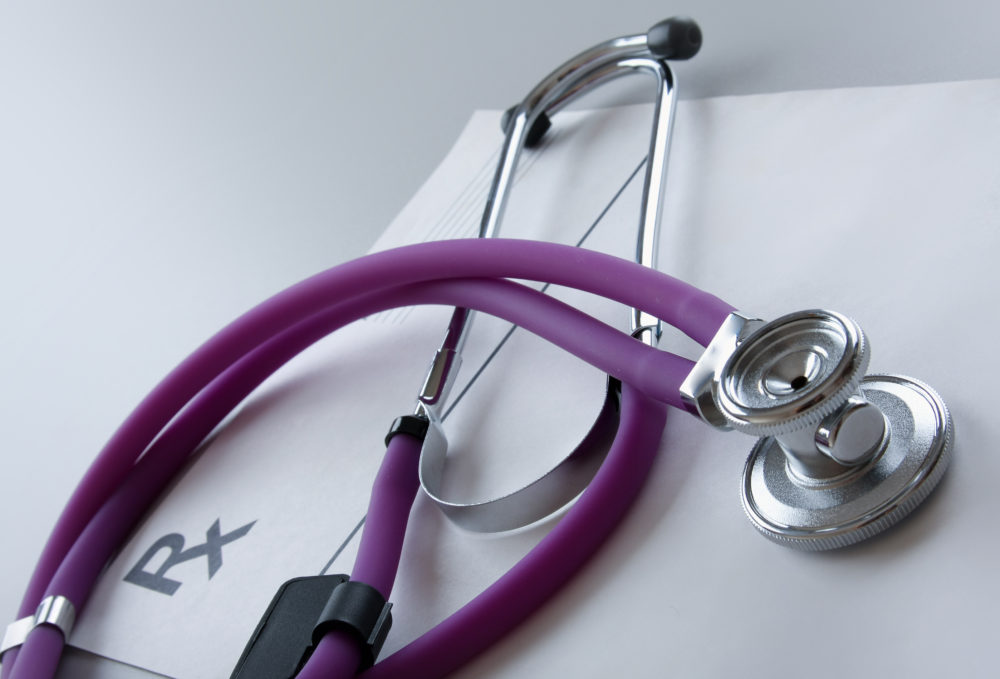 January 29, 2020
By: Irvin Jackson
The findings of a new study suggest that side effects of popular heartburn drugs, such as Zantac, Nexium, Prilosec and other widely used treatments, may reduce the risk of gastrointestinal bleeding, but also increase the risk of pneumonia.
Researchers from China, Canada and Europe looked at the use of two major types of heartburn drugs, proton pump inhibitors (PPIs) and histamine-2 receptor antagonists (H2RAs), as preventative measures for reducing the risk of gastrointestinal bleeding in critically ill patients.
In findings published earlier this month in The BMJ, researchers examined data from 72 clinical trials, involving 12,660 patients, which compared gastrointestinal bleeding prophylaxis from PPIs, like Nexium and Prilosec, and H2RAs, like Zantac and Tagamet, as well as sucralfates. They compared the effectiveness of the drugs to each other as well as to placebos.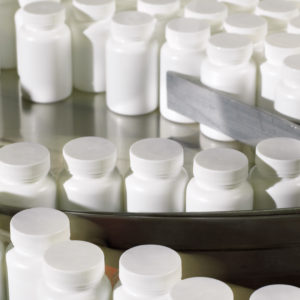 According to the findings, both PPIs and H2RAs reduced the risk of clinically important gastrointestinal bleeding when compared to those who were given a placebo or nothing. Both dropped the risk by about half for those in the highest risk groups. However, the researchers also found that PPIs increased the risk of pneumonia by 39%, and H2RAs increased the risk by 26%.
"For higher risk critically ill patients, PPIs and H2RAs likely result in important reductions in gastrointestinal bleeding compared with no prophylaxis; for patients at low risk, the reduction in bleeding may be unimportant," the researchers concluded. "Both PPIs and H2RAs may result in important increases in pneumonia."
The study comes amid increased concerns over the safety of several widely used heartburn drugs.
Since September 2019, massive Zantac recalls have been issued for most prescription, generic and over-the-counter versions of the H2RA drug, after it was discovered that the active ingredient ranitidine converts to high-levels of a known carcinogen, which may increase the risk of bladder cancer, stomach cancer, intestinal cancer, colorectal cancer, esophogeal cancer and other injuries.
A growing number of Zantac lawsuits are now being pursued by individuals who allege they may have avoided a cancer diagnosis if the drug maker had warned about the problems, which can develop while the drug is stored or as the active ingredient breaks down inside the body.
In recent years, a growing number of Nexium lawsuits, Prilosec lawsuits, Prevacid lawsuits and similar claims have also been filed against the manufacturers of PPI drugs, alleging that consumers have not been adequately warned about the potential kidney side effects, indicating that long-term use of the drug resulted in an acute kidney injury, chronic kidney disease and other injuries.
Given similar questions of fact and law, the PPI cases have been centralized as part of a multidistrict litigation (MDL) before U.S. District Judge Claire C. Cecchi in New Jersey, for coordinating the discovery and pretrial proceedings. With more than 13,000 cases pending throughout the federal court system, a series of "bellwether" trials are expected to begin later this year, to help the parties gauge how juries may respond to certain evidence and testimony that is likely to be repeated throughout the litigation.
"*" indicates required fields