Hotel Carbon Monoxide Poisoning Lawsuit Filed Over Boiler Leak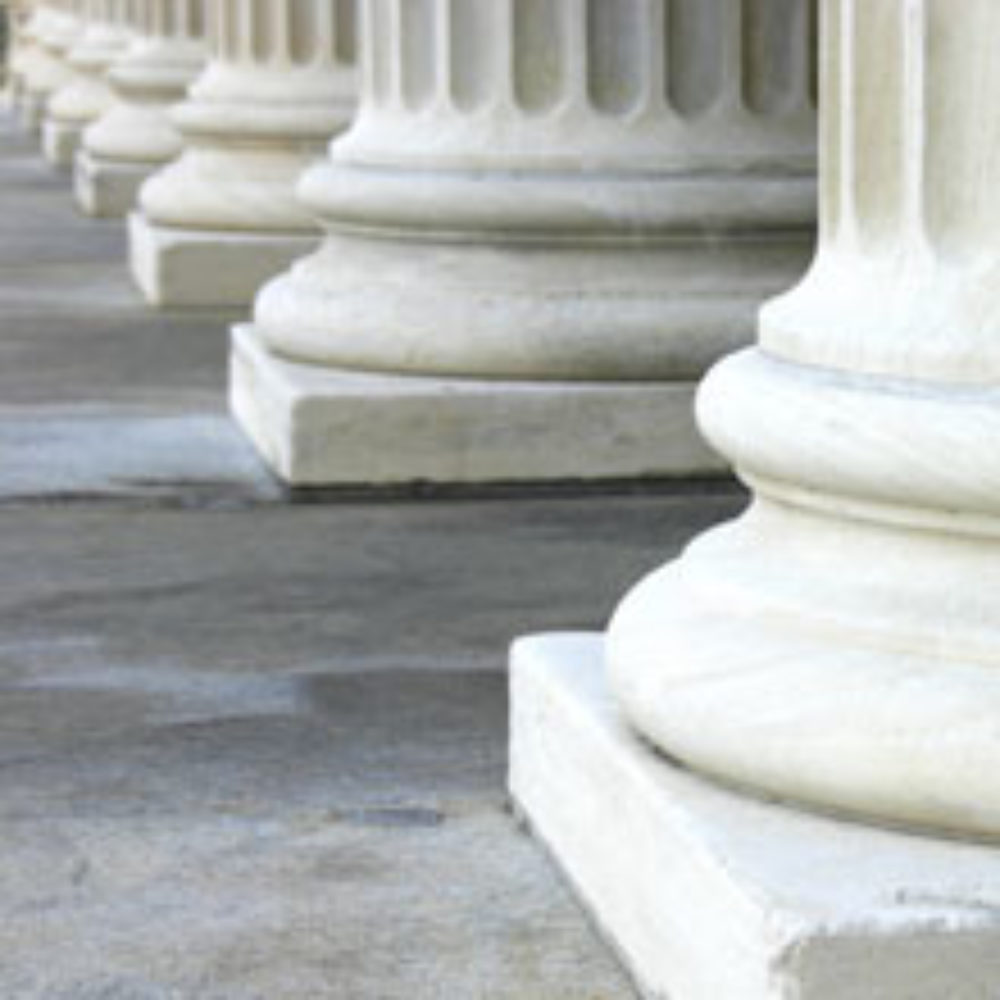 January 18, 2013
By: Irvin Jackson
A personal injury lawsuit has been filed over a carbon monoxide leak at a hotel in San Francisco, alleging that a lack of carbon monoxide detectors caused a guest to suffer serious injuries after the colorless and odorless gas leaked from a boiler. 
The carbon monoxide poisoning lawsuit was filed last week by Robert McNamara and his wife, Diane, after Robert was hospitalized following exposure to carbon monoxide at the Embassy Suites San Francisco Airport Hotel on November 8.
According to allegations raised in the complaint, the hotel was negligent in failing to use carbon monoxide detectors to ensure the safety of its guests.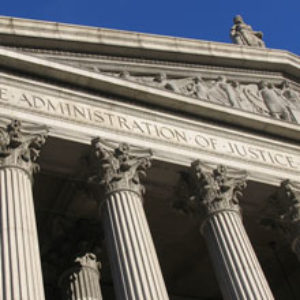 About 500 people were evacuated from the hotel after a doctor realized that a patient admitted to a local hospital due to illness, was suffering from carbon monoxide poisoning. The amount of carbon monoxide in the patient's blood was equal to that of a heavy smoker, but his wife told medical personnel that he did not smoke. The doctor determined it was carbon monoxide poisoning and warned the hotel and firefighters.
Firefighters investigated the hotel and found high carbon monoxide readings, which were eventually traced back to a boiler leak. The boiler supplied heated water to the hotel pool and a spa. The elevated carbon monoxide levels dissipated after the boiler was shut down.
Carbon monoxide is a significantly toxic gas that is colorless, odorless, tasteless and lacks any sort of irritating factor that could allow someone to detect its presence. Leaks of carbon monoxide are the leading cause of fatal poisonings in the United States.
Symptoms of carbon monoxide exposure are typically mistaken for a generalized illness, because it typically results in headaches, nausea, light headedness and other flu-like symptoms. If exposure is not promptly recognized, it can cause death or permanent brain damage. Treatment for carbon monoxide poisoning commonly involves oxygenating the victim, but many cases result in continuing problems and disability.
According to the U.S. Centers for Disease Control and Prevention, carbon monoxide poisoning kills about 500 people in the U.S. annually, and is linked to about 15,000 emergency room visits.
In many cases, the injuries or deaths could have been prevented by the use of carbon monoxide detectors and proper maintenance on heating systems and generators, leading to the possibility of carbon monoxide lawsuits. The lawsuit comes the same month that new laws in California require all multi-person dwellings, like apartment buildings and hotels, to install and maintain carbon monoxide detectors. In addition, a new carbon monoxide alarm law took effect in Washington state earlier this month, requiring all homes sold after July 2009 to have a detector.
"*" indicates required fields