Impella 5.5 Heart Pump Recall Follows Reports of Fluid Leaks and Patient Injuries
June 06, 2023
By: Stephanie Yanovich
Abiomed is recalling certain Impella heart pumps due to a risk that they may leak purge fluid, resulting in failure of the device and a potential injury or death for patients.
The FDA announced an Abiomed Impella 5.5 with Smart Assist recall on June 5, following at least 179 complaints of problems, including at least three injuries.
The Impella heart pumps are used to support the heart's pumping chambers for up to 14 days in patients experiencing cardiogenic shock; a life threatening condition where the heart cannot pump enough blood throughout the body. Cardiogenic shock can occur after a heart attack, open heart surgery, or from complications due to heart muscle thickening, known as cardiomyopathy.
An apparent defect may result in low purge pressure from a fluid leak, which could lead to the pump ceasing to work, putting heart patients at great risk.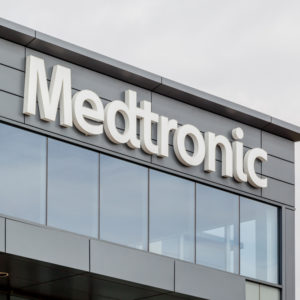 Abiomed first announced the problems in an April 17, 2023 notice, which the FDA has now categorized as a Class I medical device recall, suggesting that continued use of the device may pose a risk of serious injury or death.
According to the manufacturer, the malfunctions may impact 466 devices with product code 0550-0008, and several different serial numbers. The devices were distributed between September 28, 2021 and March 6, 2023.
Abiomed sent customers an Urgent Medical Device Recall on April 17, 2023, recommending actions to prevent malfunction if they must use the device. The company indicates it plans to provide replacements for the affected product units.
In the meantime, customers can contact Abiomed's Clinical Support Center at 1-800-422-8666. Side effects or adverse events should also be reported to the FDA's MedWatch Adverse Event Reporting Program.
"*" indicates required fields