Antacids, Heartburn Medications Given To Infants Too Often by Hospitals: Study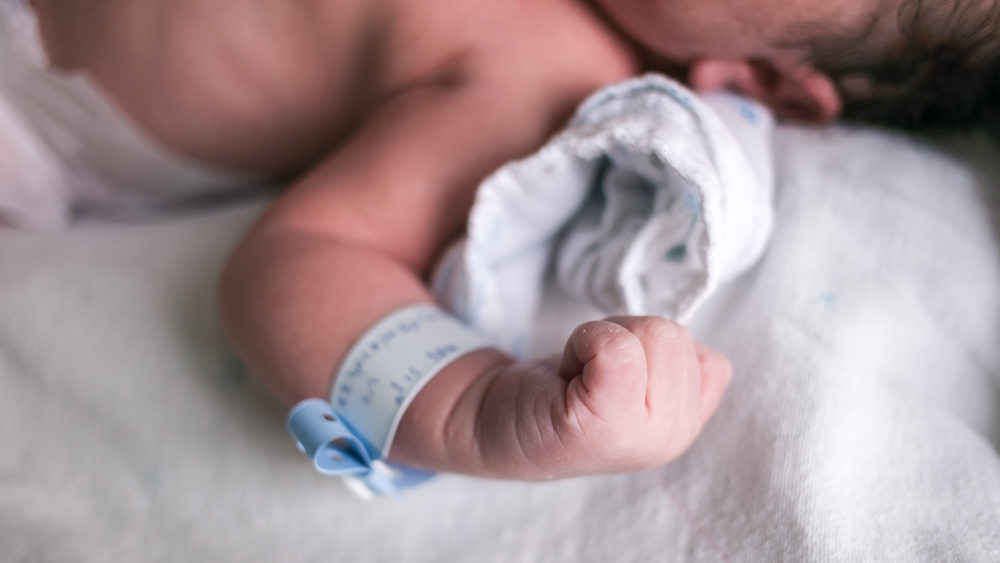 March 02, 2023
By: Martha Garcia
Although heartburn and acid reflux medications are generally considered safe, the findings of a new study suggest the drugs are often overprescribed for infants, despite many not having any condition that justifies use of the treatments.
Researchers from the Children's Hospital of Richmond at the Virginia Commonwealth University report that commonly used heartburn medications, like Pepcid AC and Prilosec, are often given infants that have not been diagnosed with a specific type of acid reflux. The findings of the new study were published last month in the medical journal Pediatrics.
The study involved a review of statewide claims data from the Virginia All-Payers Claim Database, including data on infants 0 to 11 months of age, with at least 30 days of continuous enrollment between 2016 to 2019. Since the study focused on the appropriate use of acid reflux medications in infants, children were excluded if they were diagnosed with Pediatric Complex Chronic Condition.
Researchers conducted two analyses. The first focused on infants given the medication who did not have gastroesophageal reflux disease (GERD). The second did not use GERD as an exclusion.
Gastroesophageal reflux (GER) is a common reflux disease which occurs in two out of three infants. It typically resolves by one year of age. Researchers do not recommend doctors prescribe acid reflux medications for GER.
GERD is a type of reflux that is chronic and doesn't resolve on its own. It involves serious side effects like poor weight gain, pain, and damage to the mucosal lining of the intestines and stomach determined by endoscopy.
The study was used to determine the use of different types of acid reflux medications including histamine-2 receptor antagonists (H2RA), like Pepcid AC and Tagamet, as well as proton pump inhibitors (PPI), like Prilosec, Nexium, and Prevacid. H2RAs and PPIs are not recommended as treatments for GER because they do not reduce stomach acidity but can be used for infants suffering from GERD.
Overprescribing Infants Acid Reflux Drugs
During the study, a total of 270,000 infants were identified. Of those, 17,000 were prescribed H2RAs or PPIs. Nearly 5,200 infants were excluded with a diagnosis of GERD and another 5,400 children were prescribed H2RAs or PPIs.
The researchers found that infants diagnosed with GER were often prescribed acid reflux medications, even though the condition that should not be treated with acid reflux drugs.
The data indicated infants were more likely to be prescribed acid reflux medications if they had commercial insurance, compared to public insurance and not necessarily by diagnosis.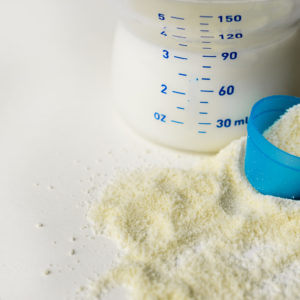 The researchers also found that infants living in rural areas had higher odds of being prescribed acid reflux drugs compared to infants living in urban or suburban areas.
Children prescribed acid reflux disease medications face a higher risk of suffering from serious infections and bone fractures. Researchers warn infants with GER should not be prescribed these medications because the risks are too great and the benefits are unclear.
The Choosing Wisely campaign and the American Academy of Pediatrics recommend against the use of acid reflux medications like Tagamet and Prilosec in infants with GER because of the increased risk, but doctors continue to prescribe the drugs inappropriately.
"*" indicates required fields