Paraquat MDL Judge Schedules Initial Conference For Lawyers Involved in Parkinson's Disease Cases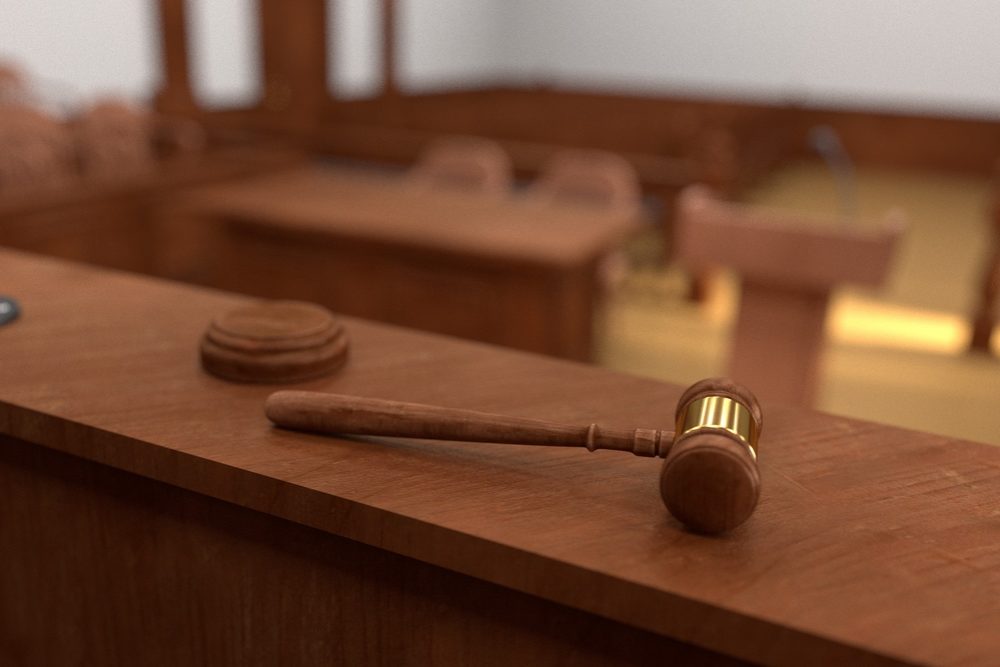 June 18, 2021
By: Irvin Jackson
The U.S. District Judge recently appointed to preside over a federal multidistrict litigation (MDL) for all Paraquat lawsuits has scheduled a conference for later this month, at which time the Court will meet for the first time with lawyers representing farmers and agricultural workers who developed Parkinson's disease after exposure to the controversial weedkiller.
Syngenta and Chevron currently face dozens of claims over failure to warn that exposure to the grass and weed killer Paraquat may cause Parkinson's disease. However, as injury lawyers continue to review and file claims in the coming months and years, it is ultimately expected the litigation will include several thousand lawsuits brought throughout the federal court system.
Given common questions of fact and law raised in the litigation, the U.S. Judicial Panel on Multidistrict Litigation (JPML) recently established coordinated pretrial proceedings in the U.S. District Court for the Southern District of Illinois, where Judge Nancy J. Rosenstengel will preside over coordinated discovery in the Paraquat MDL.
In a case management order (PDF) issued on June 10, Judge Rosenstengel announced an initial conference will be held on June 23, via Zoom meeting, due to the ongoing pandemic. All interim liaison counsel for the plaintiffs and counsel for the defendants are required to appear, but the Court indicates all Paraquat lawyers involved in the litigation are welcome to attend, as the Court discusses the organizational structure of the federal proceedings.
"The Court expects interim liaison counsel to use her best efforts to communicate with all plaintiffs' counsel regarding suggestions on the size, structure, and scope of leadership, whether committees should be created from lawyers appointed to leadership positions or whether non-appointed lawyers will be involved in substantive work, and any other related matters that should be raised for the Court's consideration at this time," the order states. "Counsel for defendants will have the opportunity to raise any issues appropriate for the Court's consideration at this time."
As part of the organization structure in MDL for Paraquat Parkinson's disease cases, it is expected Judge Rosenstengel will appoint a small group of lawyers to serve in leadership roles, taking certain actions during the consolidated proceedings which benefit all plaintiffs. It is also likely a "bellwether" process will be established, where a small group of representative claims will be prepared for early trial dates to help gauge how juries may respond to certain evidence and testimony that will be presented throughout other cases.
Paraquat has been widely used throughout the United States since 1962, and has been sold through farm supply stores under a variety of brand names, including Gramoxone, Blanco, Cyclone, Helmquat, Bonedry and others.
Although the herbicide has been banned in several countries, Paraquat remains on the market in the United States under restrictions which require users to go through a special training and certification process on the safe handling of paraquat, since ingesting even a small amount can quickly result in death. However, according to allegations raised in the lawsuits, Syngenta and Chevron withheld information and warnings about the risk of Parkinson's that may result from routine exposure while spraying, mixing or otherwise coming into contact with Paraquat.
"*" indicates required fields