Hip, Knee Revision Surgery May Be More Likely Following Pre-Operative Opioid Use: Study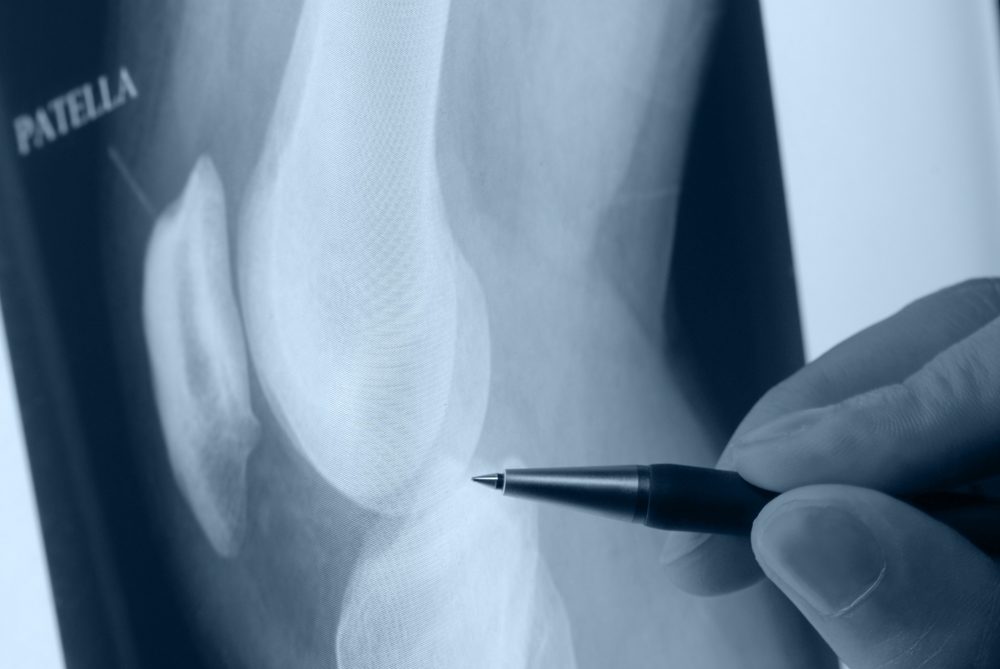 August 07, 2018
By: Martha Garcia
New research suggests that the use of opioid painkillers before hip or knee replacement surgery is associated with a higher risk of individuals needing repeat surgery, or being readmitted to the hospital. 
In a study published last month in the Journal of Bone and Joint Surgery, researchers at the University of Chicago found that individuals were twice as likely to require another hip or knee surgery if they used a narcotic painkiller, such as Vicodin or Norco, for at least 30 days before their procedure.
Researchers analyzed data for 233,000 patients in the United States who had total knee replacement and 91,000 who had total hip replacement between 2003 and 2014 using data from two Truven Health MarketScan databases. Follow-up was done for one year after surgery for all patients and three years later for 160,000 of the patients.
More than half of joint replacement patients had one or more opioid prescriptions filled in the six months before surgery, and about 20% of patients had prolonged opioid painkiller use before surgery.
The findings indicate prolonged use of opioids, for more than 30 days, before total knee or hip replacement surgery increased a person's risk of repeat surgery and hospitalization.
Readmission rates for people who had knee replacement, but did not take narcotic painkillers was 4.8%. Comparatively the rate for those who took opioids for 60 days before surgery was 6.2%. Similarly, the readmission rates for patients who had hip replacement surgery but didn't use opioids was 3.7%. Among those that had hip replacement surgery and used opioids for 60 days prior to surgery had readmission rates of 5.8%.
After one year of follow-up, rates of repeat surgery doubled among the long-term opioid users. Those that took opioids beforehand had repeat surgery rates of 2.1%, but those who didn't take the drugs before surgery had rates at 1%.
As for the hip replacement group, the rates of repeat surgery were 0.38% for those not taking painkillers like Oxycodone or Percocet. But among users for 60 days before surgery, repeat surgery rates were 1.1%.
At the three year follow-up mark, rates of readmission and repeat surgery were higher among those patients who used opioid painkillers before surgery for more than one month.
Researchers warn that the findings of the new study indicate narcotic painkillers should be viewed as a risk factor for surgery, especially considering more than half of patients prescribed opioids don't actually need them to manage their pain. Both surgeons and patients should consider the risk before opting for elective joint replacement.
The findings of the new study come at a time when more than two-thirds of drug overdose deaths are caused by opioid painkillers. More people are using and abusing narcotic painkillers than ever before. A recent study found that many hip and knee replacement surgery patients are overprescribed opioids after surgery.
"Although increased attention has been paid to the opioid epidemic in the U.S. in recent years, our findings highlight that opioid use should be considered yet another risk factor for surgeons and patients to consider prior to undergoing elective primary joint arthroplasty," the researchers concluded.
"*" indicates required fields