Groups Call For FDA Investigation Of Controversial, Non-Consensual Ketamine Clinical Trials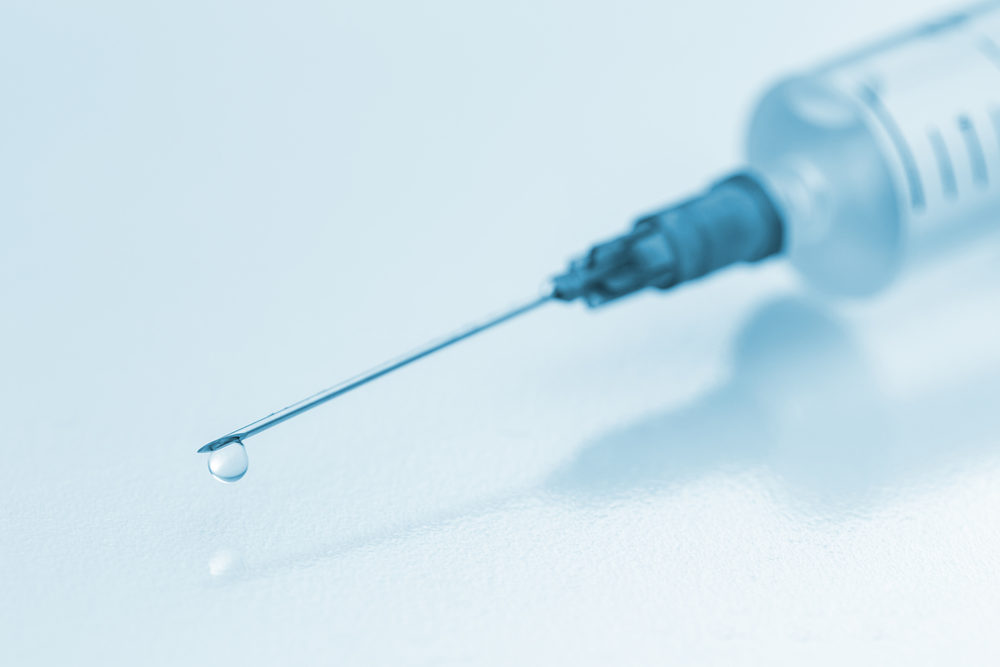 August 06, 2018
By: Irvin Jackson
A group of consumer watchdogs, including proponents, bioethicists and doctors, are calling on federal regulators to launch an investigation into a clinical trial involving the drug ketamine, which they say were unethical and subjected people to potentially dangerous drugs without informed consent. 
Public Citizen and 64 experts from various fields, including doctors and academics, sent a letter (PDF) to the FDA on July 25, calling for an investigation into clinical trials conducted by researchers at the Hennepin County Medical Center in Minneapolis, Minnesota.
According to the letter, the researchers failed to obtain consent from patients involved in testing the safety and effectiveness of ketamine and other drugs injected into patients by the medical system's paramedics.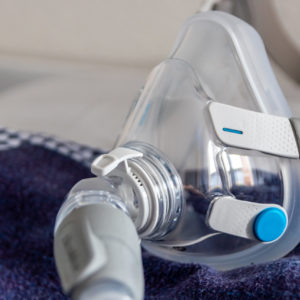 Did You Know?
Millions of Philips CPAP Machines Recalled
Philips DreamStation, CPAP and BiPAP machines sold in recent years may pose a risk of cancer, lung damage and other injuries.
Learn More
The groups call for an immediate investigation into the clinical trials by the FDA and the Office for Human Research Protections (OHRP).
Ketamine is a dissociative anesthetic that can cause hallucinations, drug addiction, memory loss, fatal respiratory problems and other adverse side effects. It has been a controlled substance since 1999, and is approved by the FDA as an anesthetic. However, it is also a popular street drug, often referred to as "Special K" and is sometimes used as a "date rape" drug.
The studies, which have gone on for several years, involved testing to see if ketamine could work as a fast-acting sedative for agitated patients.
According to a recent report by the Star Tribune published in June, the study involved patients suffering from agitation being forcefully sedated and told they had been enrolled in the study without their permission. They were then given the drugs, often while being restrained and objecting, according to the report.
The studies have gone on for years, with the latest beginning last August, according to reports. During the clinical trials, researchers compared the length of time from injection to sedation for ketamine, haloperidol and midazolam. The most recent trial was suspended in June following the Star Tribune report, according to the Public Citizen letter.
The Hennepin County Medical Center has issued a statement and series of frequently asked questions, which defend the use of ketamine and sedatives on agitated patients.
However, the Public Citizen letter claims that the researchers misled the Institutional Review Board (IRB) over the safety of the clinical trial, which then waived the need for informed consent forms from patients. It also claims the IRB was lax in its duty to make sure the clinical trial was safe before issuing a waiver of consent, which should be reserved only for studies where there are minimal risks to subjects.
"The use of ketamine in particular made these experiments high-risk," Dr. Michael Carome, director of Public Citizen's Health Research Group, said in a press release. "Ketamine can cause severe airway obstruction, interfering with breathing. In fact, before the first trial testing ketamine and haloperidol began, some of the trials' researchers had published an article about the dangers of using ketamine for agitation and advised that the drug should be used only in patients with the most profound levels of life-threatening agitation, not those with lesser degrees of agitation, as was case in both of these trials."
Subjects of the studies reported suffering seizures, airway obstruction, loss of respiratory function and other health problems. Some of the study data indicated that 57% of patients given ketamine required intubation to continue breathing.
"The regulatory and ethical lapses in the oversight and conduct of these trials reflect colossal failures of the Hennepin County Medical Center's human subjects protection program," Carome said. "The failures extended from the researchers to the institutional review board that approved the trials to senior institutional officials. The FDA and OHRP must promptly find out whether there are other trials ongoing at this medical center with similar lapses."
"*" indicates required fields