Verdict Stands in Lawsuit Over Carbon Monoxide Poisoning in Maryland Hotel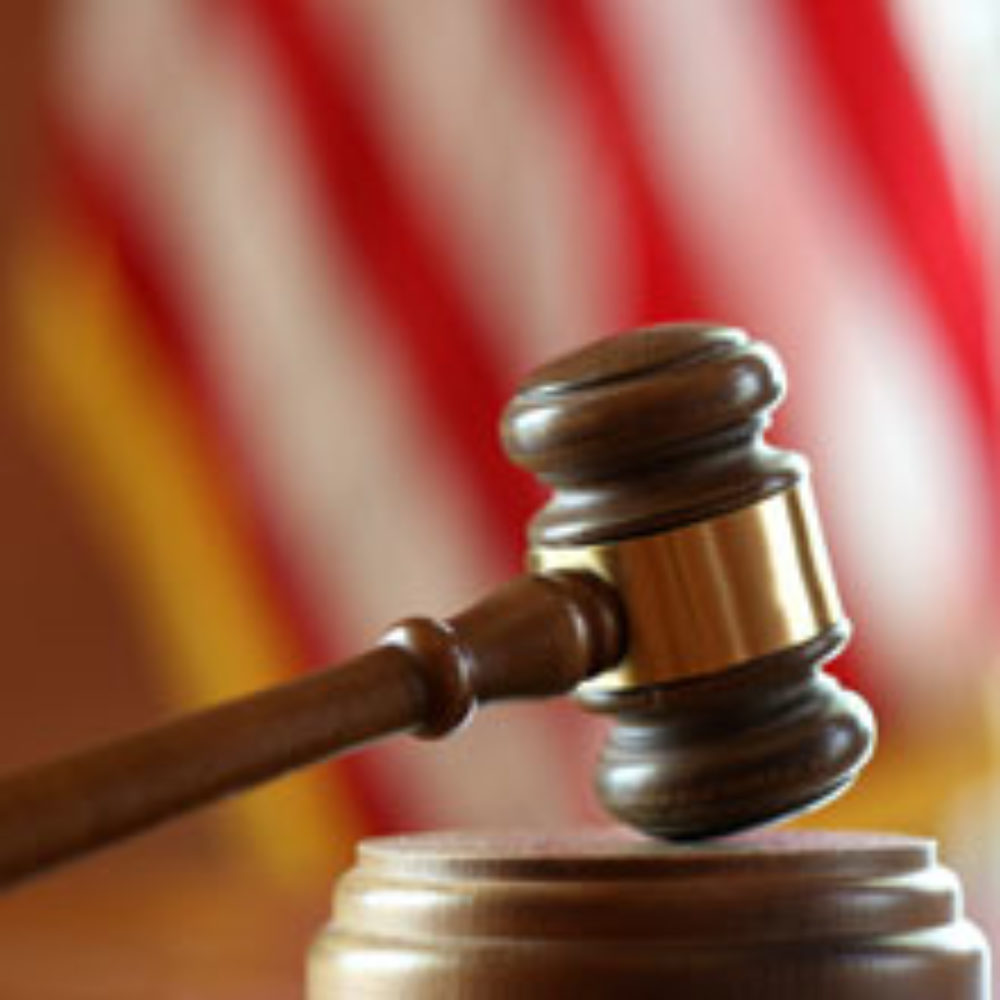 September 14, 2010
By: Staff Writers
A $34.3 million verdict in a Maryland carbon monoxide poisoning lawsuit was upheld last week by a Baltimore City Circuit Court judge.  
Judge Audrey Carrion dismissed a slew of defense objections and post-trial motions that called for the overturning, or at least reduction, of a jury award issued in July to 20 employees of a Ruth's Chris Steak House located in a Baltimore City hotel. The employees claimed that they suffered severe and permanent injuries from carbon monoxide poisoning due to a gas leak from a boiler in the basement of the Pier 5 Hotel Inner Harbor in February 2008.
The lawsuit over carbon monoxide poisoning at the hotel was filed against TPOB Pier Five LLC and Meyer Jabara Hotels LLC, which own and manage the hotel where the restaurant is located. On February 2, 2008, firefighters evacuated the restaurant and discovered a leak after employees began vomiting and feeling ill. Investigators ultimately discovered a crack in the boiler equipment in the basement of the hotel.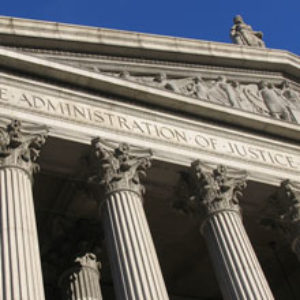 The hotel owners and operators admitted they were responsible for the leak, but contested allegations that employees had suffered permanent injuries, including brain damage and depression. After the verdict was handed down, defense attorneys urged Judge Carrion to cap the pain-and-suffering awards for each plaintiff at no more than $695,000, according to the Maryland noneconomic damages cap. However, plaintiffs' attorneys argued that the cap did not apply in cases where the jury found intentional conduct, and Judge Carrion denied the defense motion.
The defense also tried to have a mistrial declared due to the conduct of the plaintiffs' attorney, and tried to have Carrion issue a Judgment Notwithstanding the Verdict, all of which were rejected.
Exposure to carbon monoxide can cause a serious and potentially life threatening condition, which can result in long term health problems. Symptoms of CO poisoning are often mistaken for other problems, as they could include nausea, headaches, flu-like symptoms and lightheadedness.
The Ruth's Chris employees' carbon monoxide poisoning lawsuit did not name the restaurant as a defendant, as Maryland workers compensation law prevents employees from filing a lawsuit in court against their employer for injuries sustained in the course of their employment.
"*" indicates required fields